Kids Christmas 2019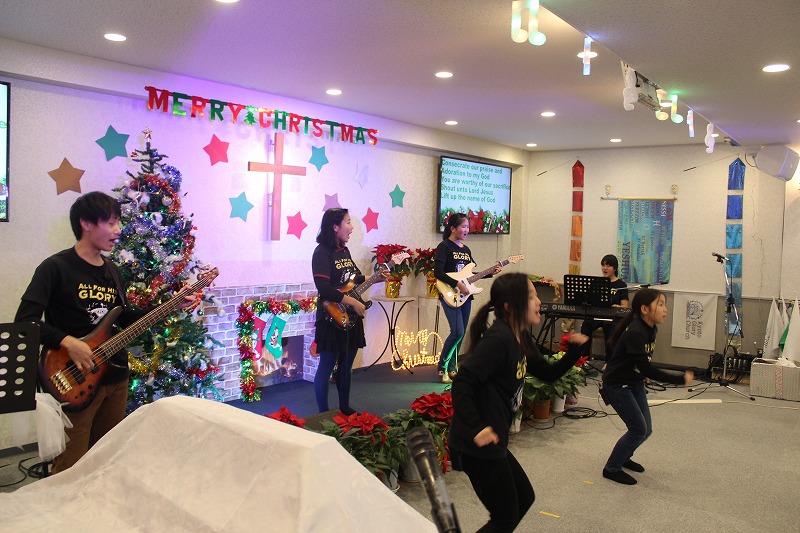 Youth band "Pure Praise"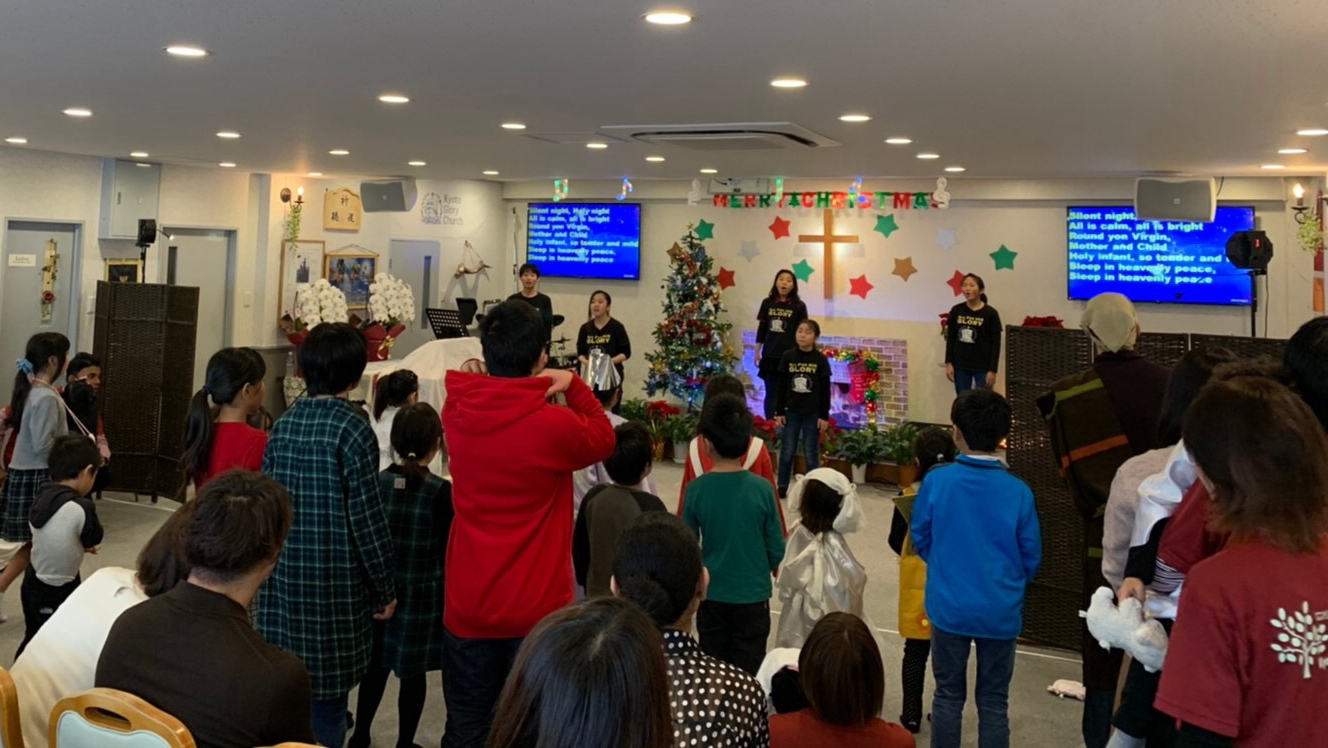 (You can watch the movie when you click the screen↑.)
Christmas musical "Gift of Christmas" will begin.
☆Click here for recitation of literary Bible in Japanese by Kotoha Akane.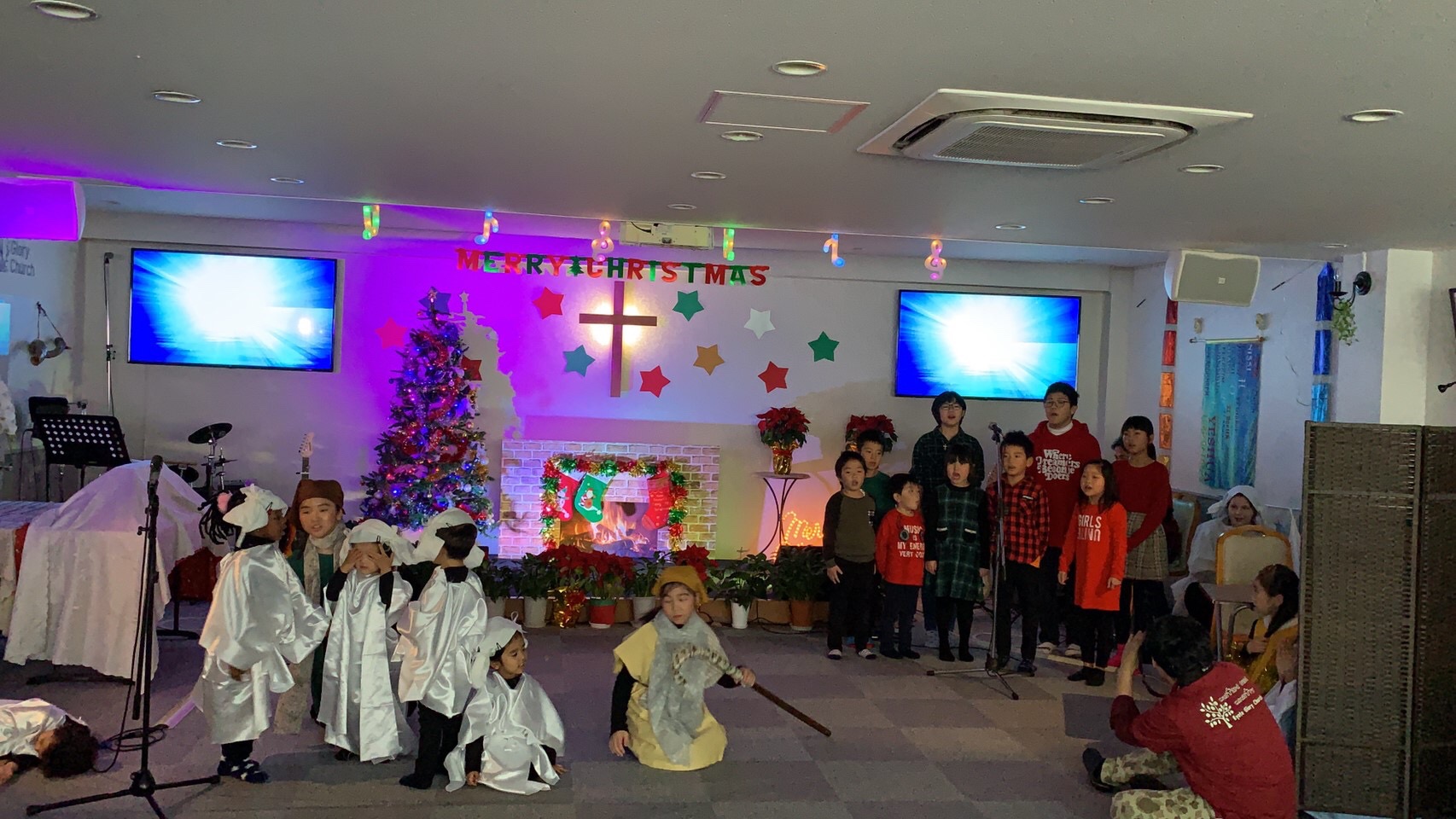 Scripts and songs are done all in English.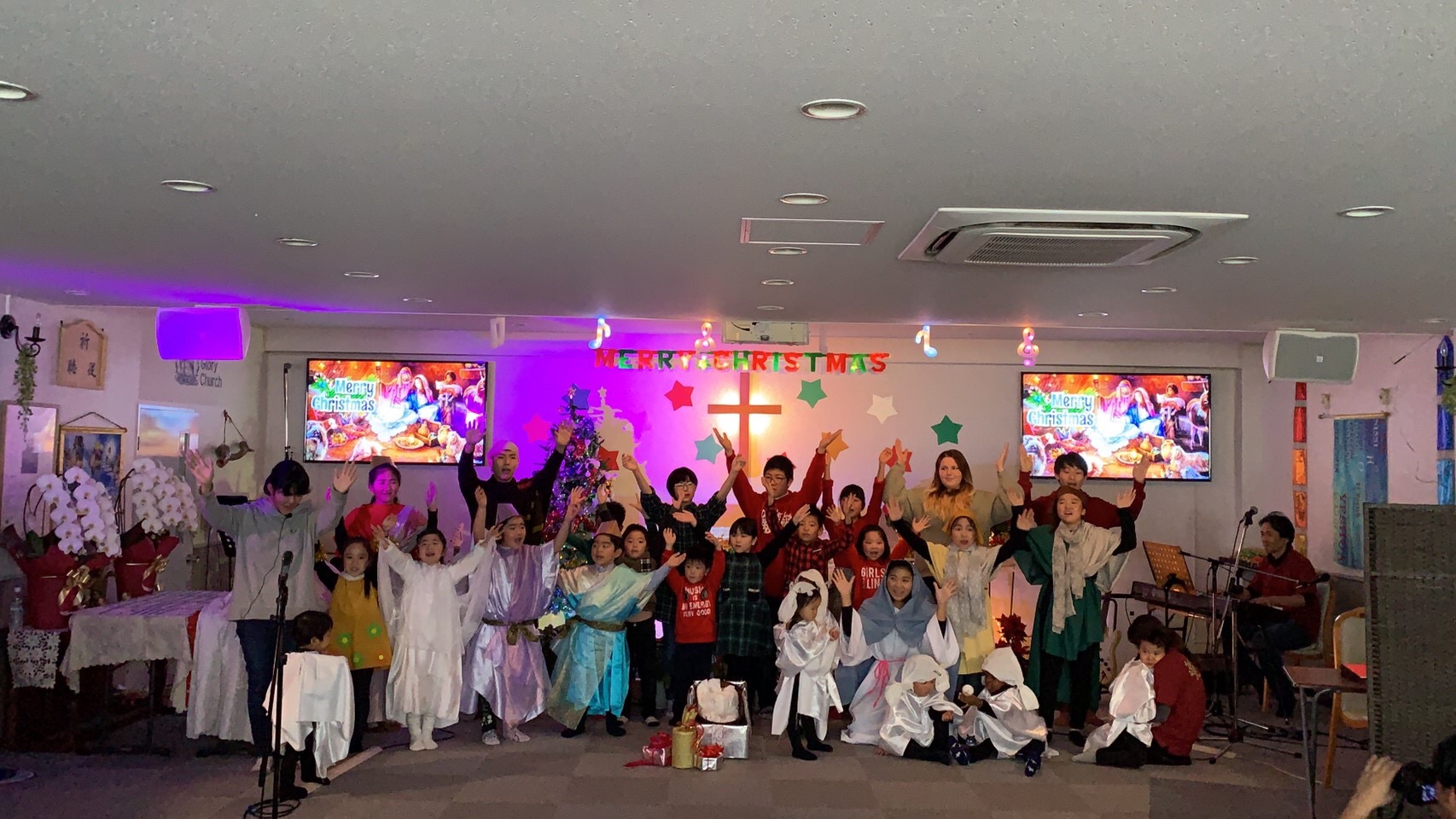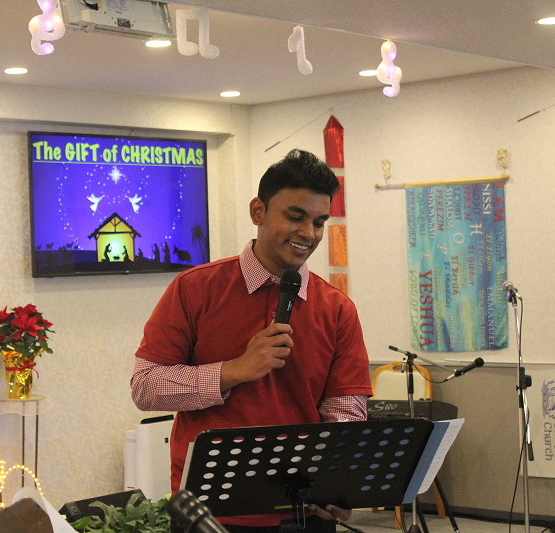 Message by Pst. Philip
Many people responded and received the salvation!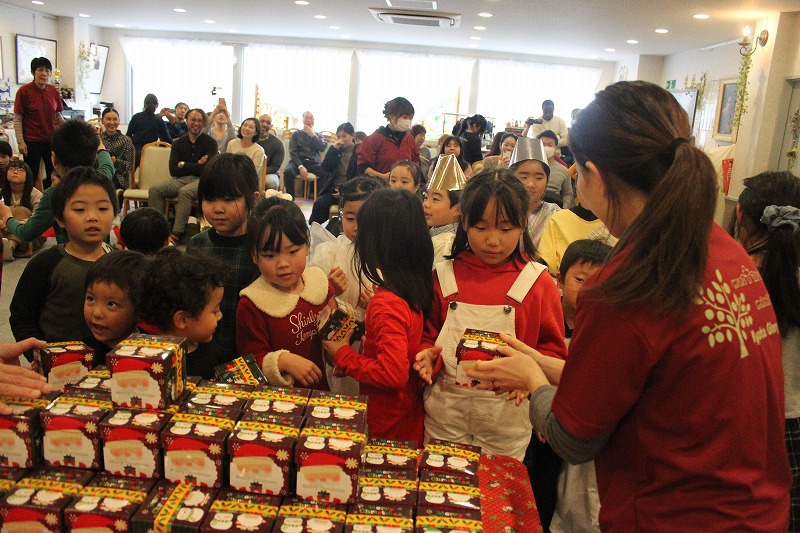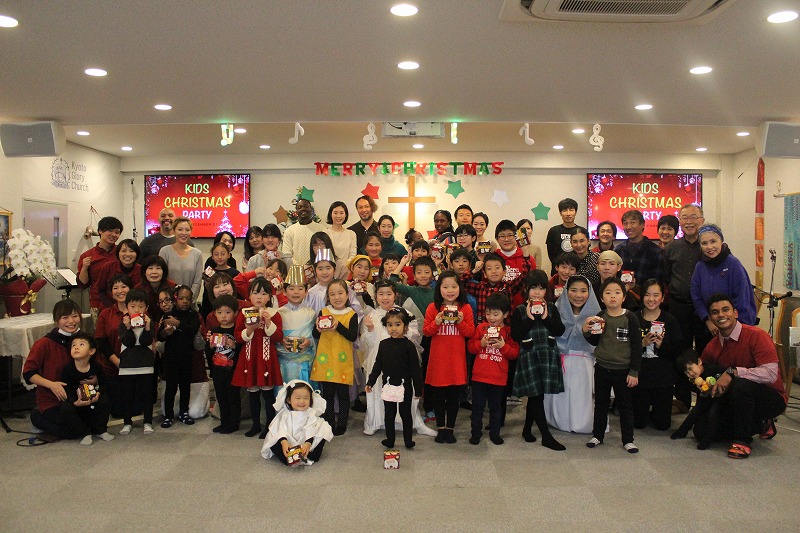 All received Christmas presents.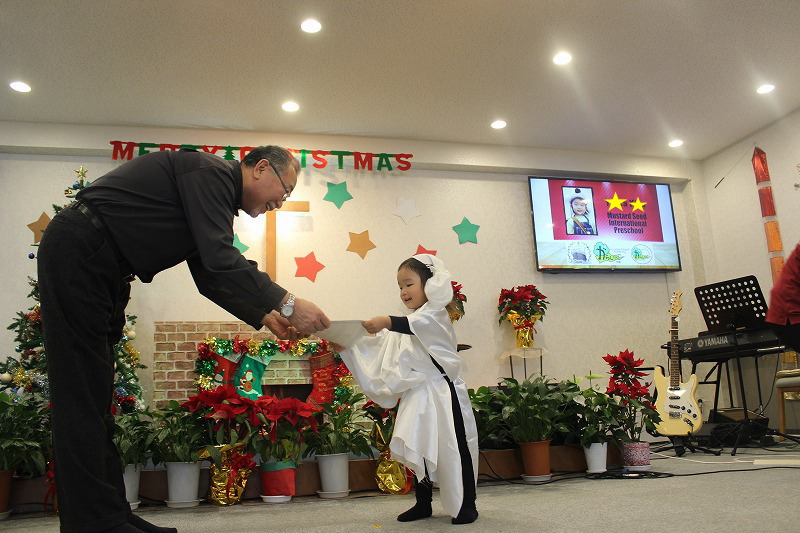 Certifications were presented by Pst. Yoshida, the principal of Mustard Seed Academy
to all the students for their achievements in 2019.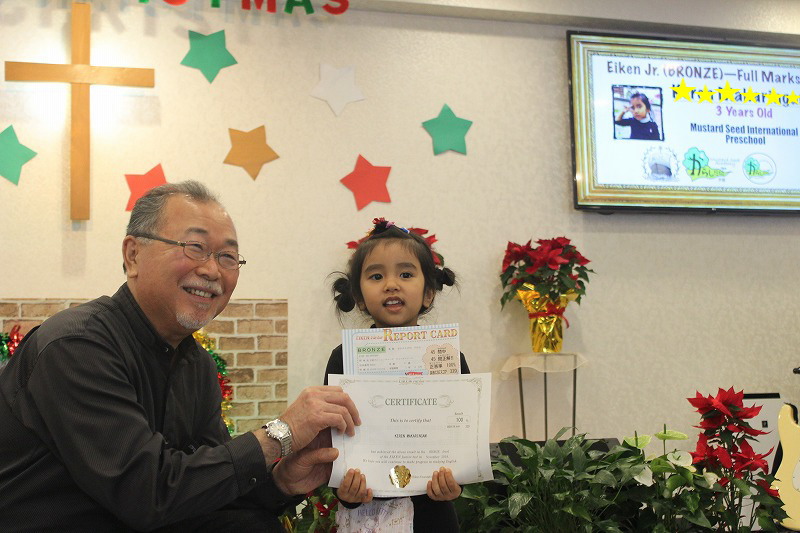 Three-year-old kid passed Eiken Jr. Bronze level with full marks.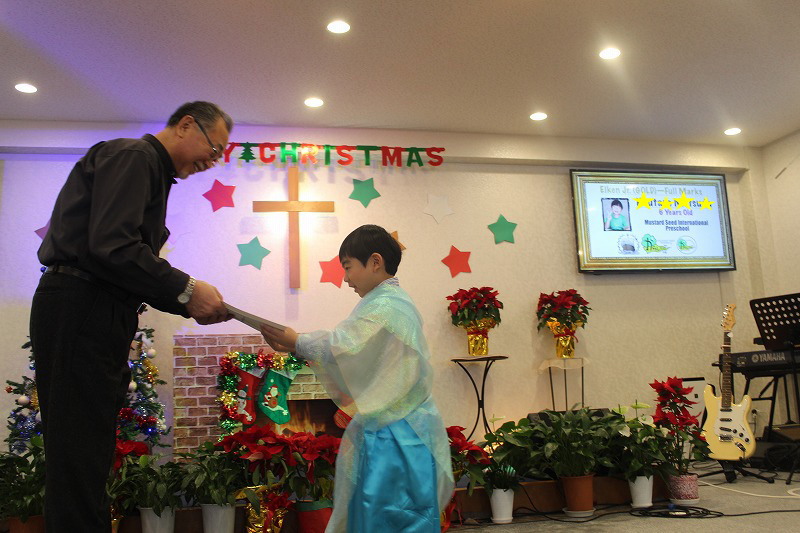 Passed Eiken Jr. Gold level with full marks.