Welcome to Kyoto Glory Church Website !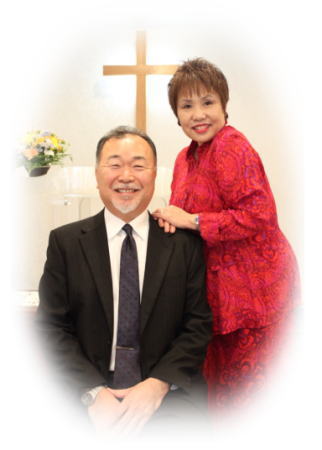 Senior Pastor: Yoshinori Yoshida
Pastor: Anna Yoshida

Here in our church, we have various culture classes.
We welcome you to join us for Christ-centered and heartwarming fellowship.
We hope you discover a place to belong at Kyoto Glory Church, to be a part of our vibrant, exciting congregation where Jesus Christ transforms lives.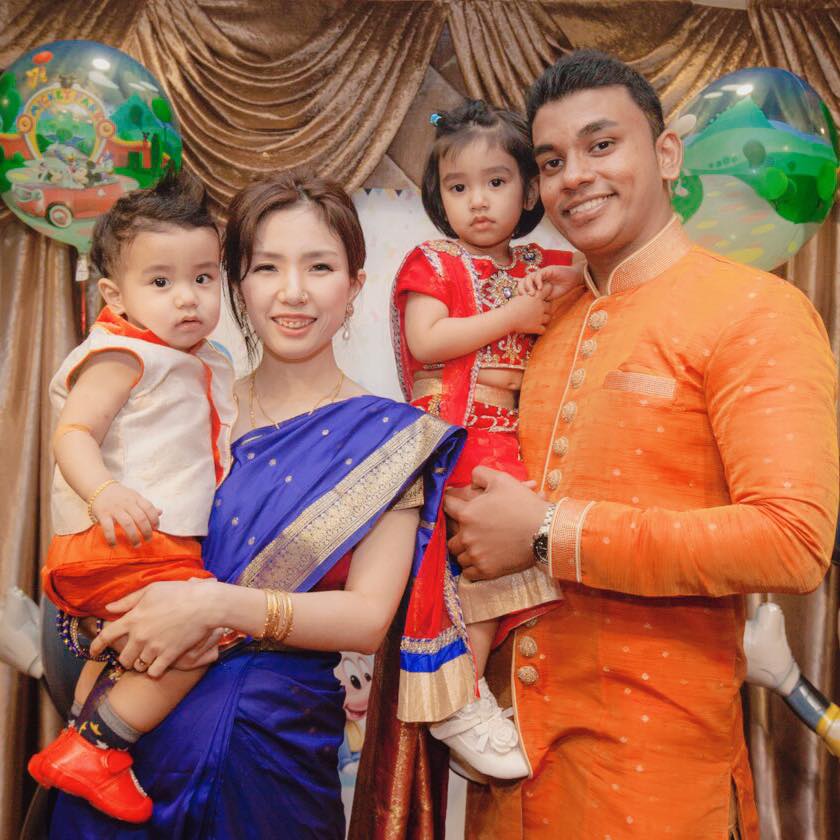 Youth Pastor: Philip Ravi & Ruka

Greetings to you, welcome to Kyoto Glory Church.
Here in our church we have many various international friends that join us for our English service.
If you're in Kyoto, do come and join us and worship the Lord Jesus Christ together.
We hope to see you in person and fellowship together.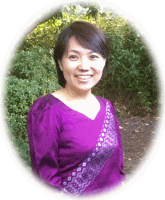 Evangelist: Makiko Miriam Yamamoto
Kyoto Glory Church is a church with international diversity.
Please visit us and let us celebrate Jesus together.
We look forward to having you join us!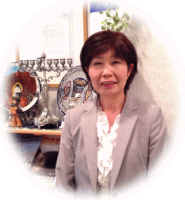 Education Director: Satomi Esther Atsuji
I teach kids of next and following generations base on the Bible.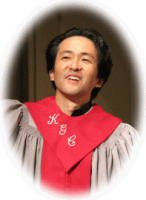 Music Director: Hiroyuki Samuel Toyabe
Let us praise God together in English, Japanese,
and various language of the world!