Welcome to Kyoto Glory Church Website !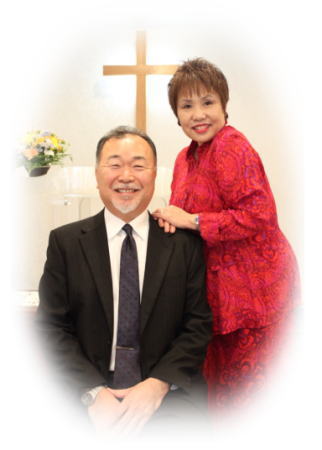 Senior Pastor: Yoshinori Yoshida
Pastor: Anna Yoshida

Here in our church, we have various culture classes.
We welcome you to join us for Christ-centered and heartwarming fellowship.
We hope you discover a place to belong at Kyoto Glory Church, to be a part of our vibrant, exciting congregation where Jesus Christ transforms lives.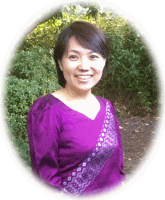 Evangelist: Makiko Miriam Yamamoto
Kyoto Glory Church is a church with international diversity.
Please visit us and let us celebrate Jesus together.
We look forward to having you join us!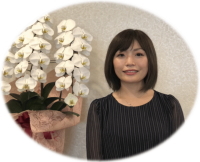 Education Director: Nahoko Shimata
"Then out of them shall proceed thanksgiving and the voice of those who make merry; I will multiply them, and they shall not diminish; I will also glorify them, and they shall not be small."(Jeremiah 30:19)
A-men!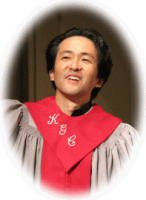 Music Director: Hiroyuki Samuel Toyabe
Let us praise God together in English, Japanese,
and various language of the world!