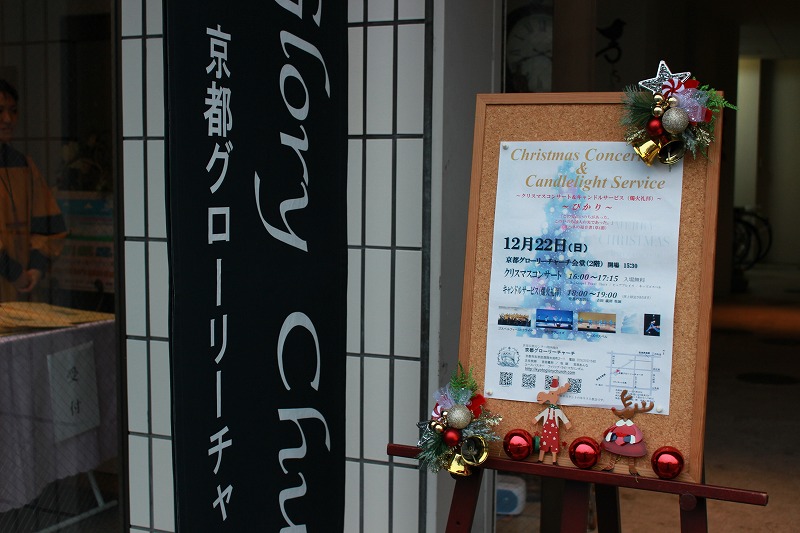 Soon the concert will begin!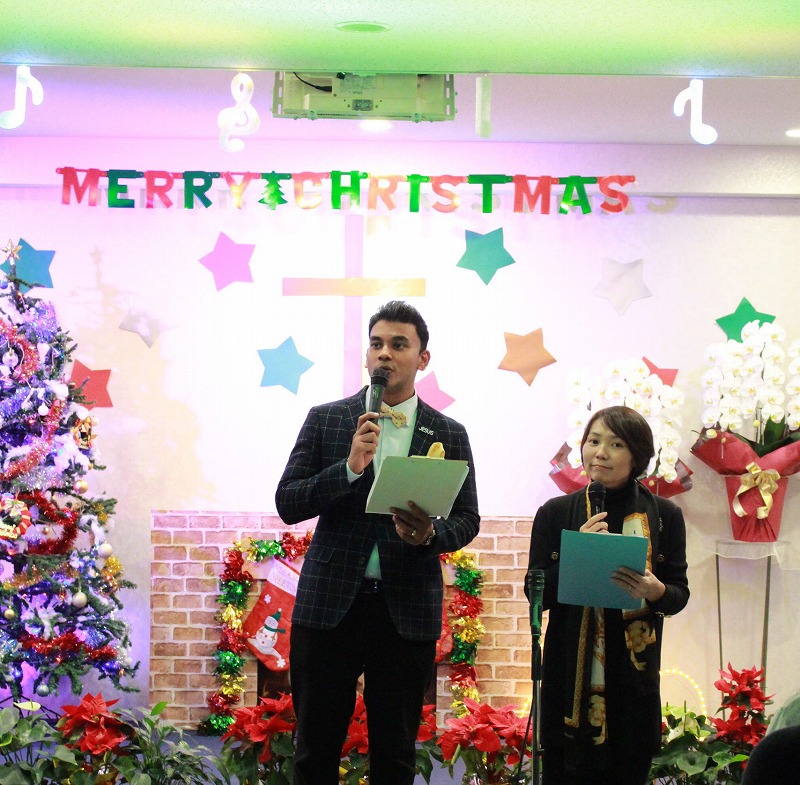 ☆☆☆Merry Christmas☆☆☆
MC are Pst. Philip and the evangelist.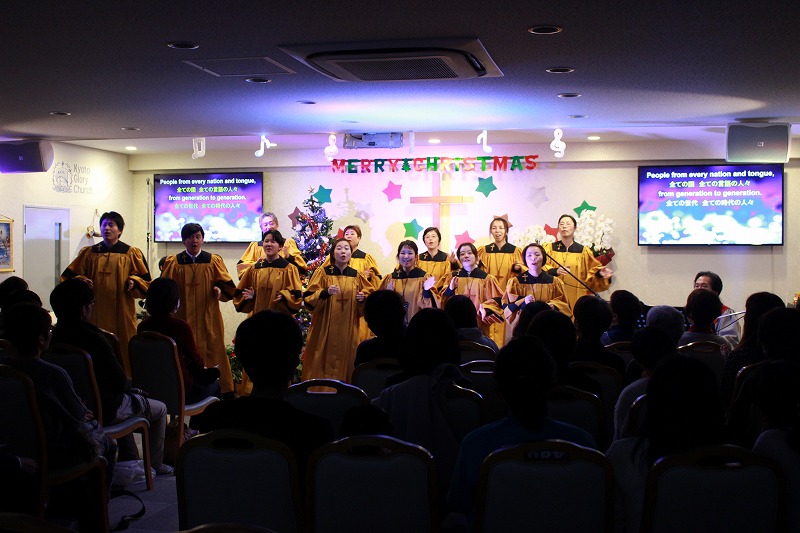 Gospel Feast choir!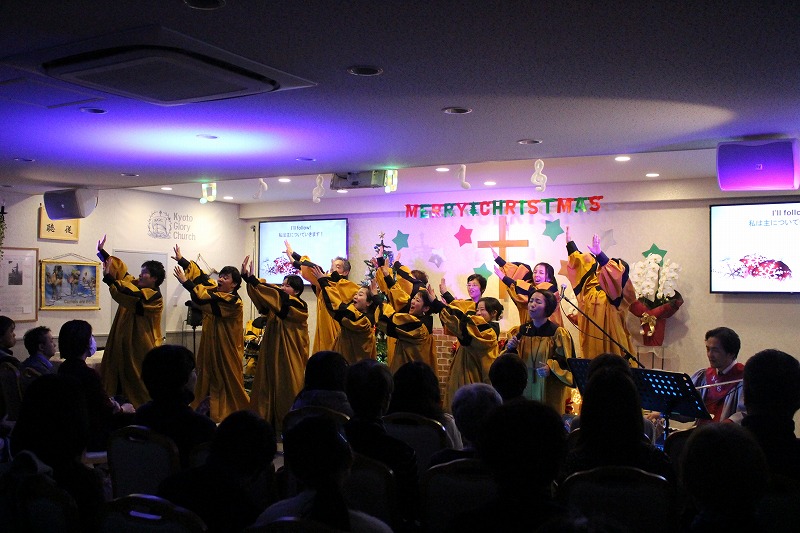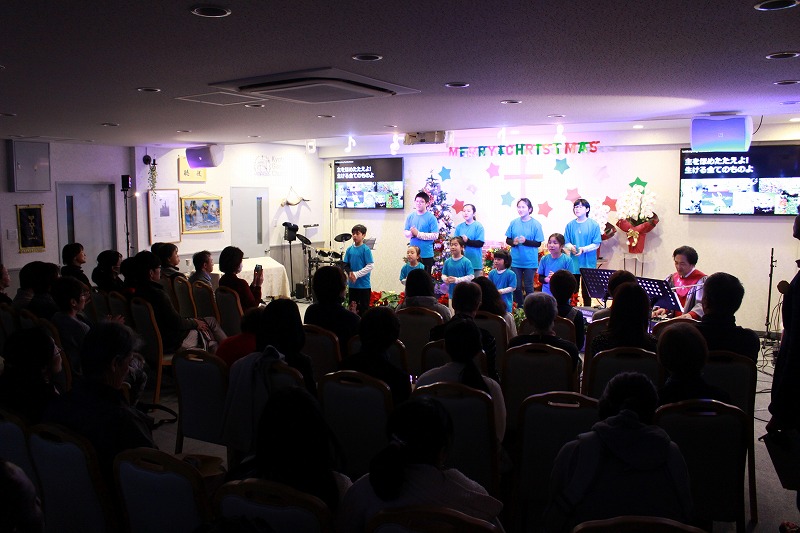 Kids Gospel
♪Glory to God in the Highest♪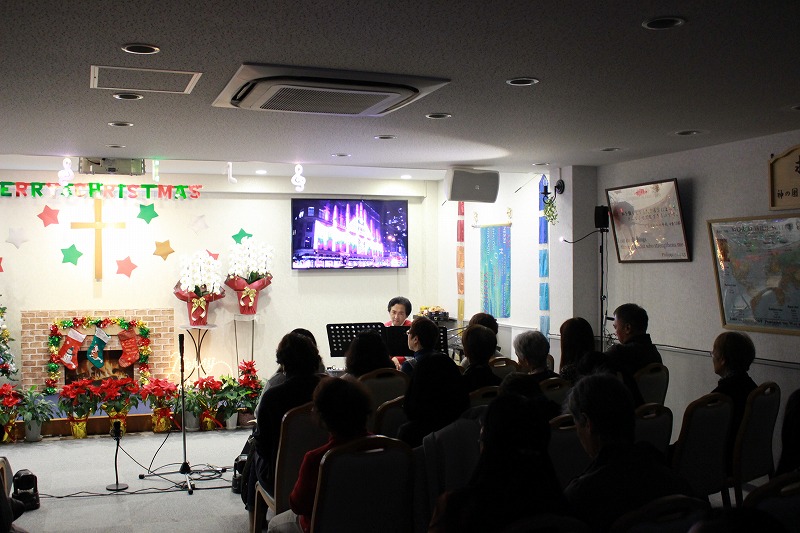 Jazz piano performance by the music director, Samule Toyabe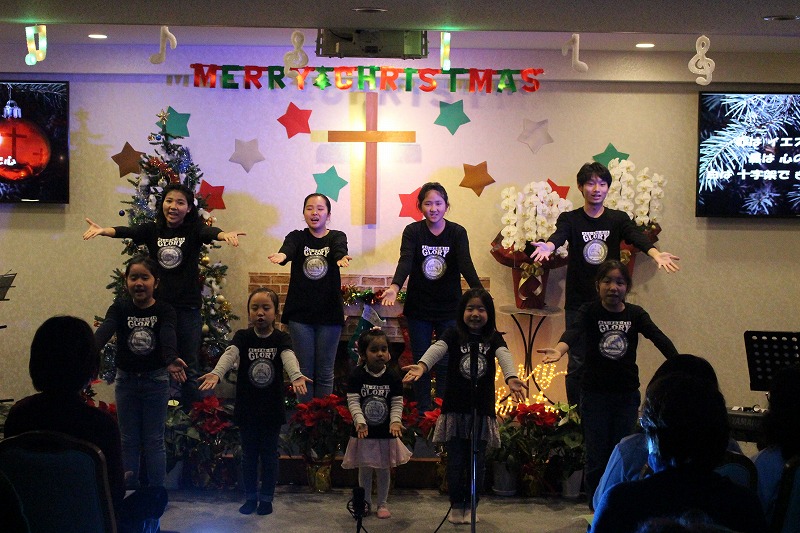 "Song of Colors" by Joyful Kids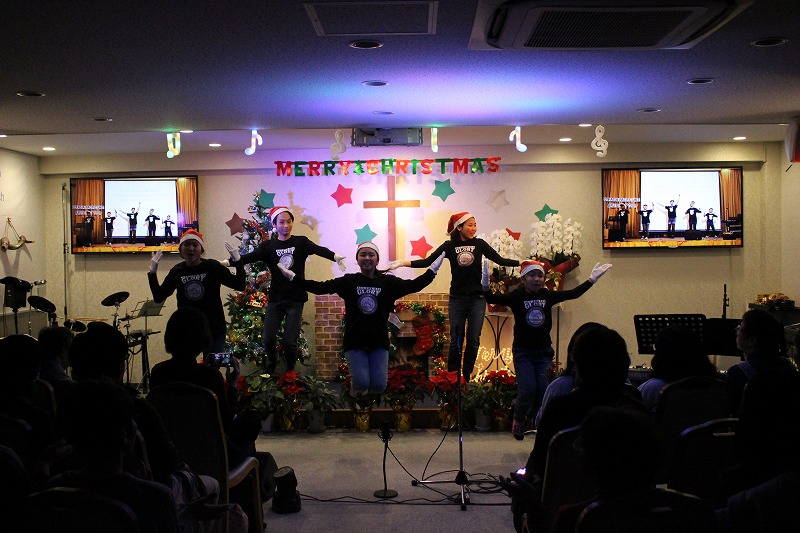 Cool dance by Pure Praise!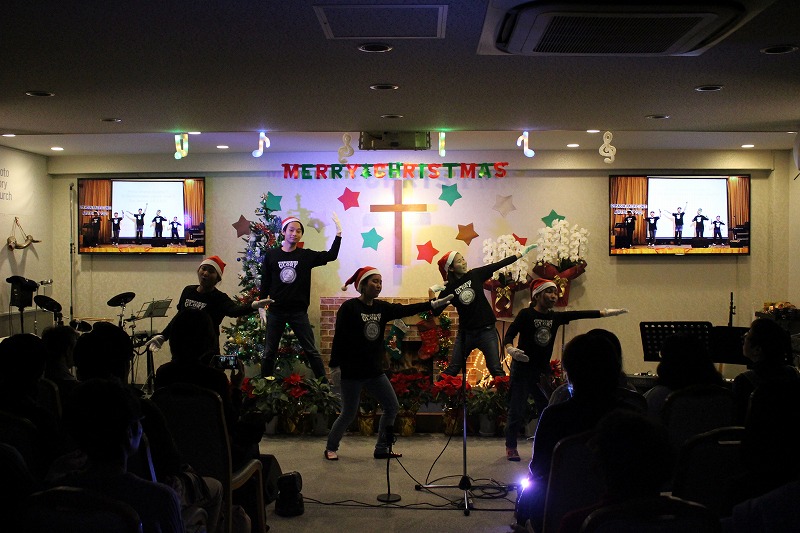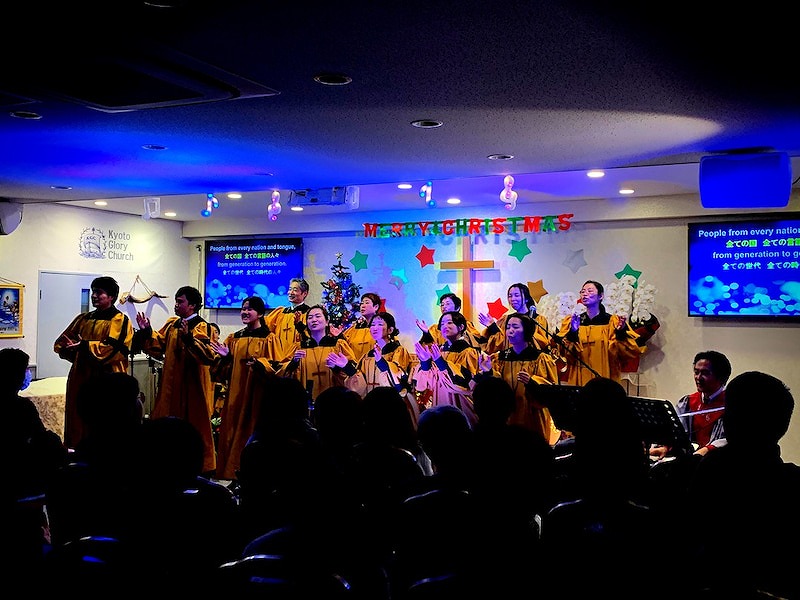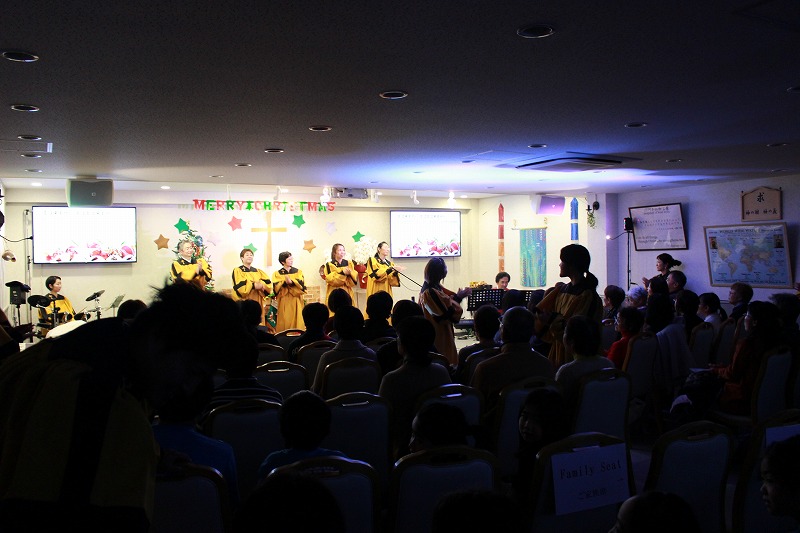 Finale: Christmas medley with audience!
Angels We Have Heard On High☆ Joy to the World☆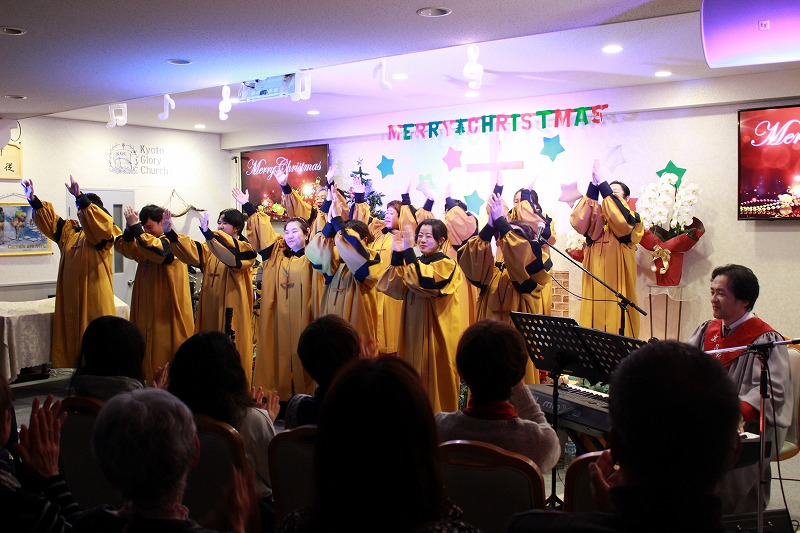 Merry Christmas! Hallelujah!