We have posted articles on Kyoto Glory Church Facebook also.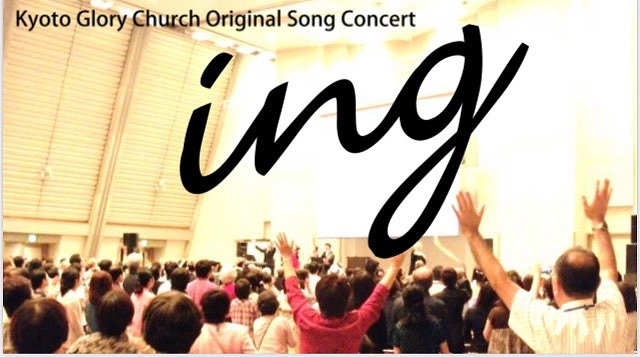 The theme of Summer Concert 2021 is "ing"--meaning "on going."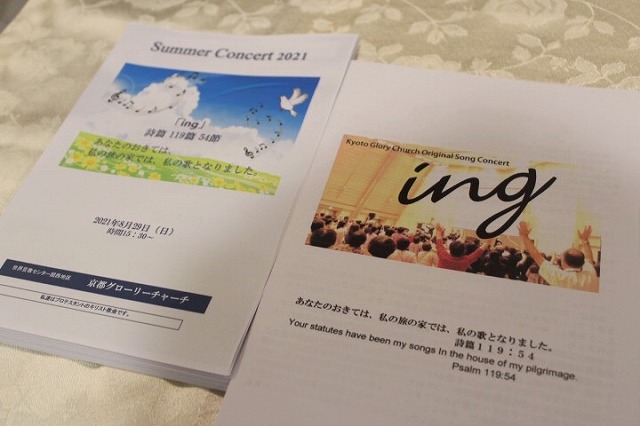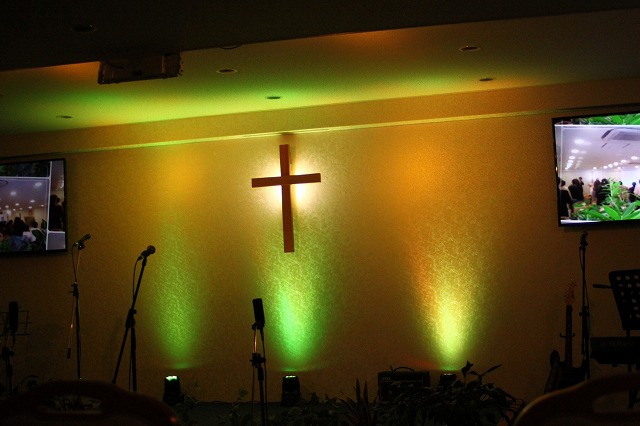 The concert begins!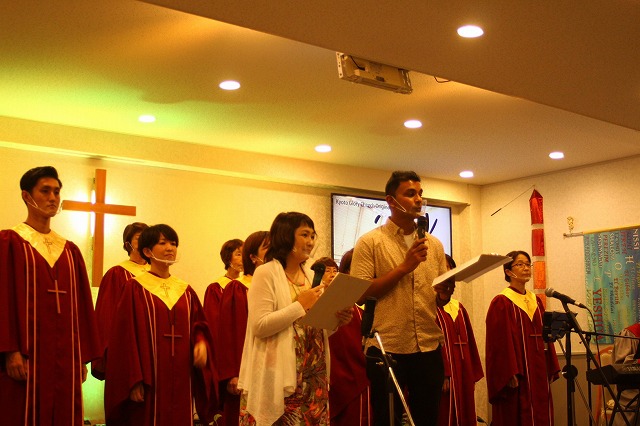 Singing the original worship songs of Kyoto Glory Church with grateful heart!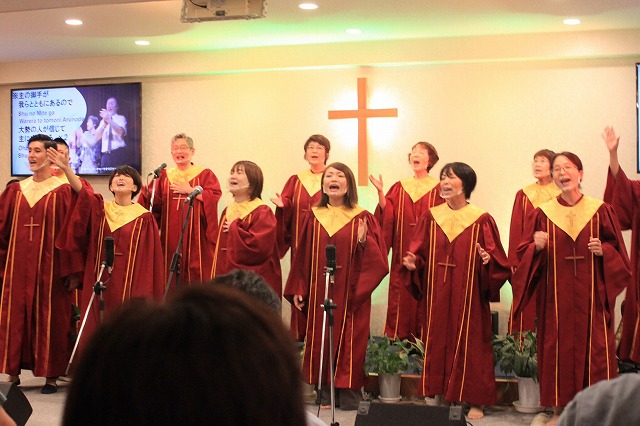 Sons and daughters have grown up and sing the original worship songs that are given to their fathers more than 10 years ago...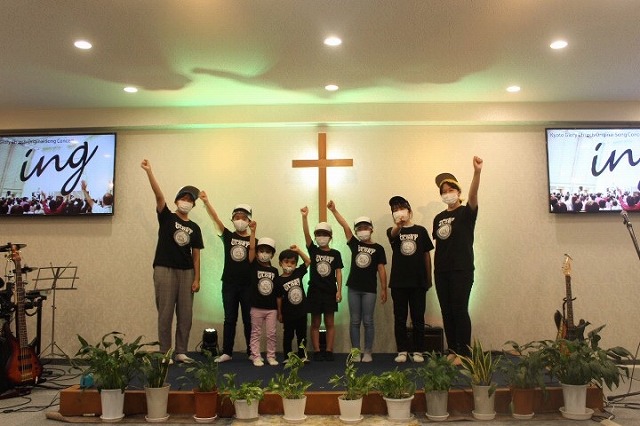 And kids sings the original worship songs that big brothers and sisters wrote and composed.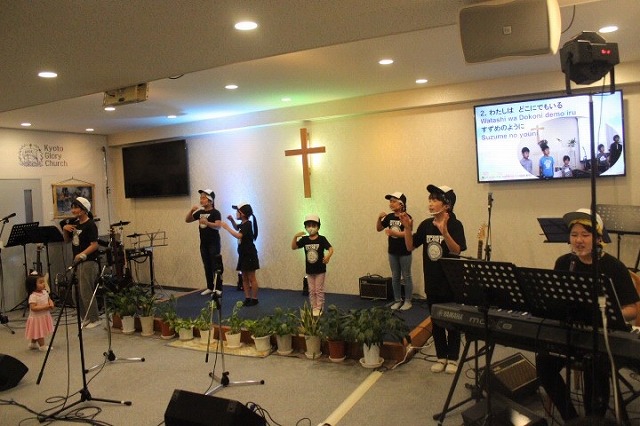 ♪God's love is poured upon you. The love is poured generously upon your life.♪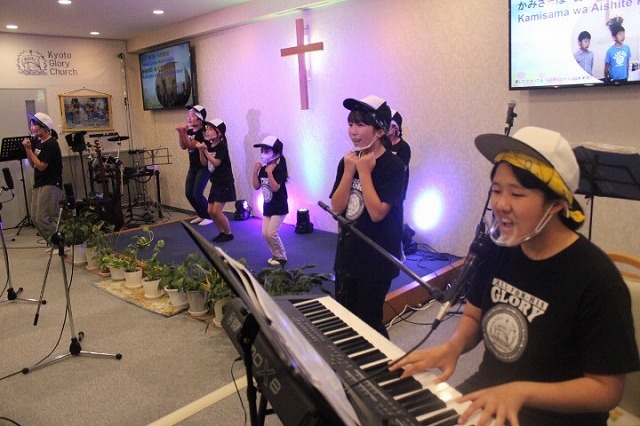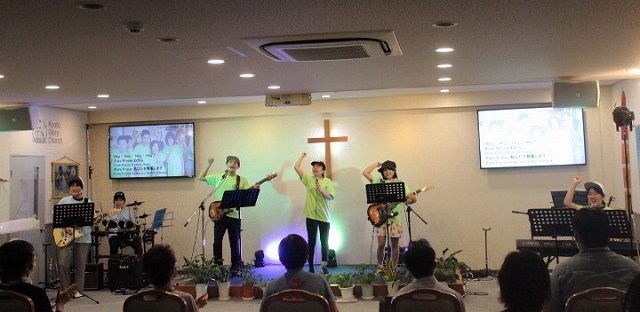 It's Pure Praise's turn!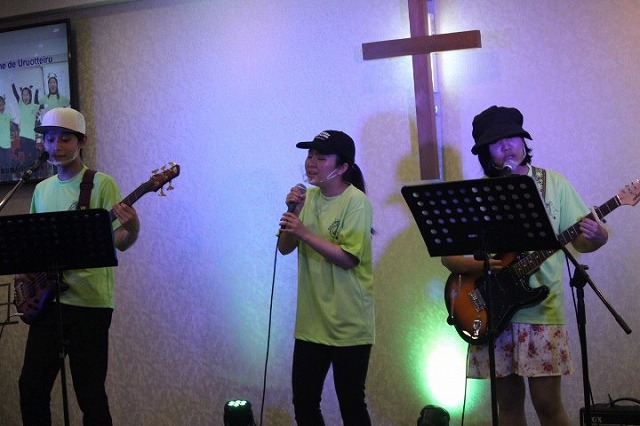 They sing the original worship song that they made when they were elementary school students.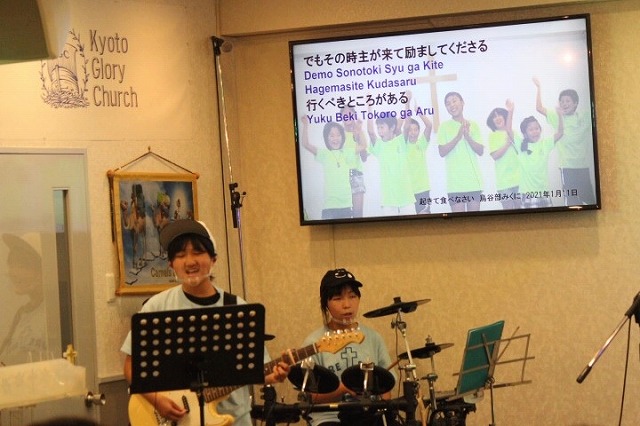 Original worship songs are made with the scriptures given to our church every month!



All members can write songs!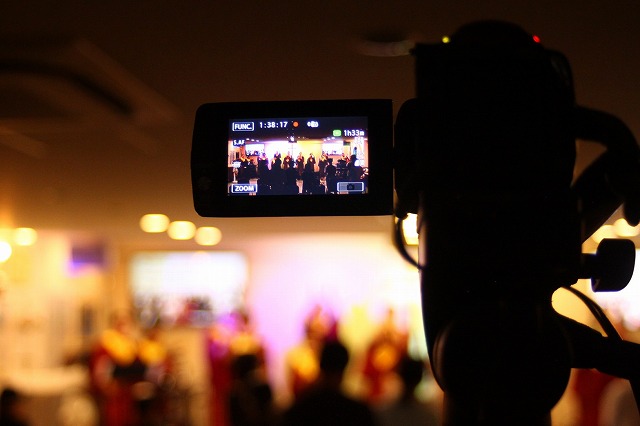 It was a touching concert, filled with thanksgiving! In the concert, we could see that the DNA of Kyoto Glory Church has been passed on to generations to generations! Praise the Lord!
Hallelujah!