" 2021 Winter Concert " will begin!


Pst. Philip and Miriam, Evangelist serve MC.
Mustard Seed International Preschool students serve as the top batter in Part 1 of the concert.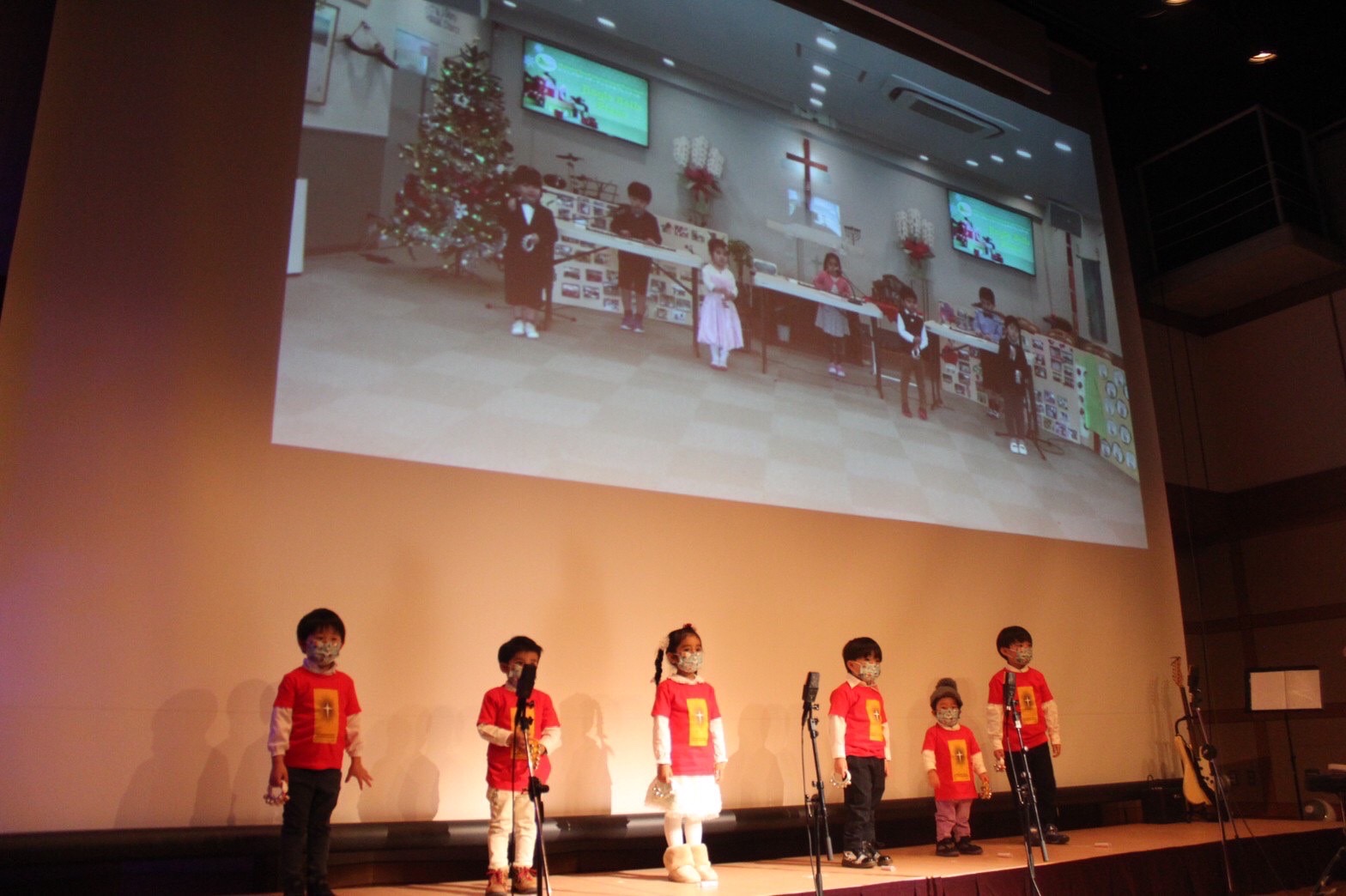 They sing all songs in English☆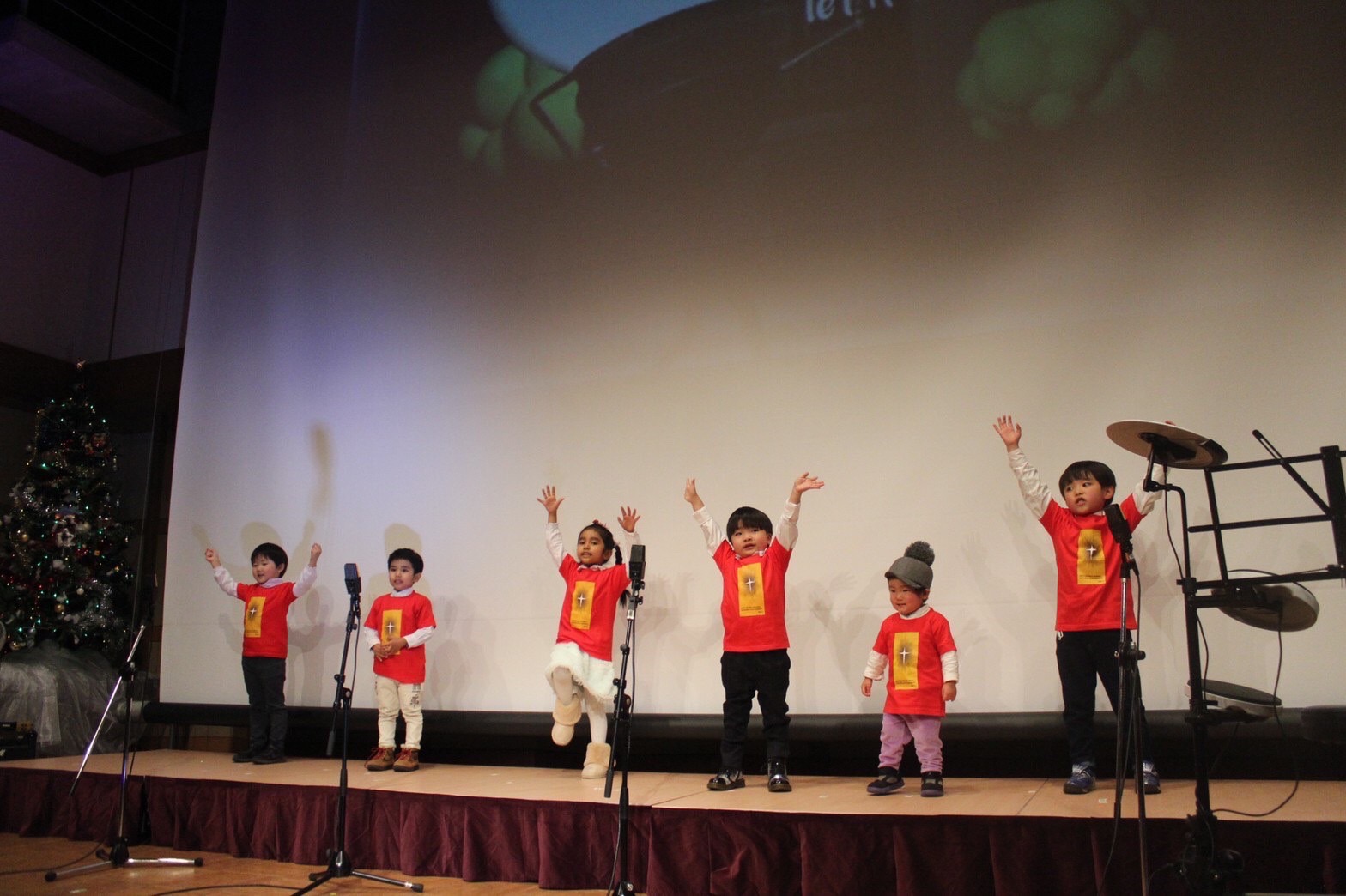 Their dance is also wonderful!



Joyful Kids from Joyful Children's Worship Service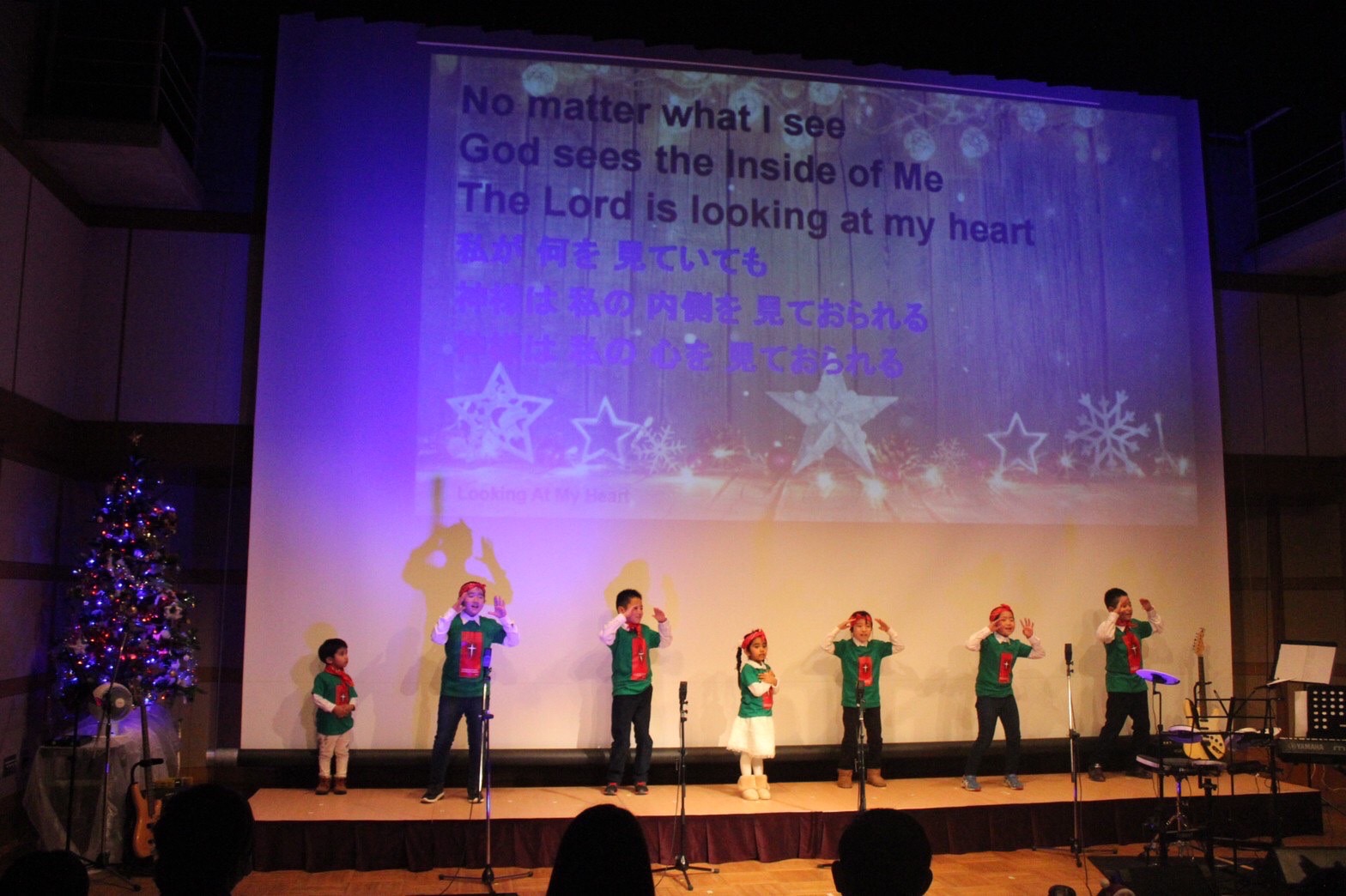 Performance by Pure Praise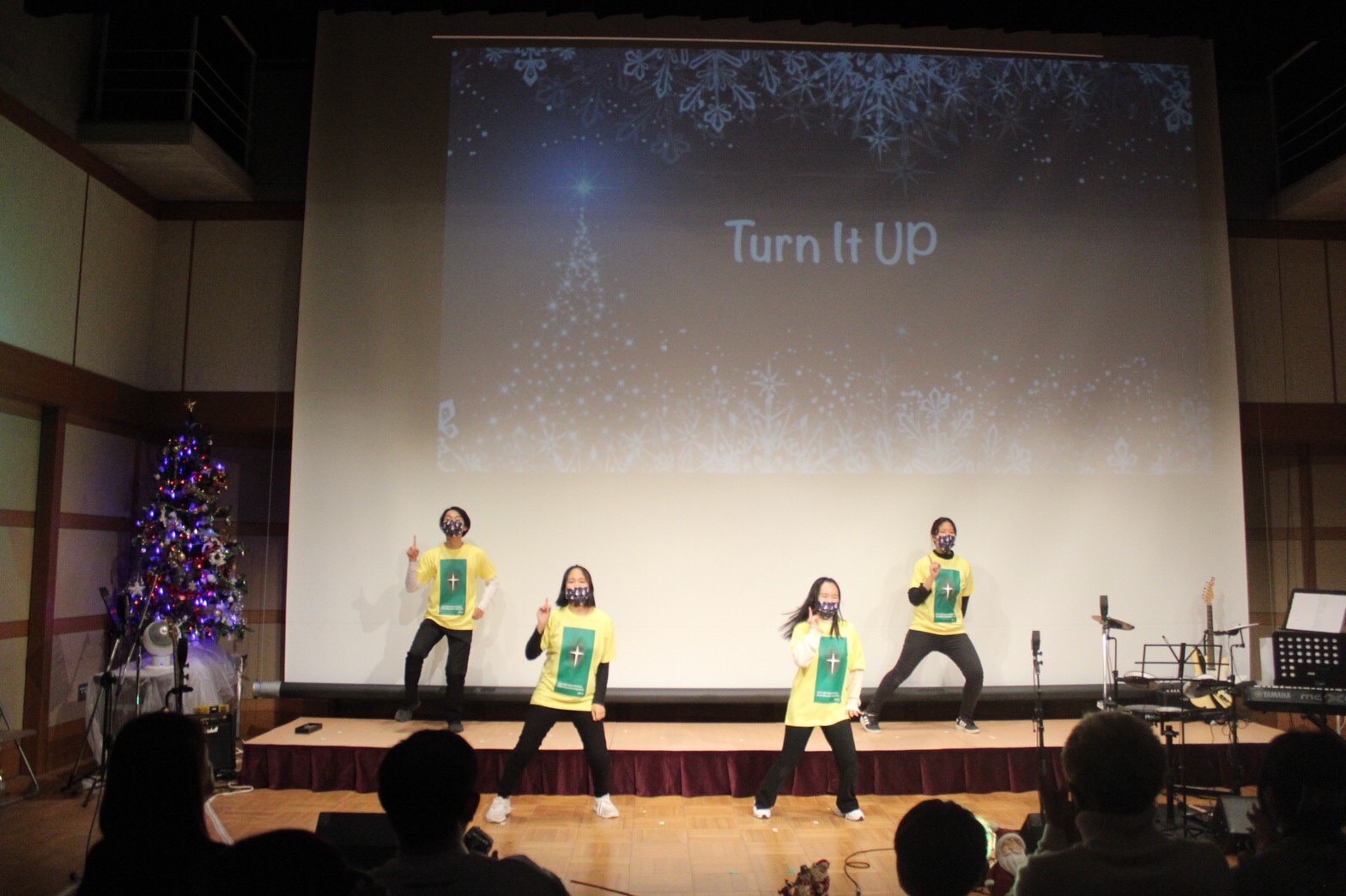 They all are so cool☆☆☆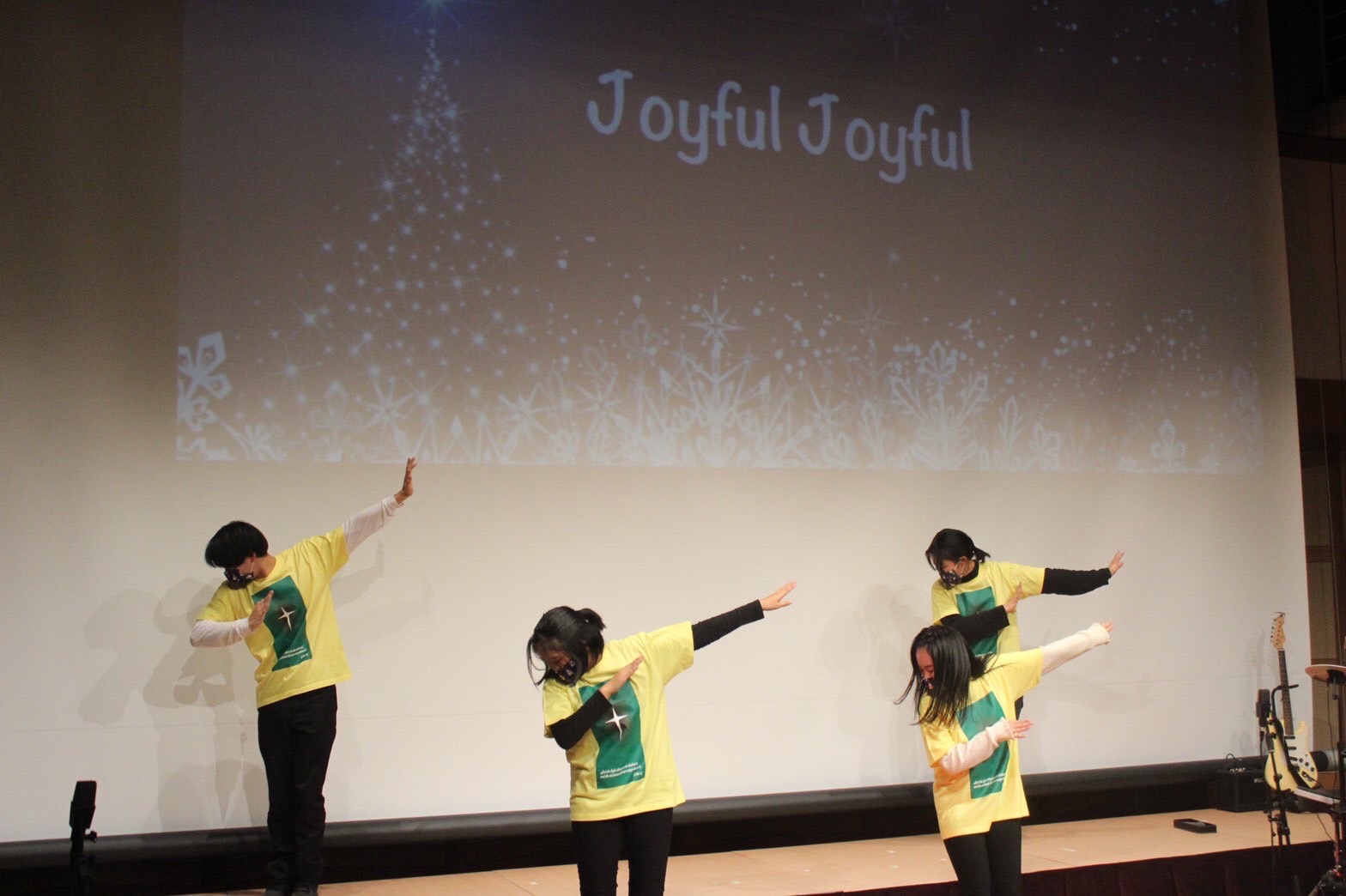 T-shirts that kids are wearing (red, green, yellow) are original T-shirt for this 2021 Winter Concert with its theme "True Light" (John 1:5)


Skit performance!

It's KGC original story☆☆☆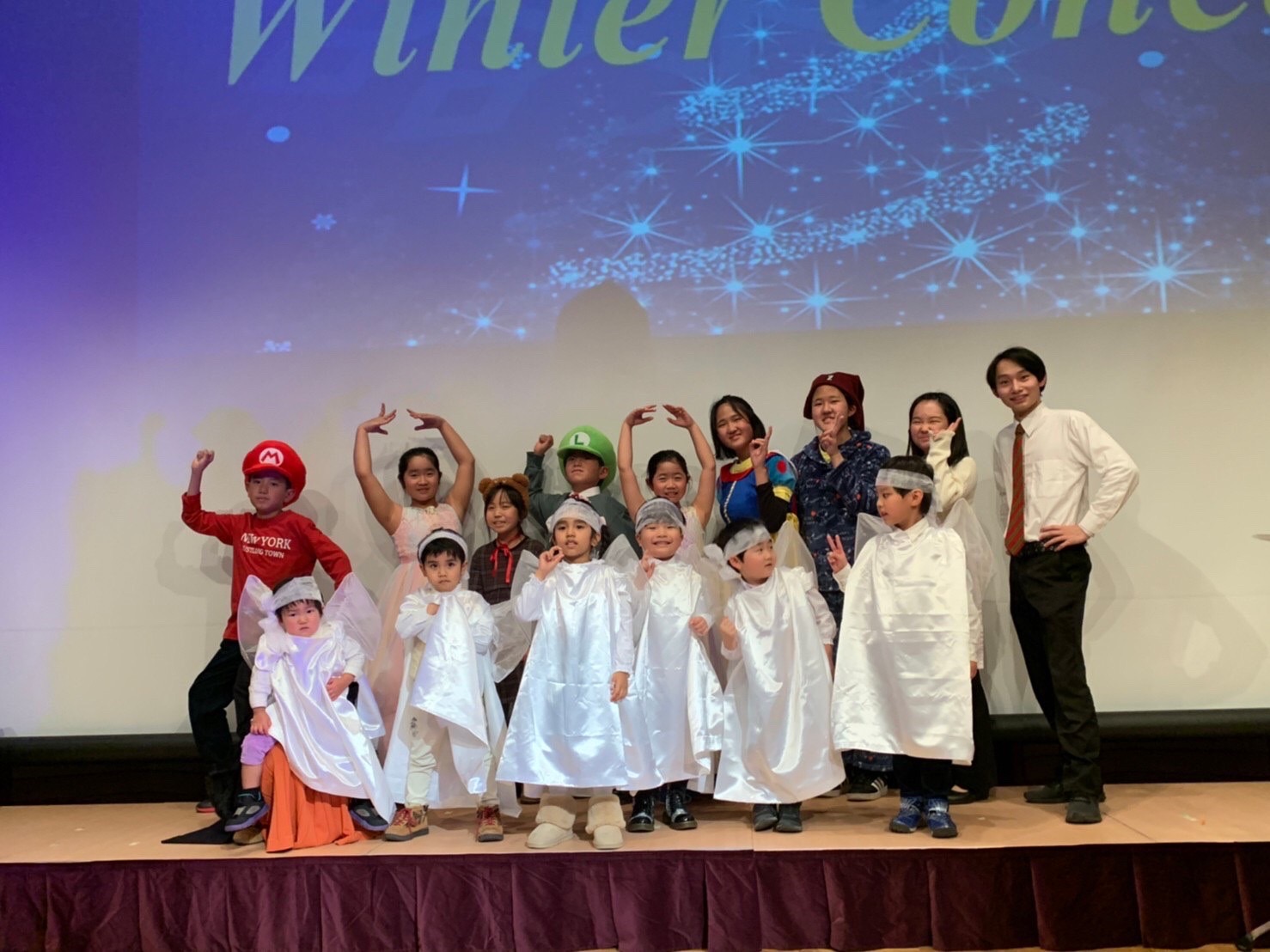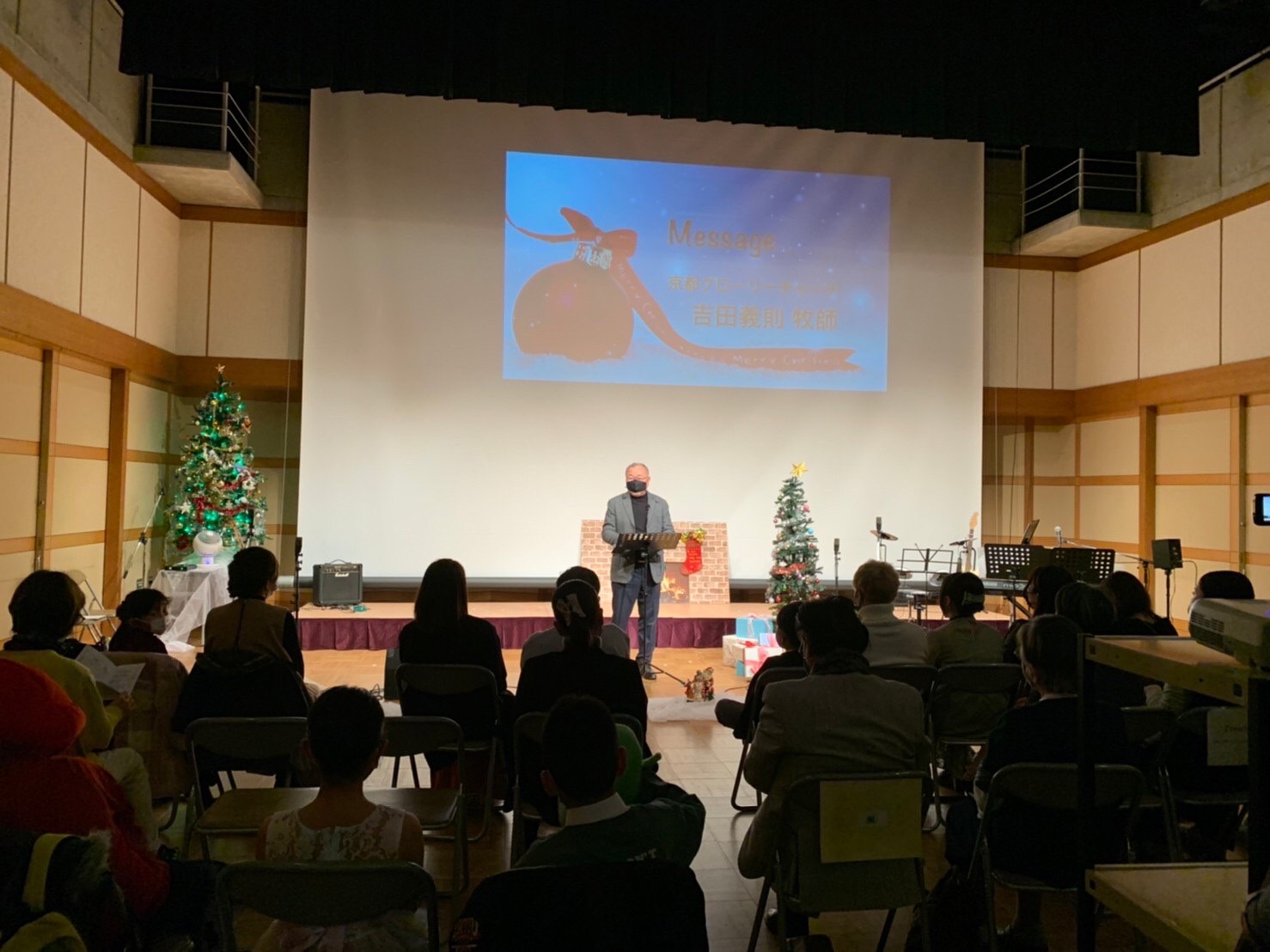 Pst. Yoshida delivers the message.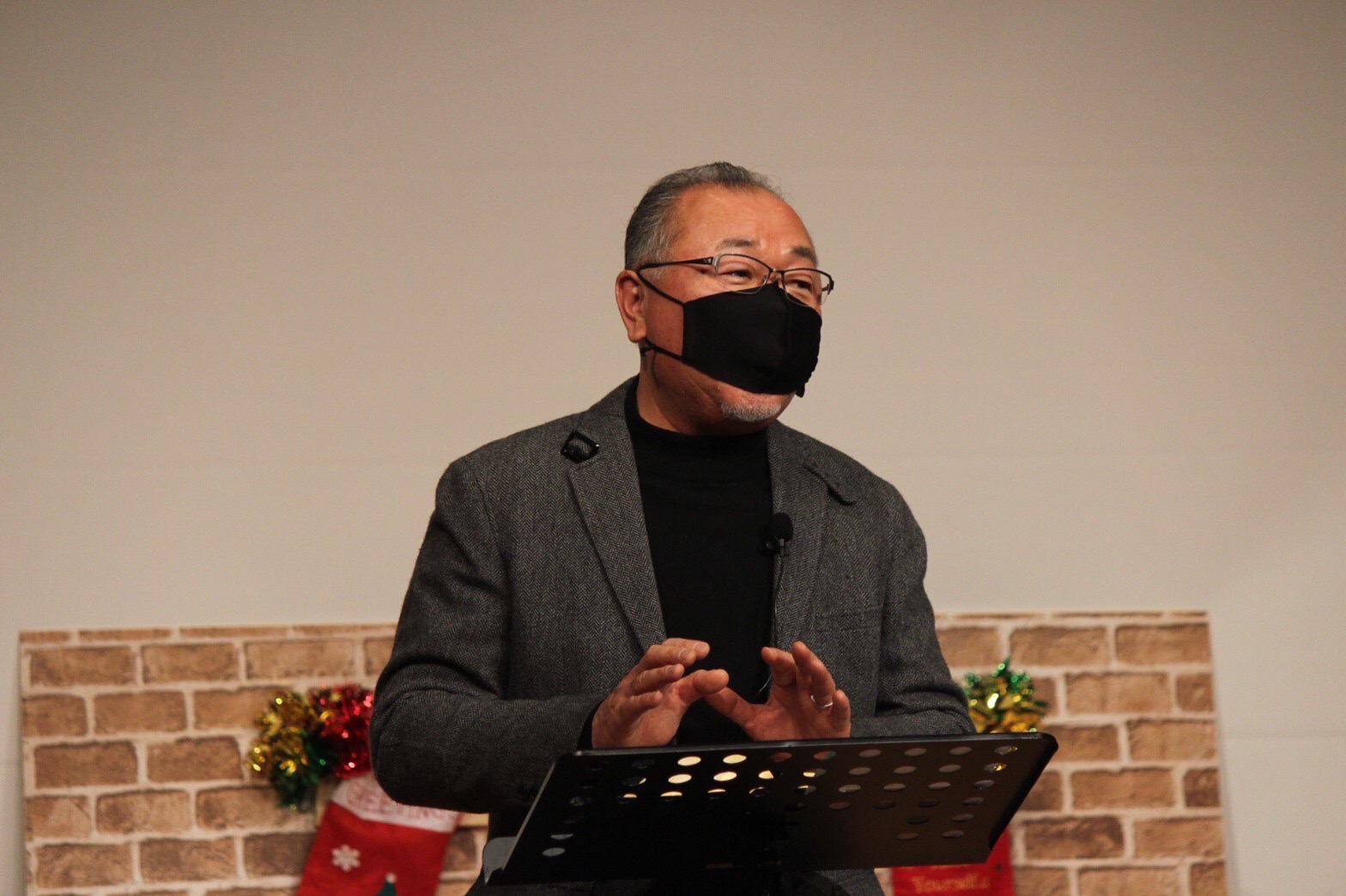 Part 2 of the concert is the performance by Gospel Feast!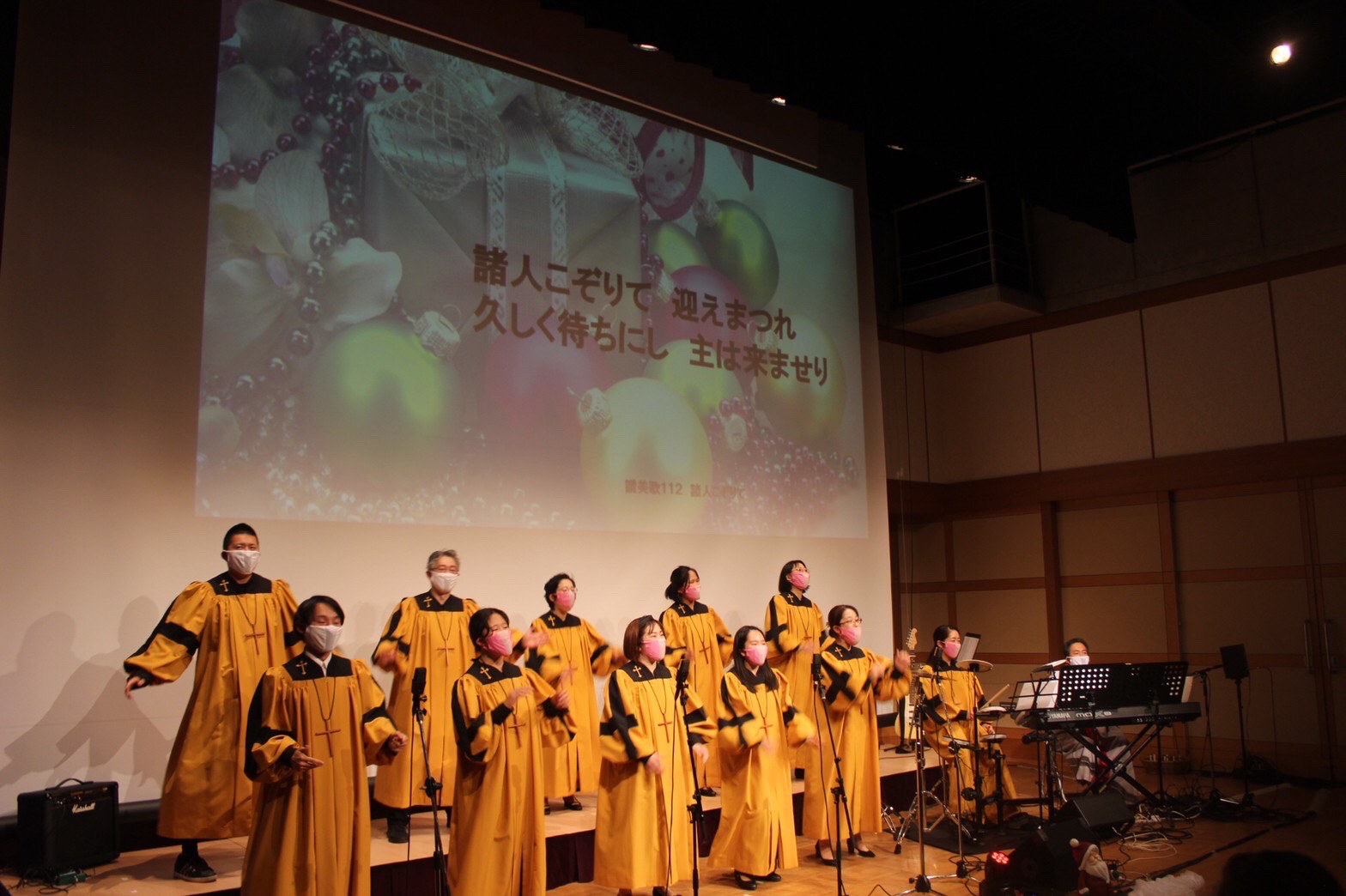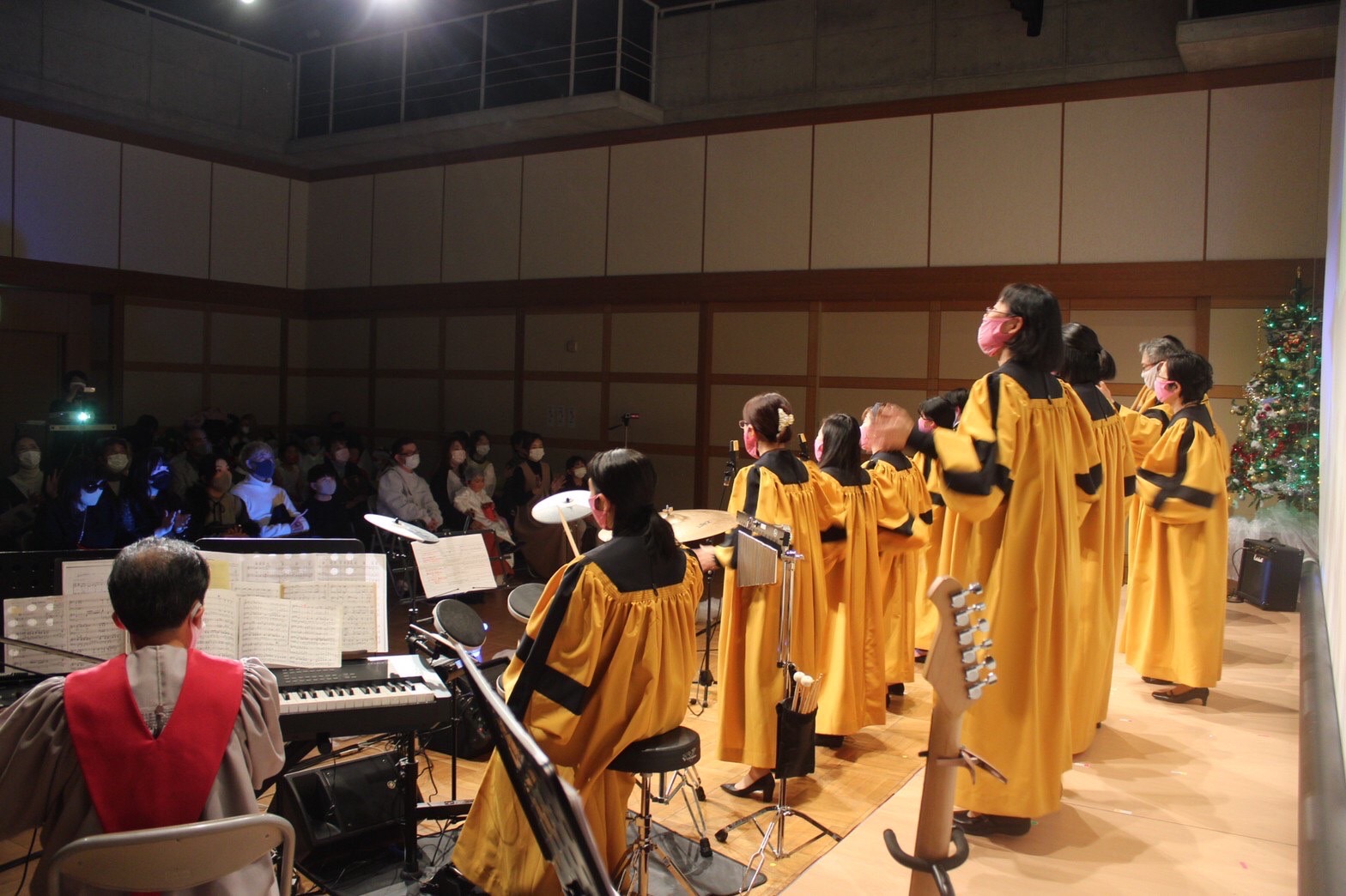 Very excited performance!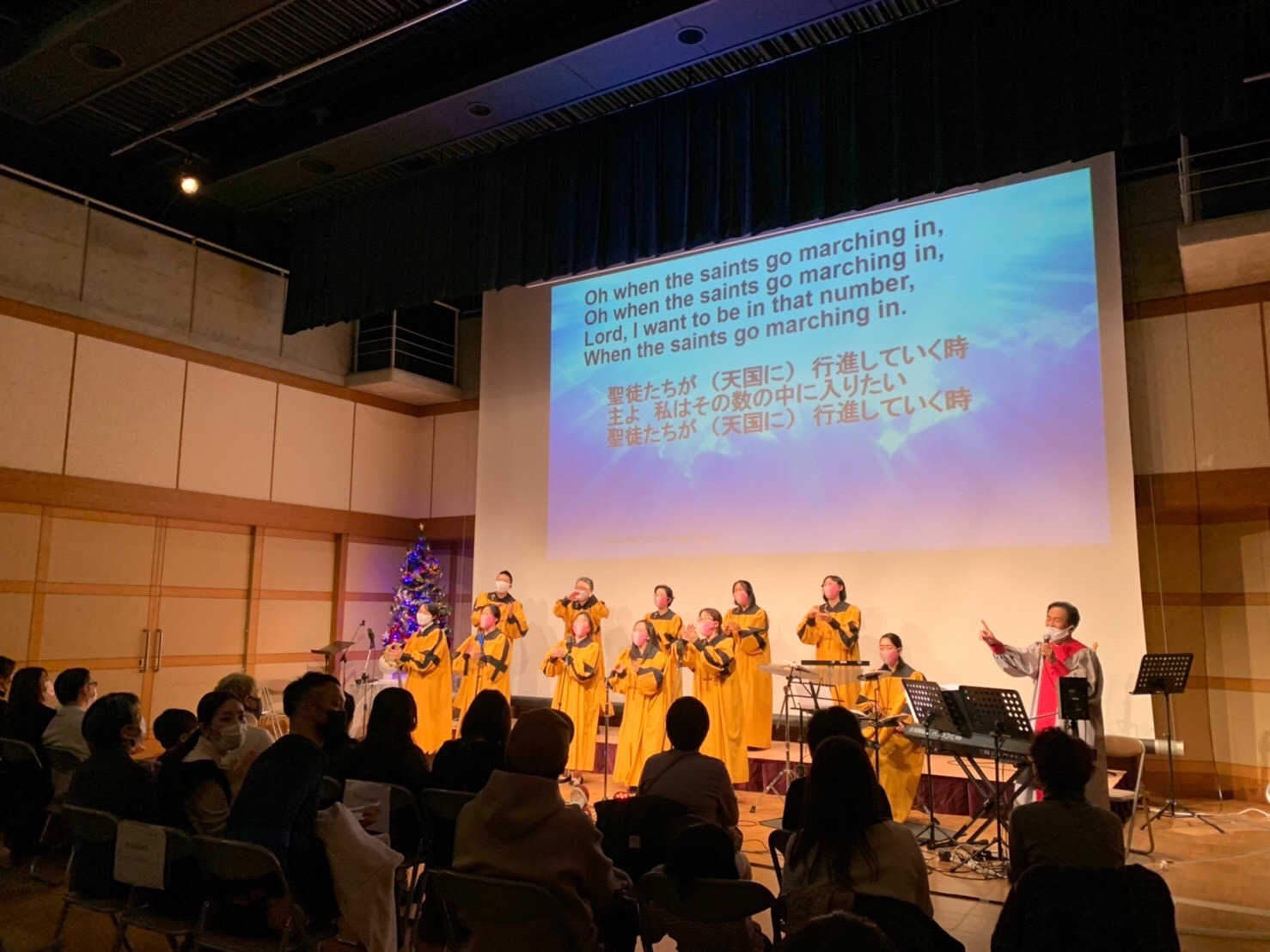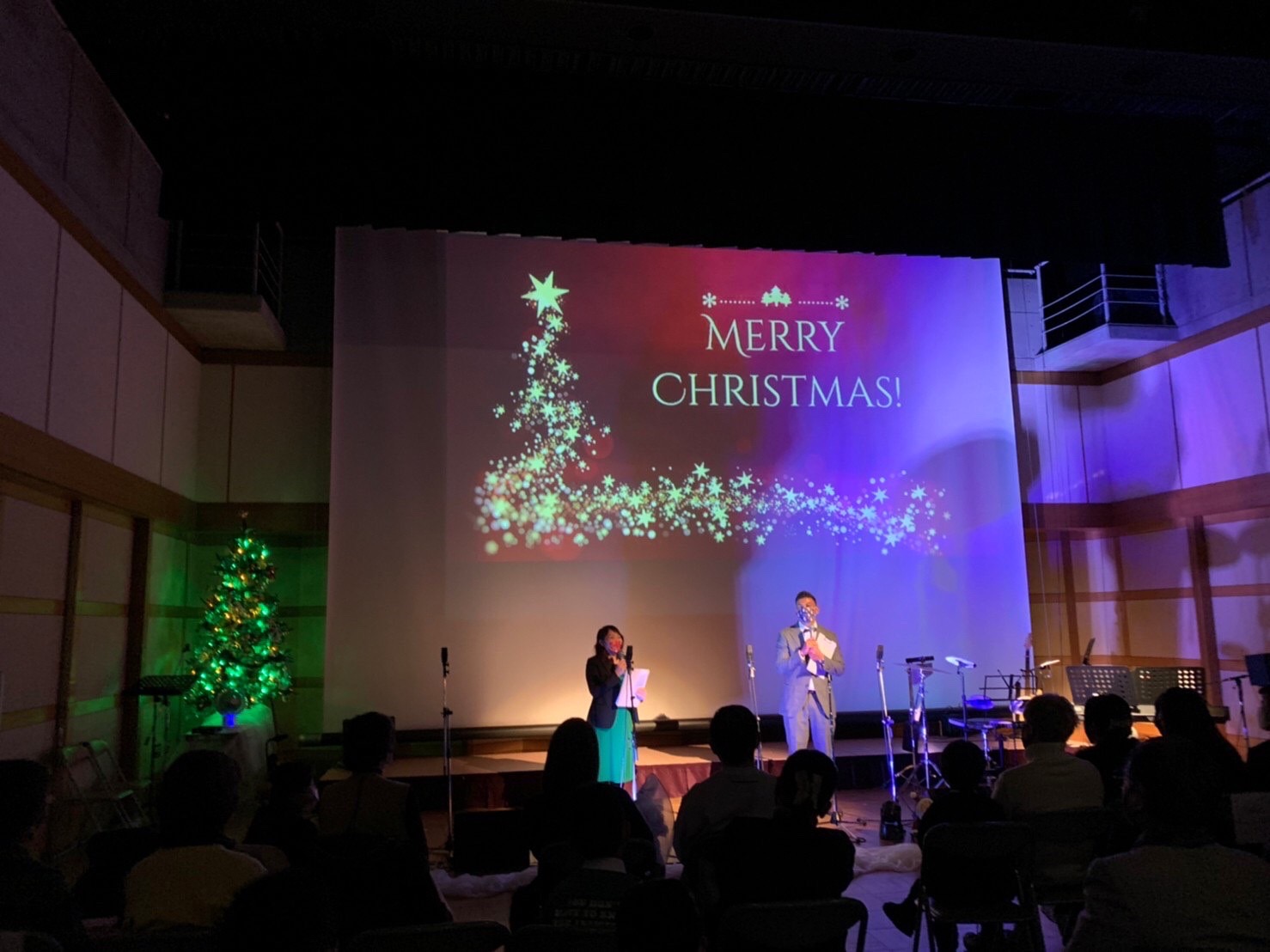 Pst. Ariga and his wife came and joined us!
Hallelujah! Praise the Lord!