April 15 (Sat.) 2017
We celebrated 14th Passover from many guests from overseas (total of 6 nations).
Hallelujah!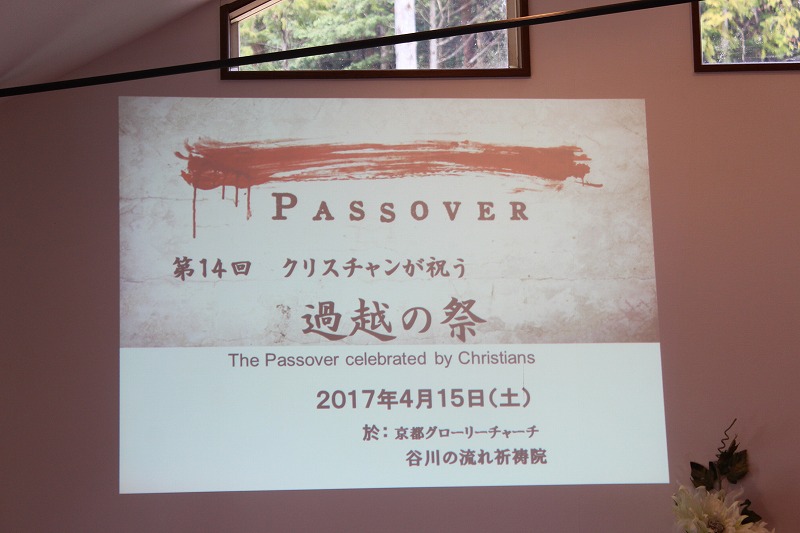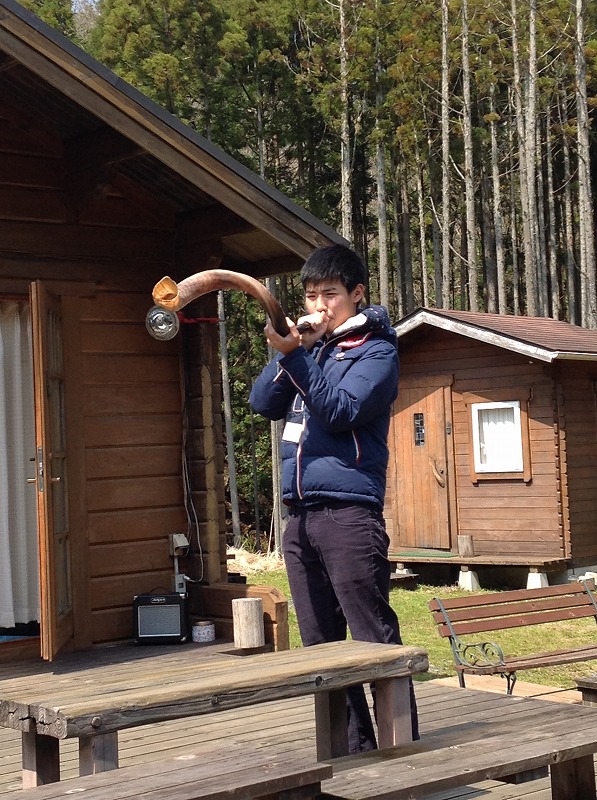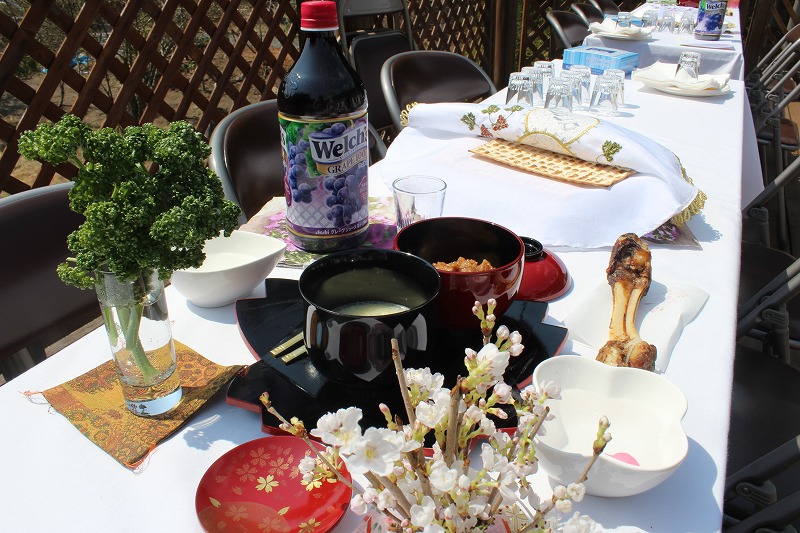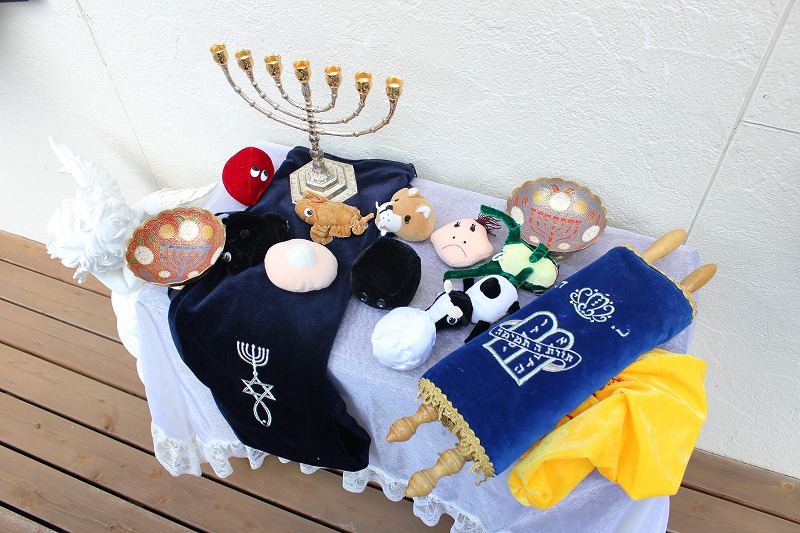 Ten Plagues appear in Exodus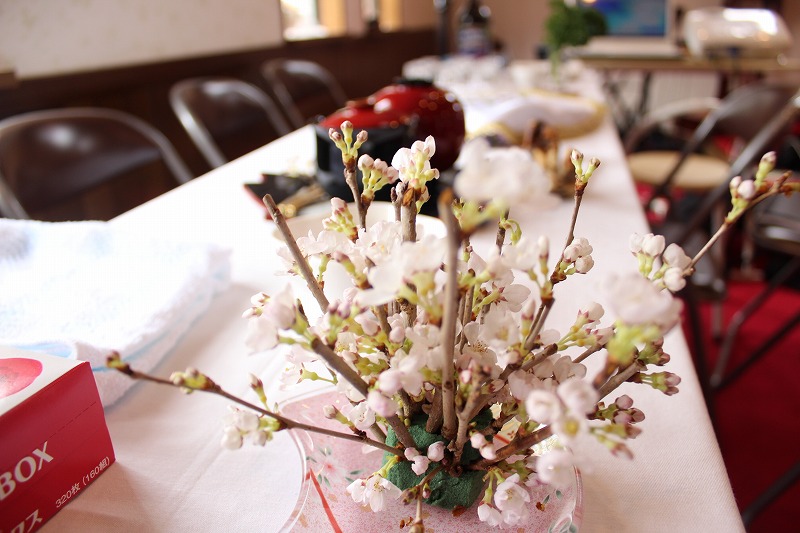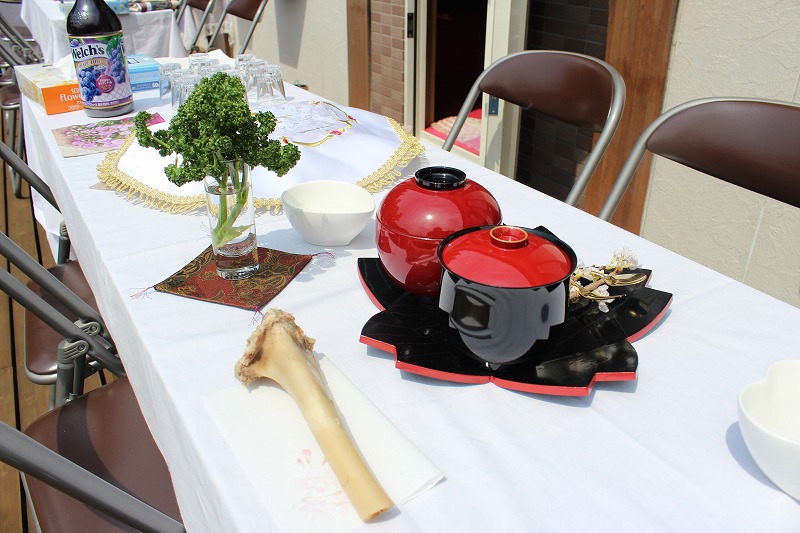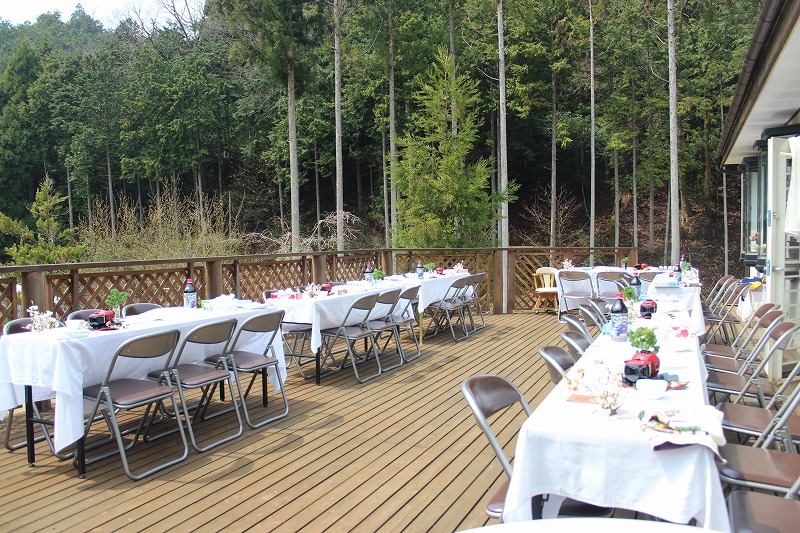 There was a heavy rain just before the feast began, but the Lord has blessed the weather!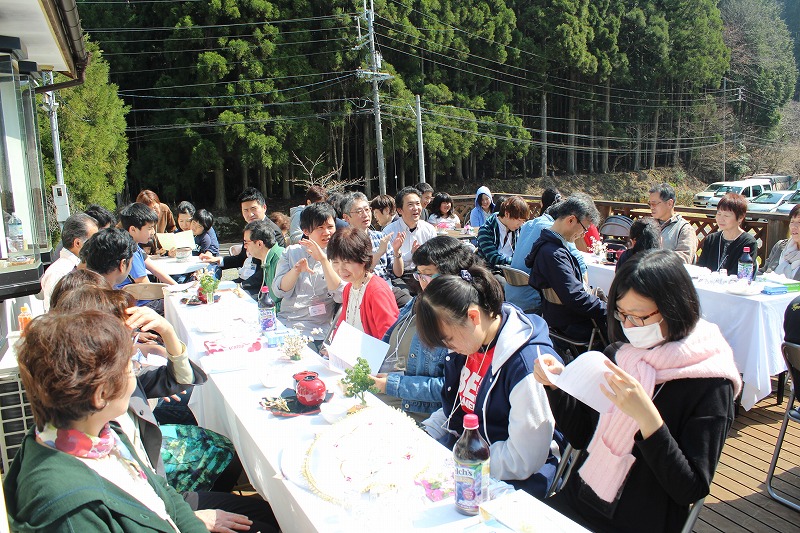 We praise the Lord with praise & worship!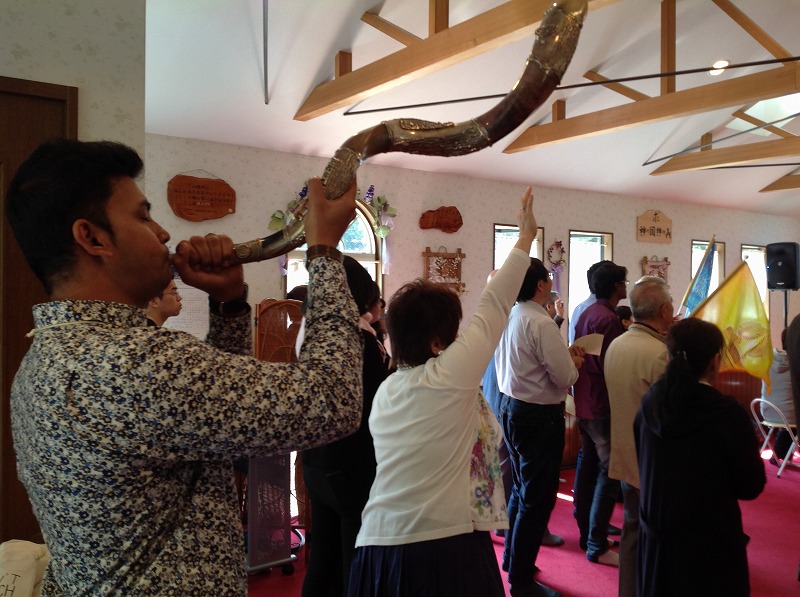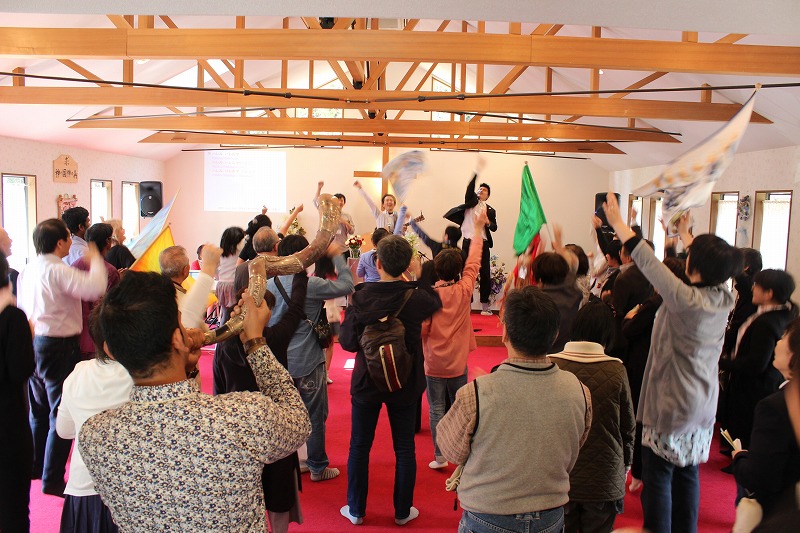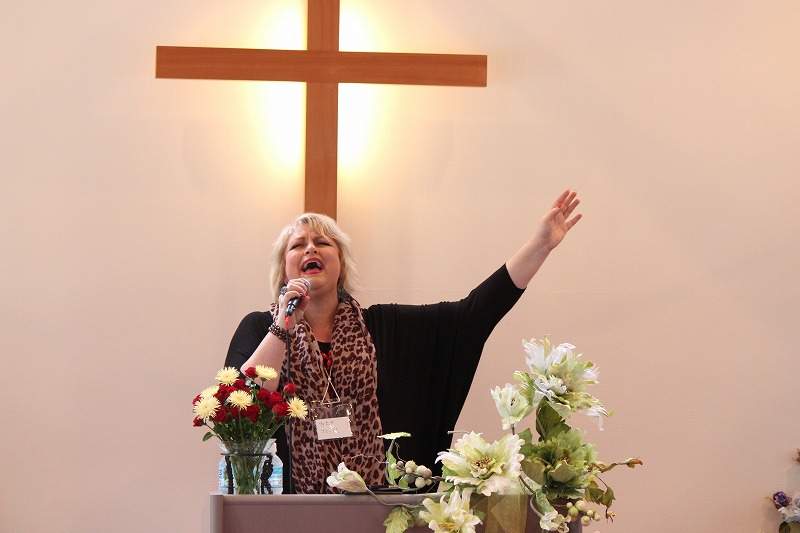 Sis. Vanessa from Nashville, U.S. sang Gospel songs.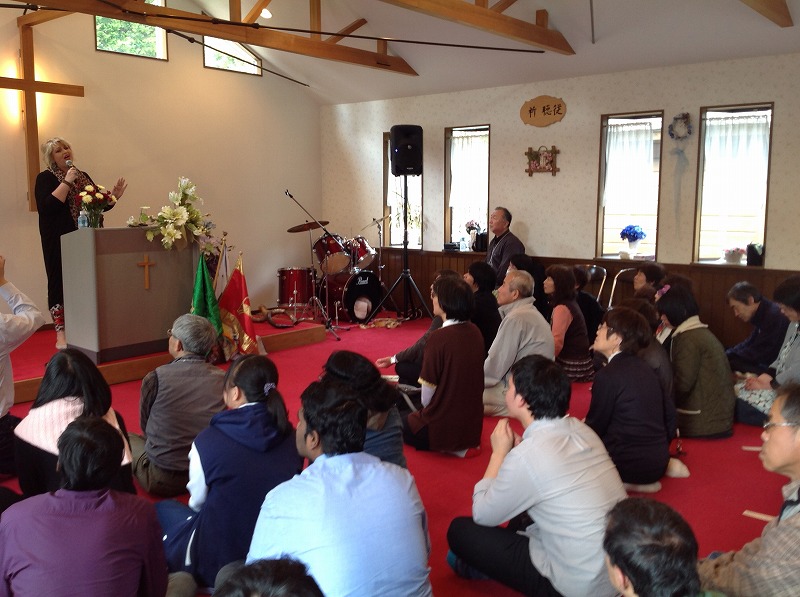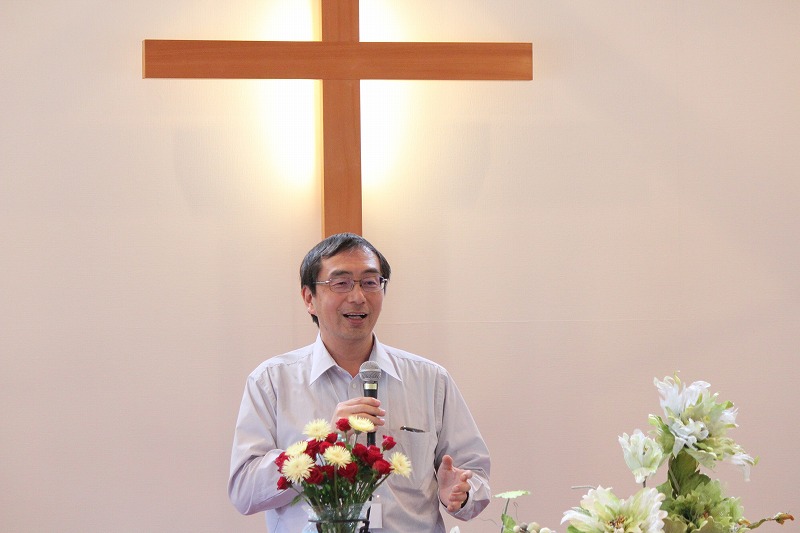 Pst. Aoki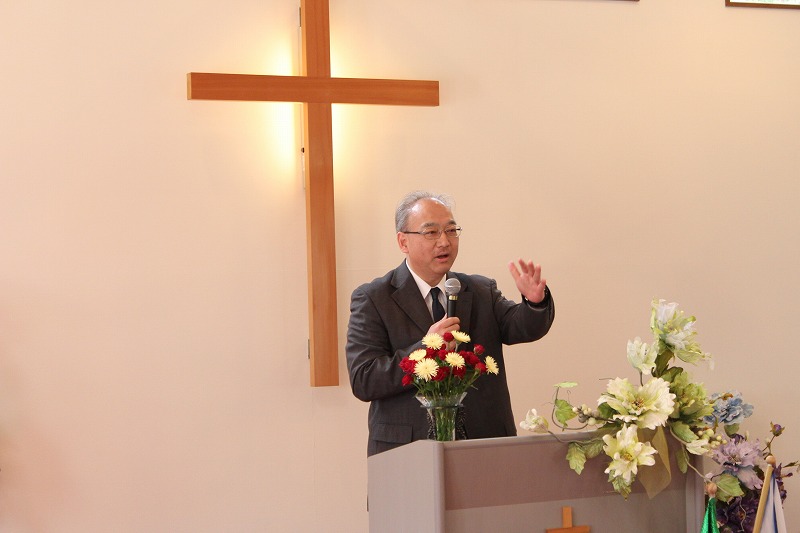 Pst. Yukizawa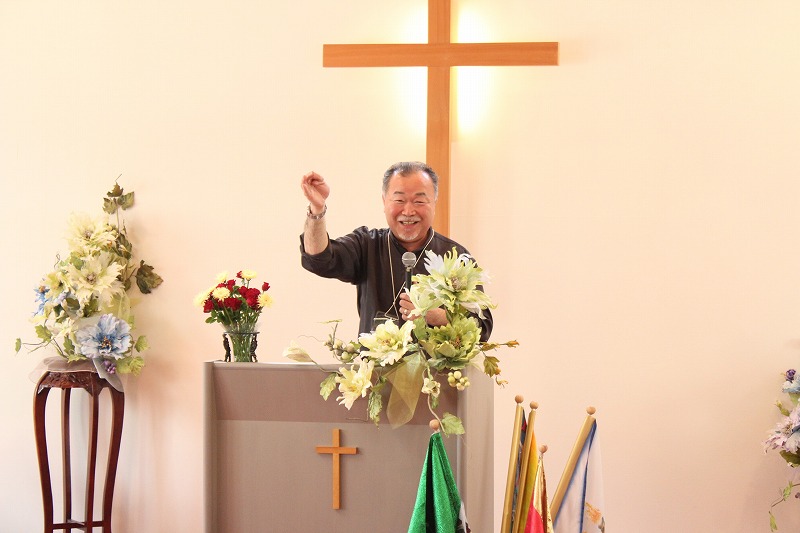 Pst. Yoshida
Time of Fellowship over Meal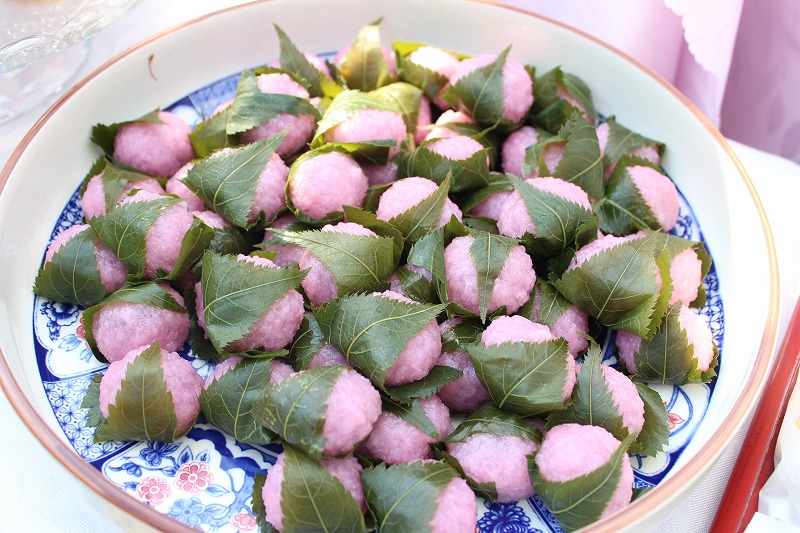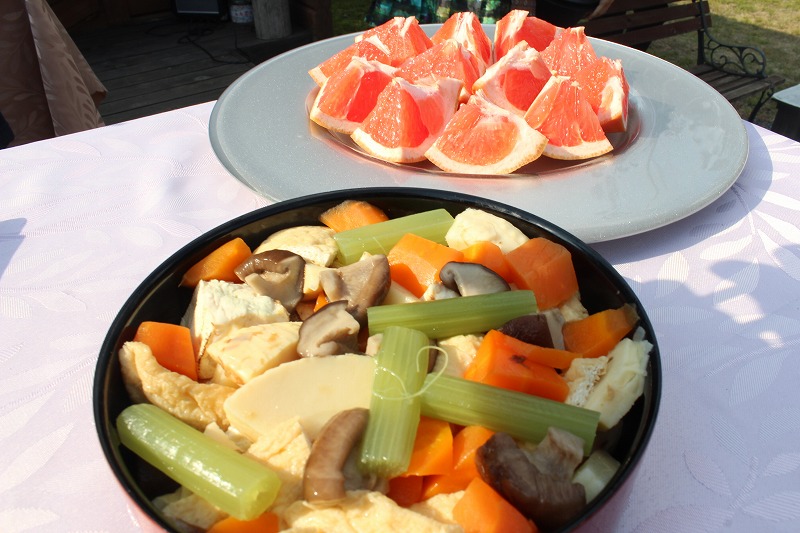 Would you care for "obanzai" (home-cooked vegetables of Kyoto)?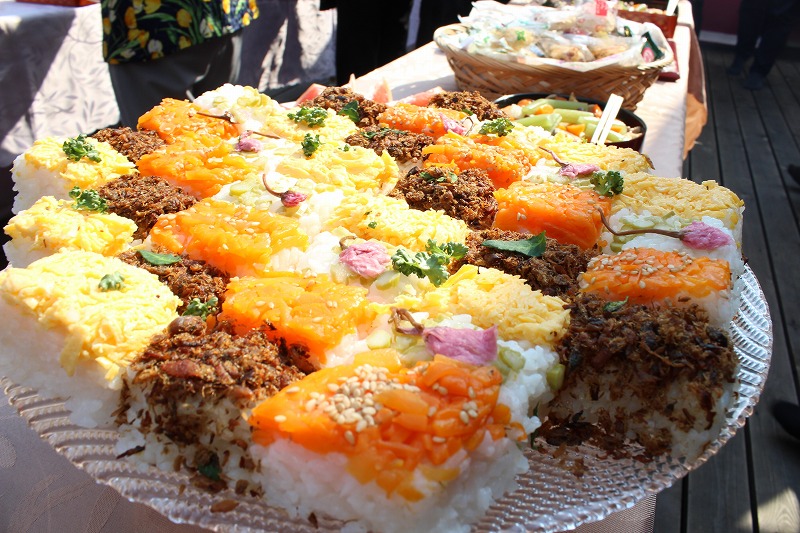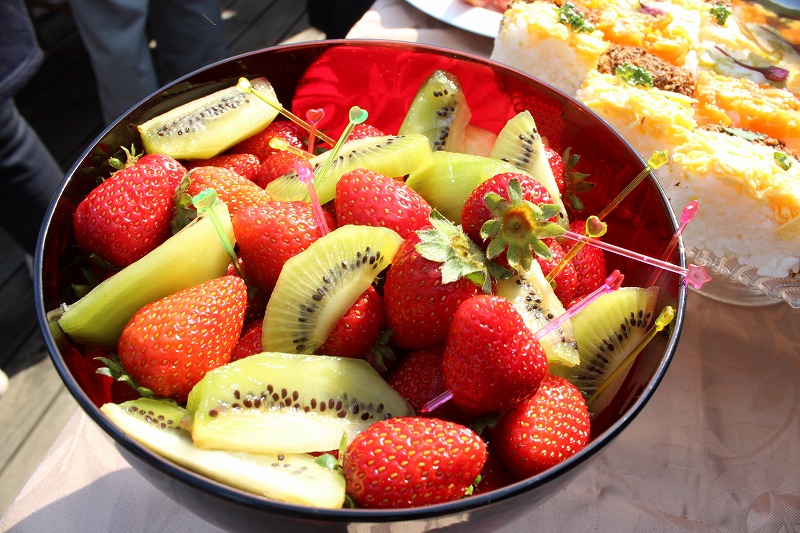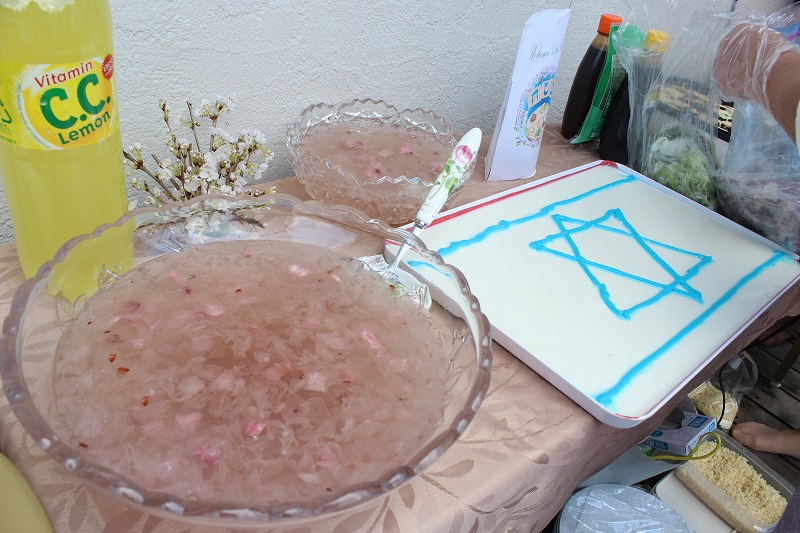 Pudding in the form of the flag of Israel and Jelly with Cherry Blossom petals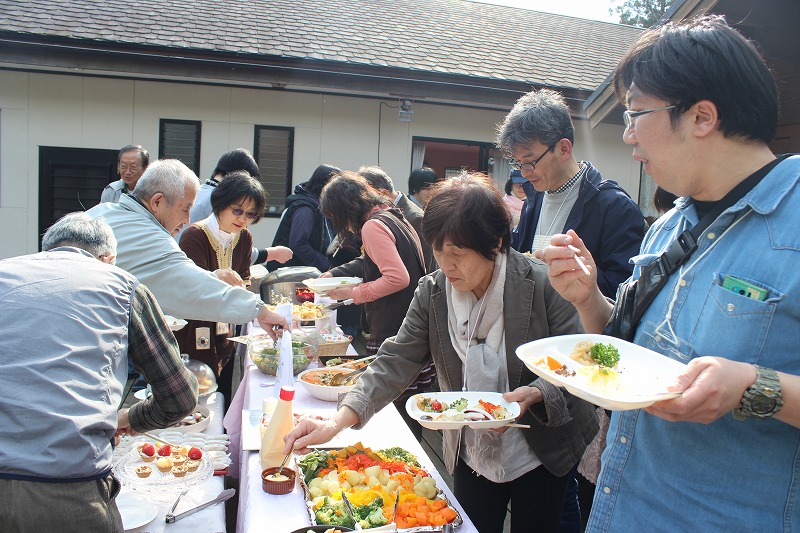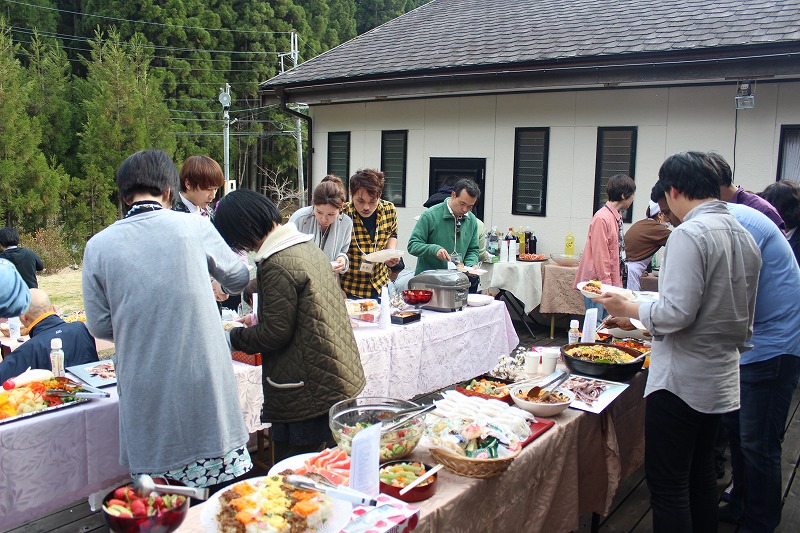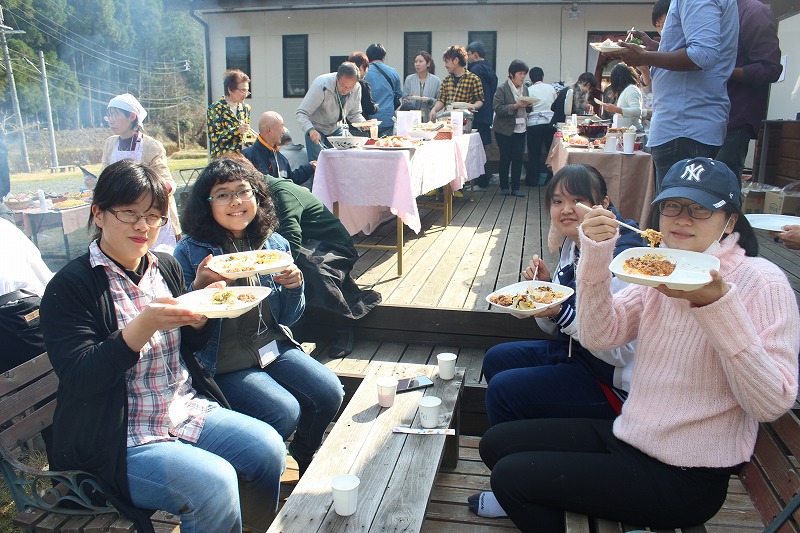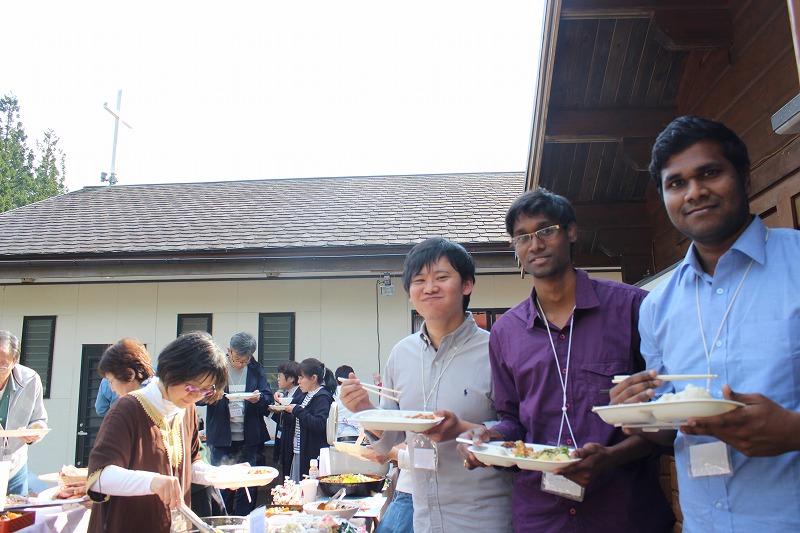 We thank the Lord for enabling us to celebrate the Passover Feast with more than 70 people!
We praise the Lord who has guided the Feast with the sign in heaven!

Hallelujah!

Next year, in Jerusalem♪