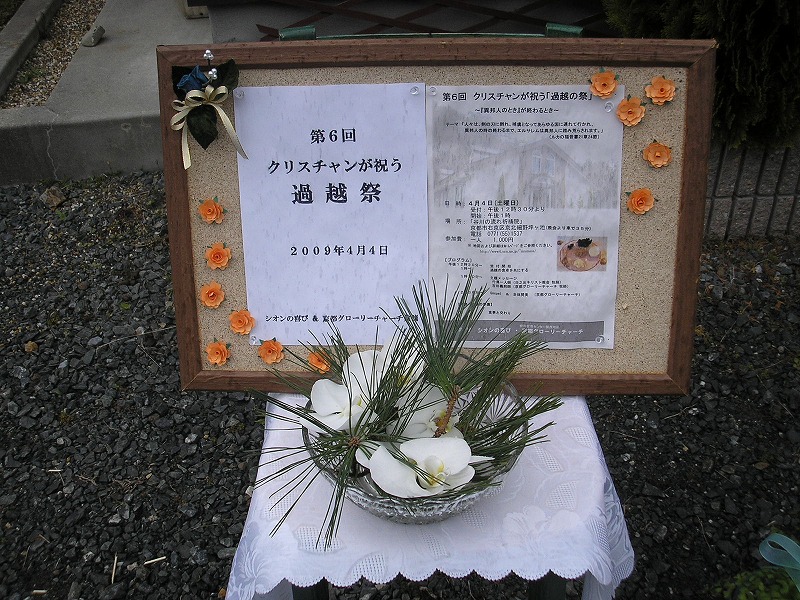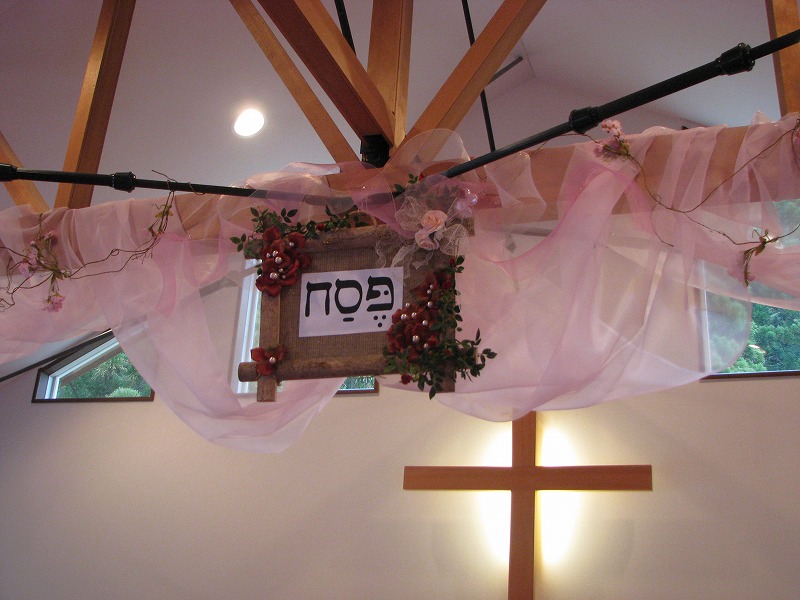 Pesach "The Feast of Passover"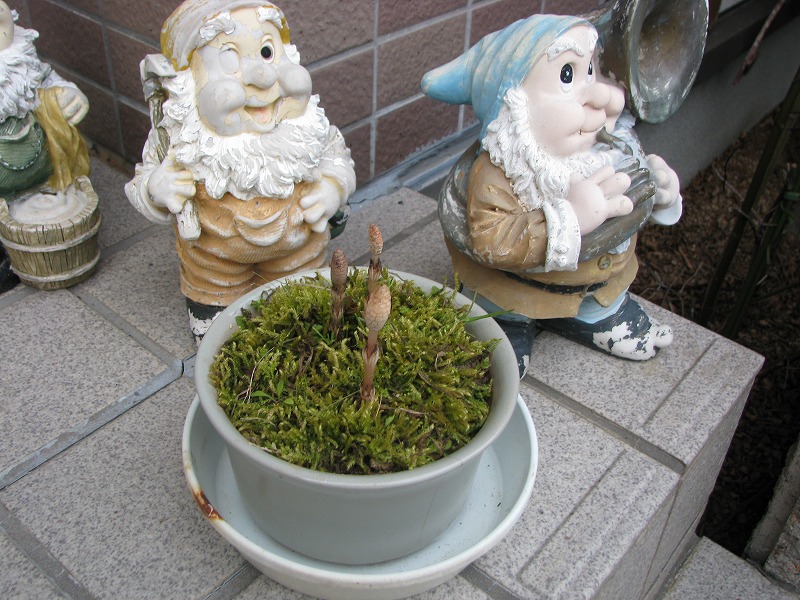 Horsetails at the prayer house welcome guests.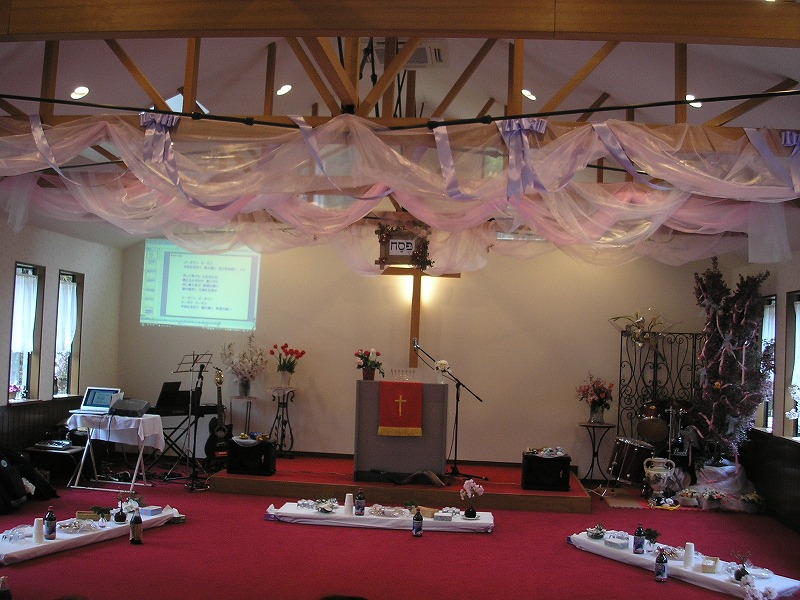 This year's decoration is the image of cherry blossoms.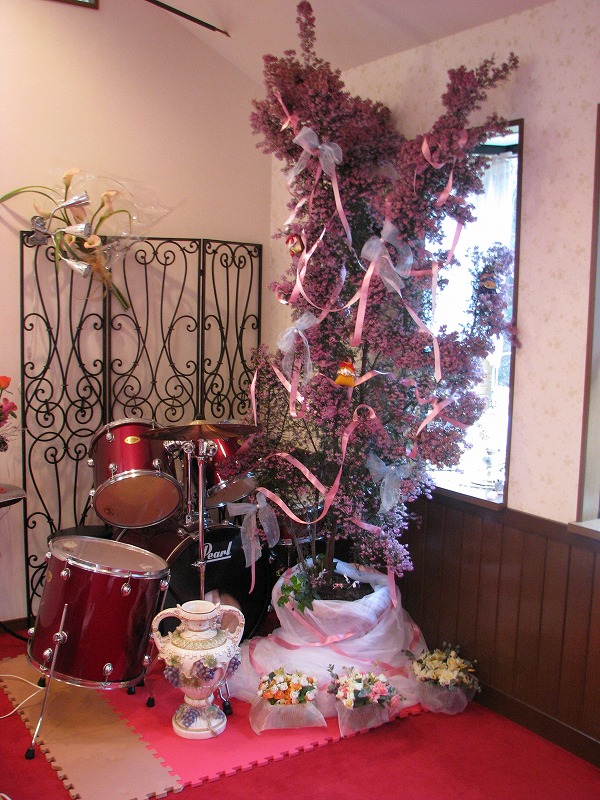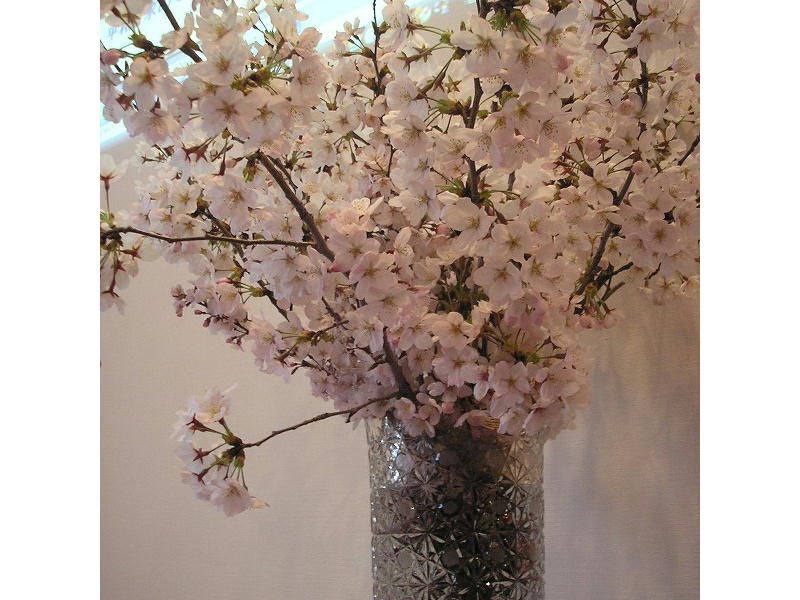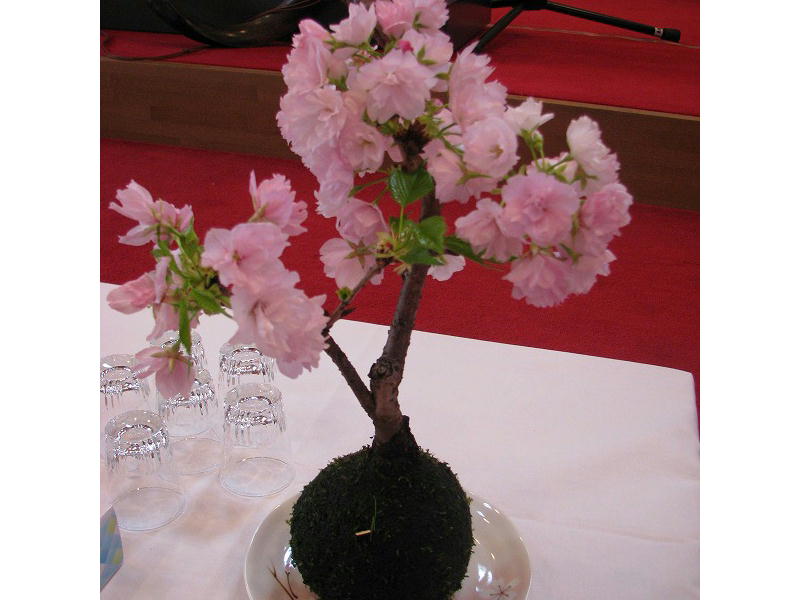 Cherry blossoms grown in a moss ball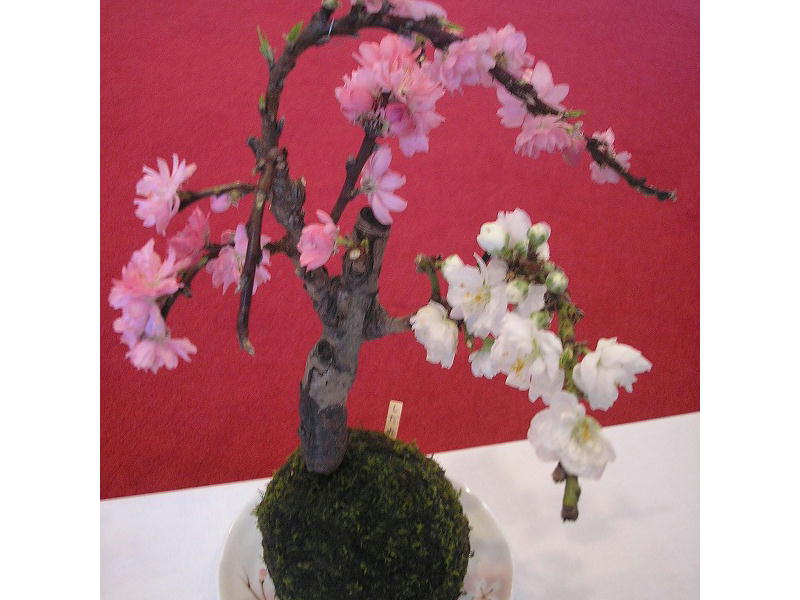 Red & white peach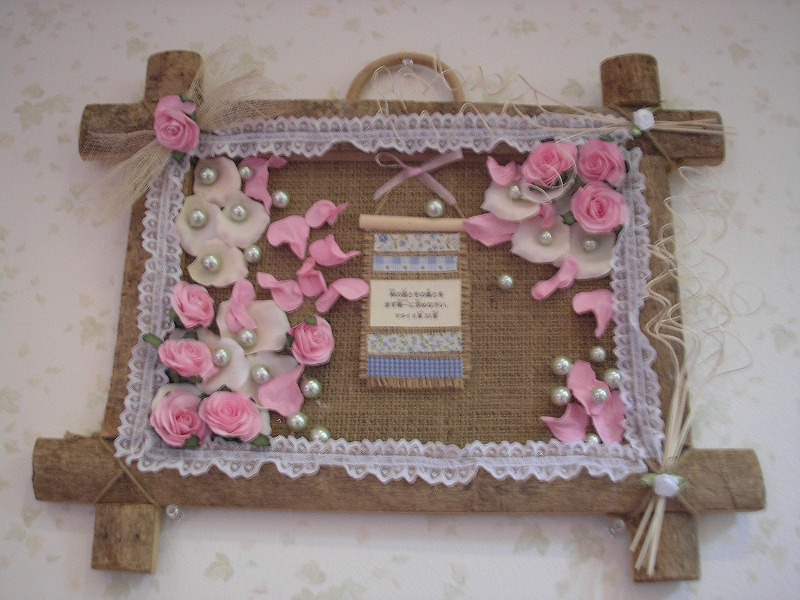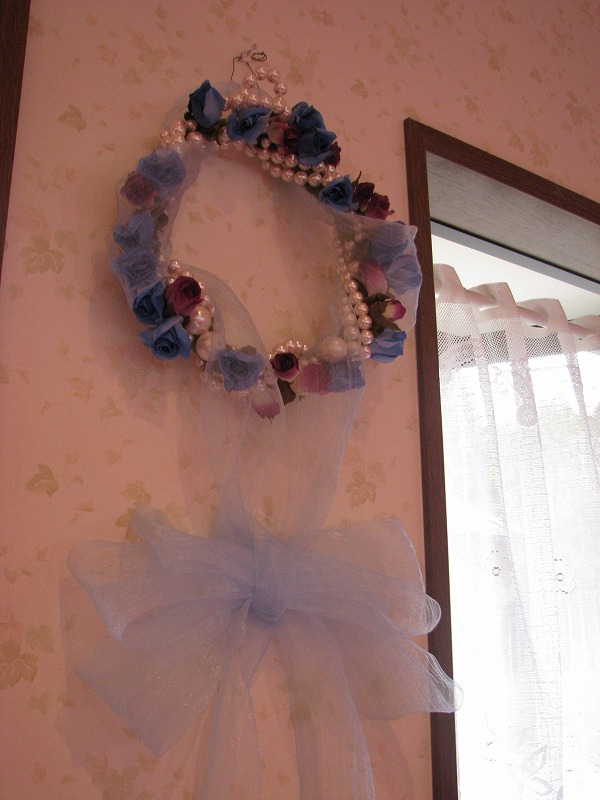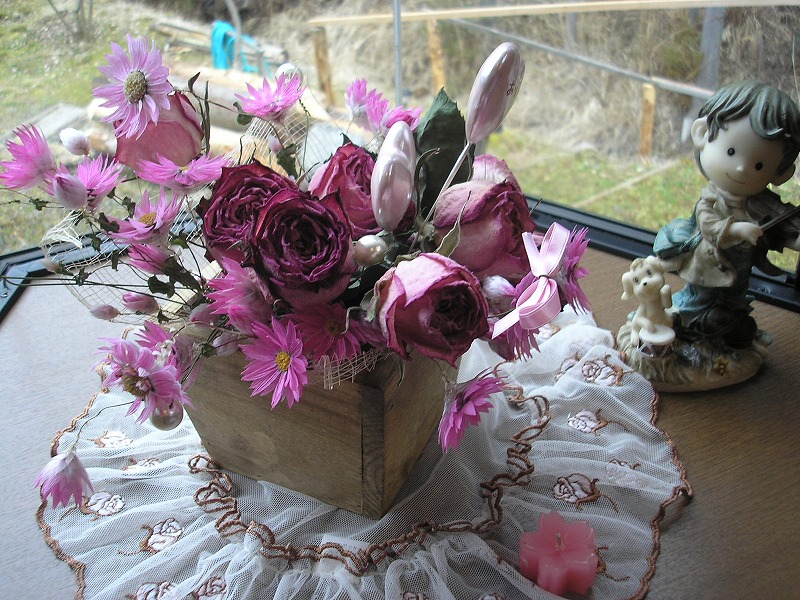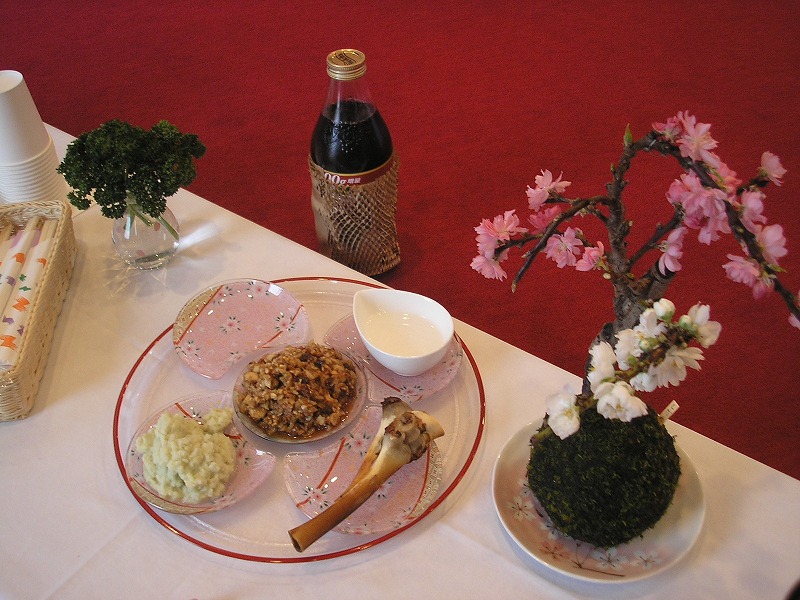 Seder Plate ... The cross of Jesus Christ is hidden in the plate.
Won't you come and join the feast next year?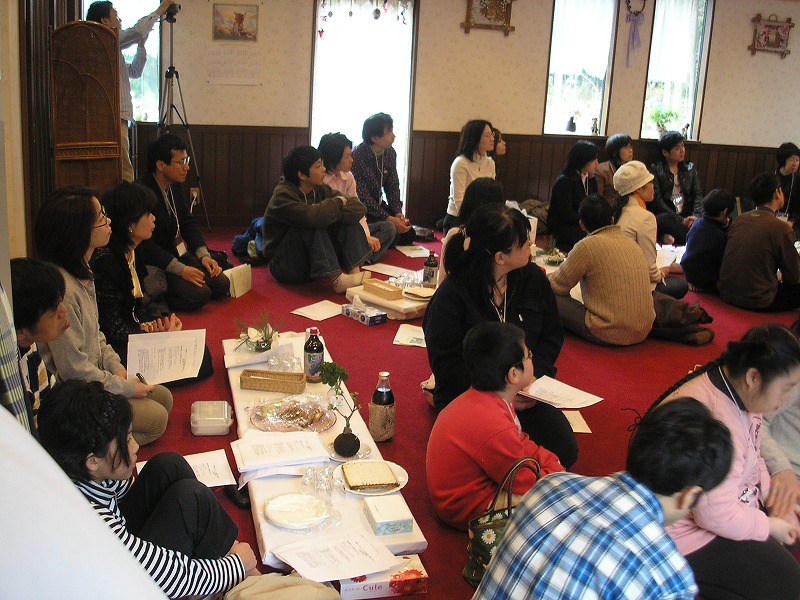 We praise Jesus Christ, the Passover lamb.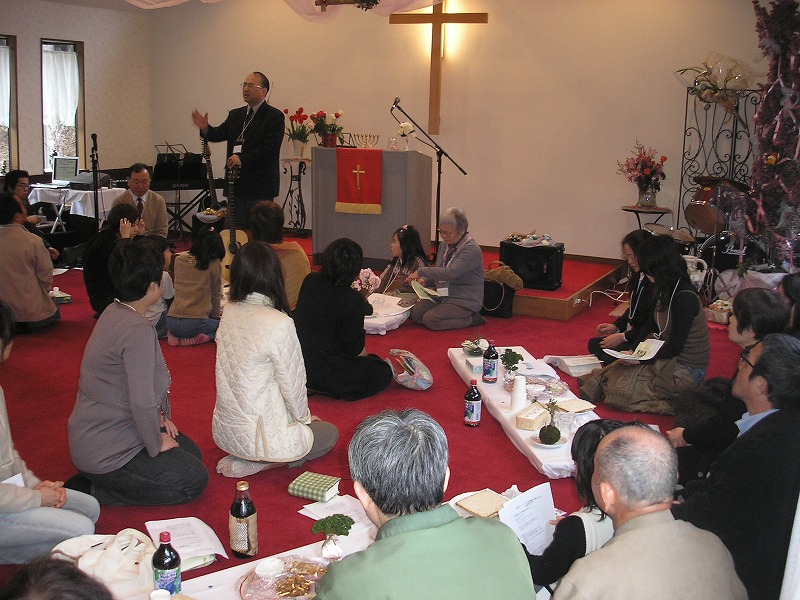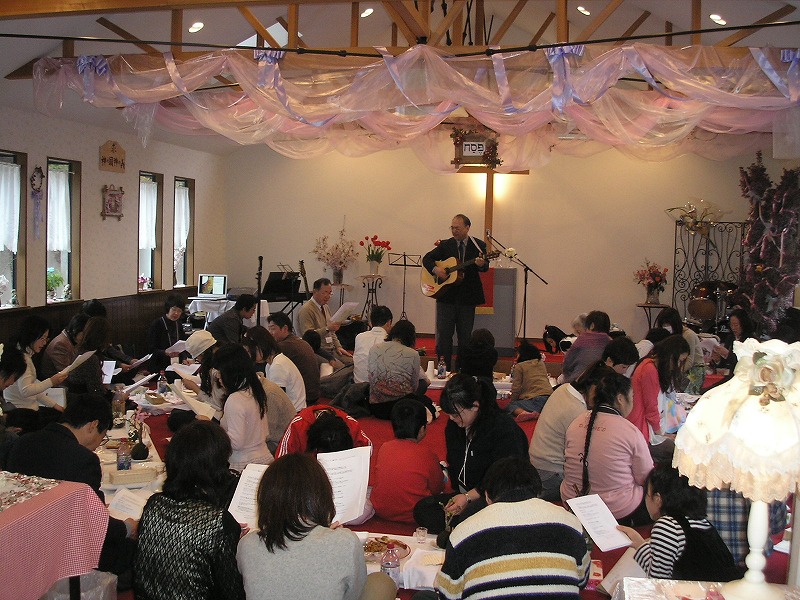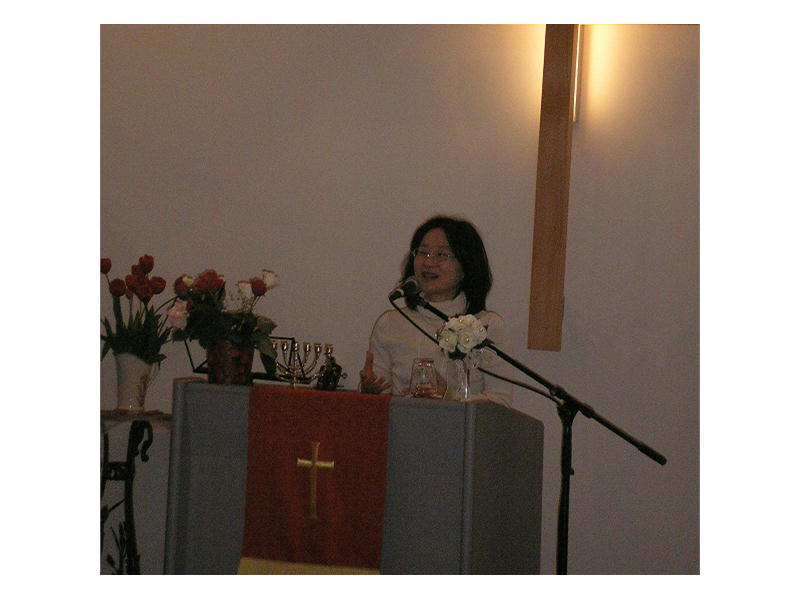 Missionary work in Israel is reported.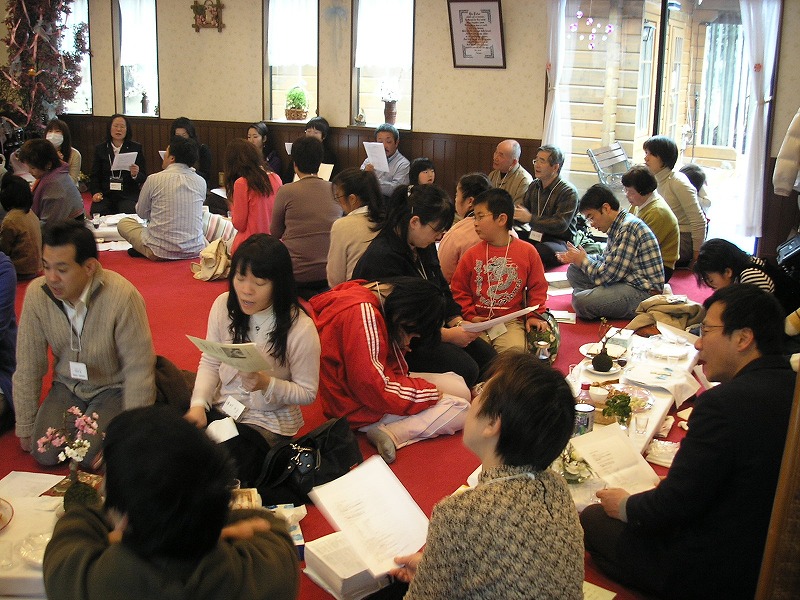 Praying for Israel.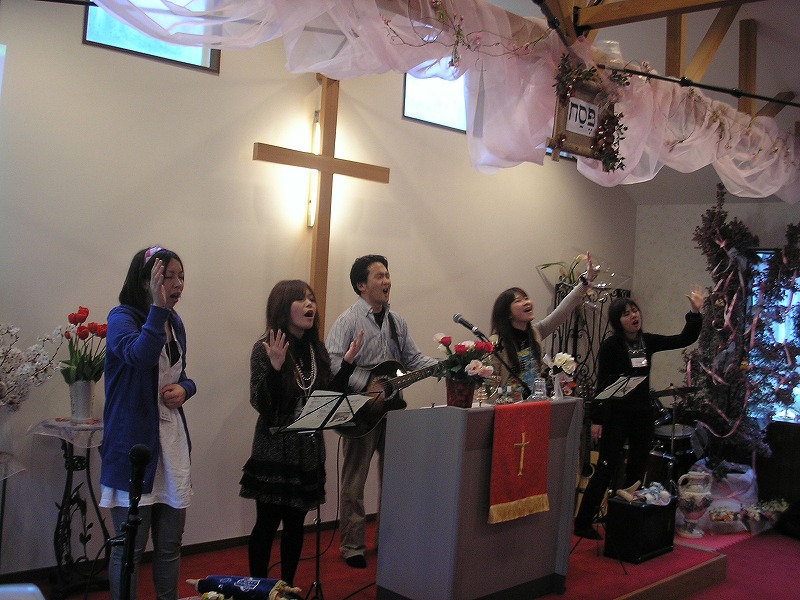 We praise the Lord with praise & worship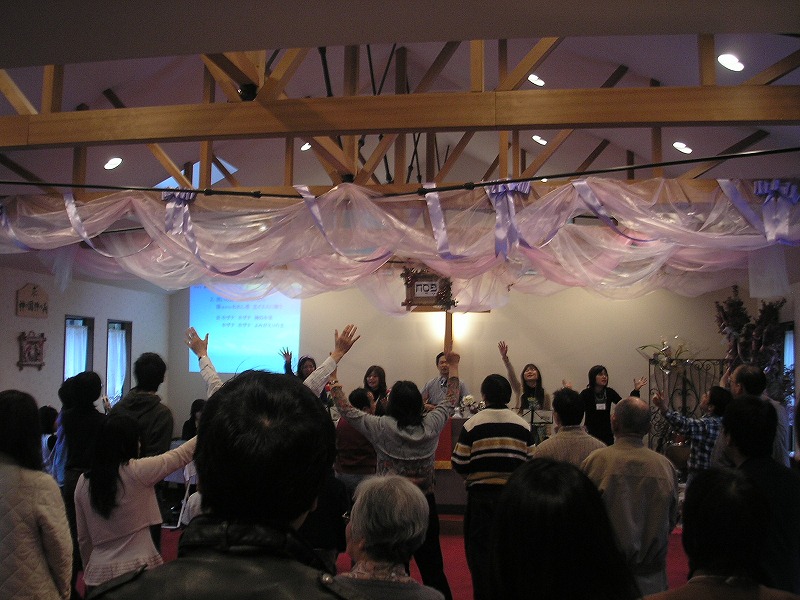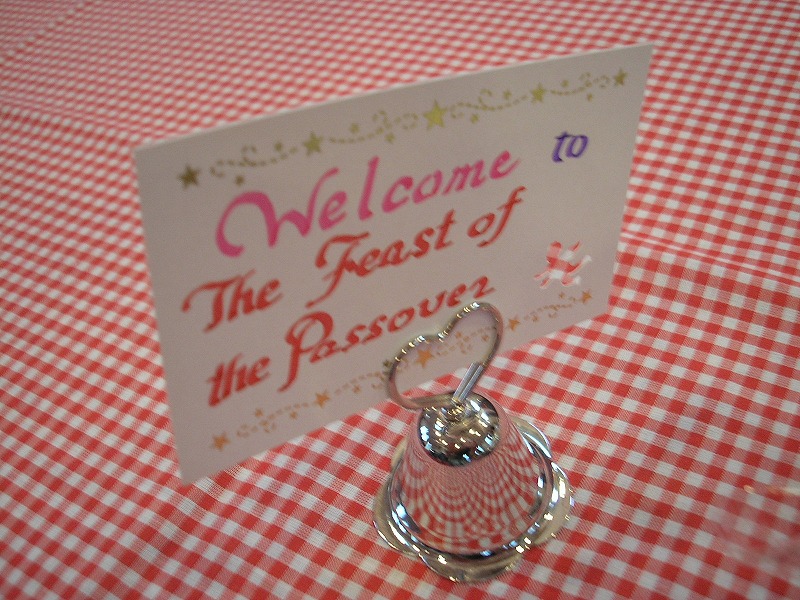 Table of Passover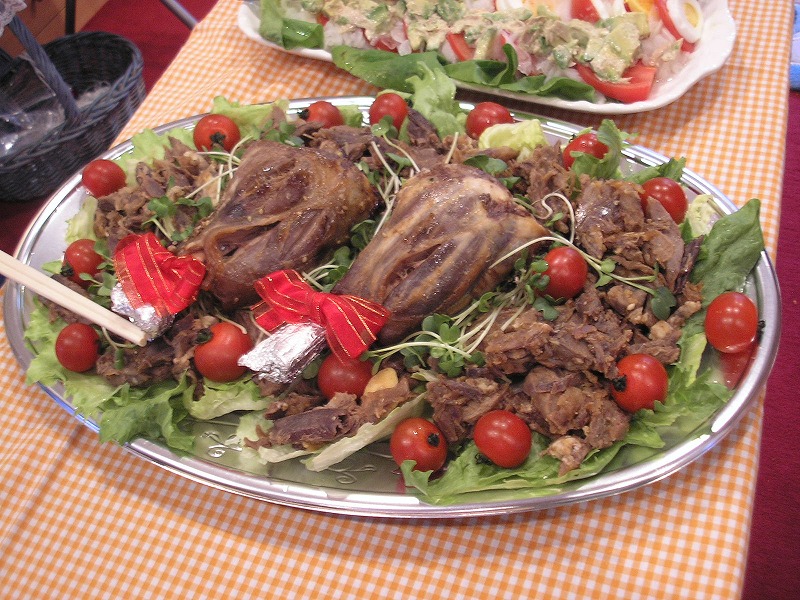 Roasted lamb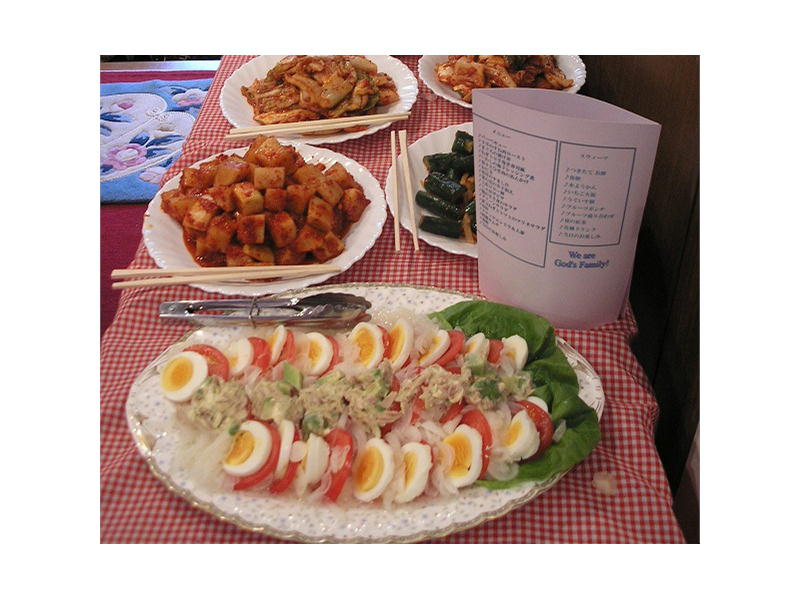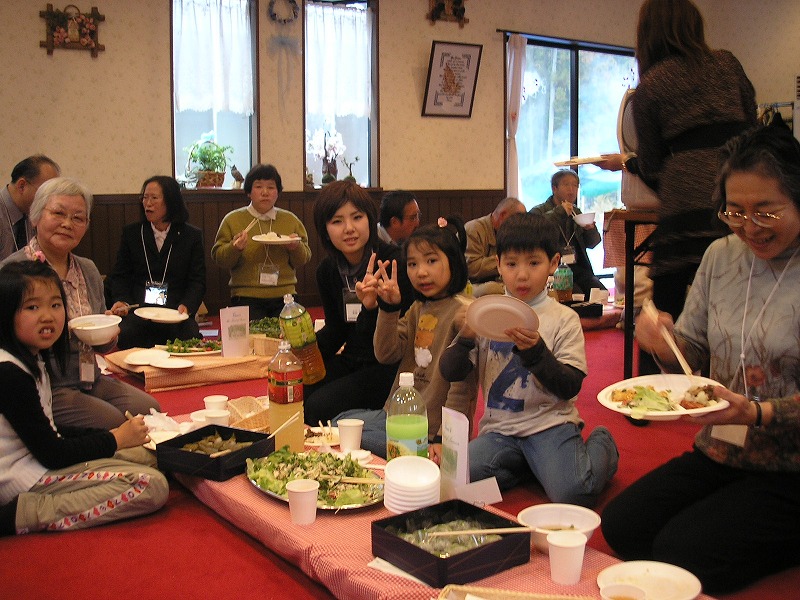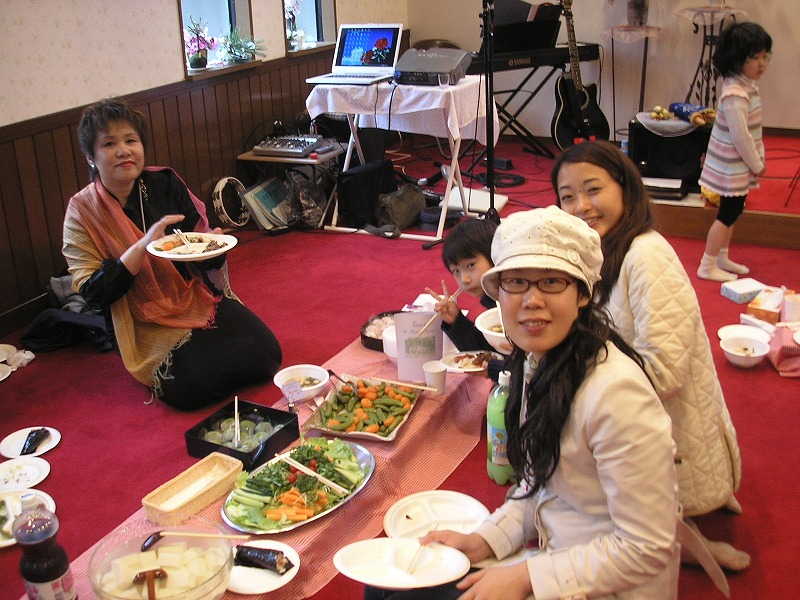 "I heard for the first time about the cross of Jesus Christ and exodus of Moses!"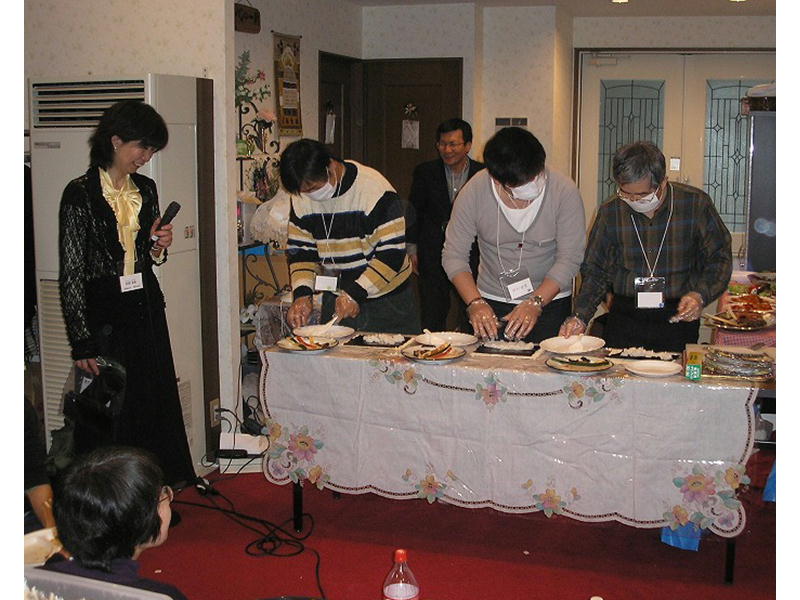 Rolling Makizushi game!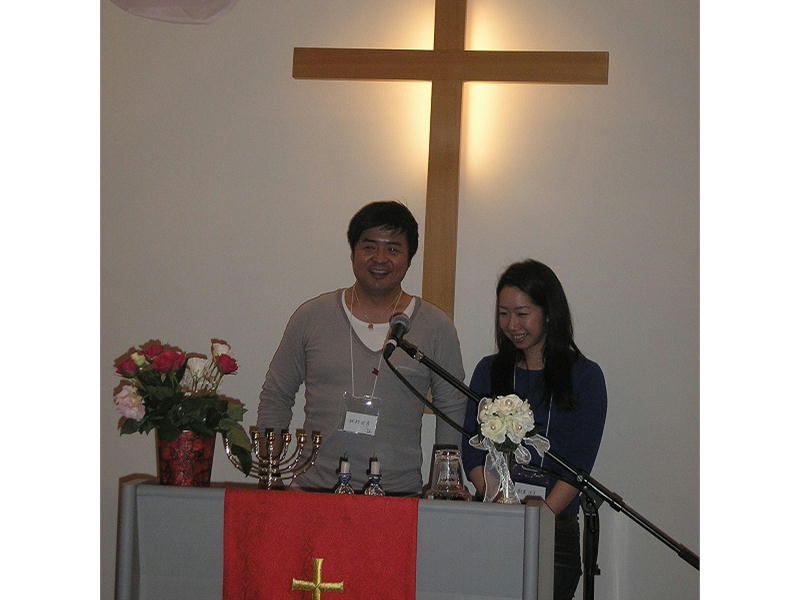 He joined "the Feast of Passover" for the first time.
The next day he confessed his faith and was saved at the service!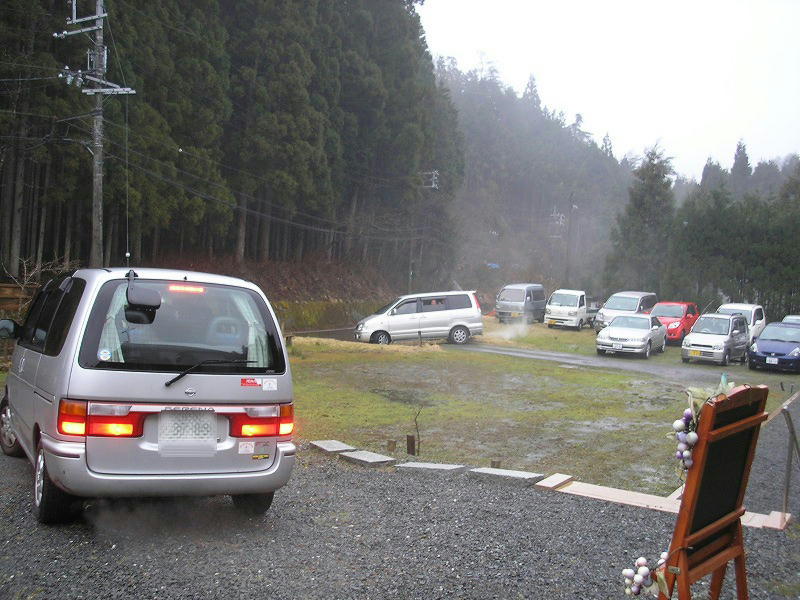 See you next year!