Sep. 29 (Sat.) 2018
"2018 Sukkot celebrated by Christians" was held at Kyoto Glory Church.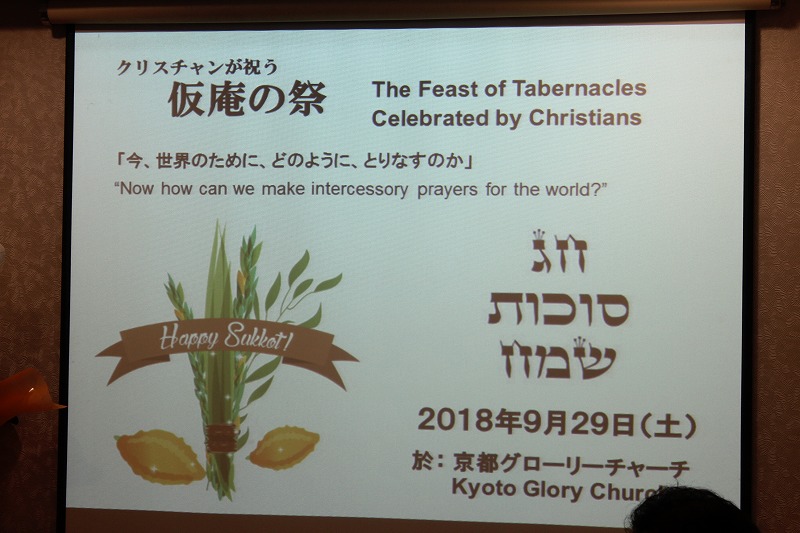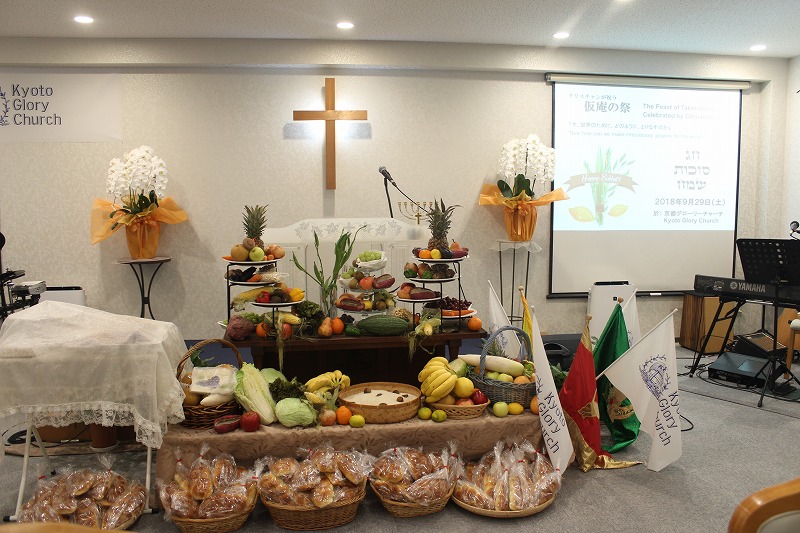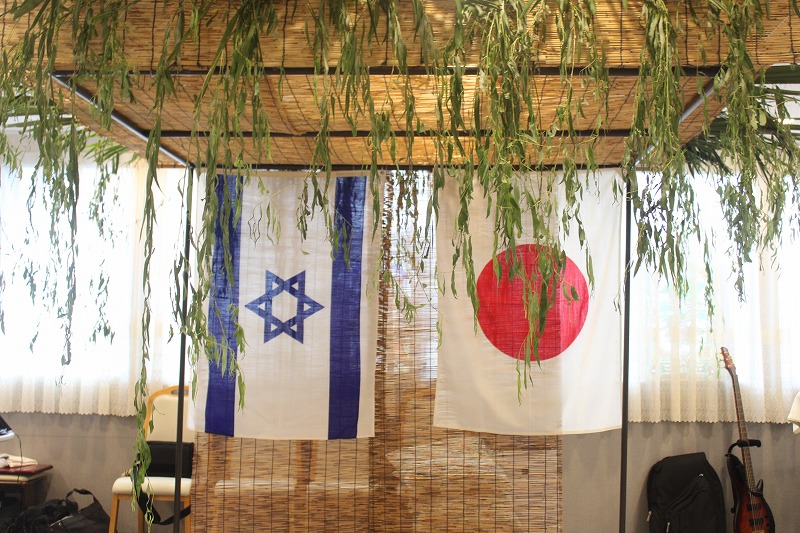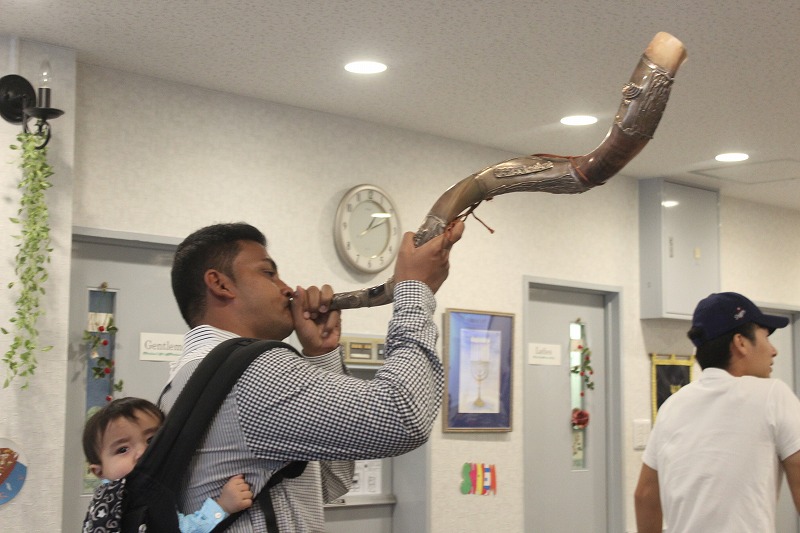 With the sound of Shofar blown by Pst. Philip, the feast began.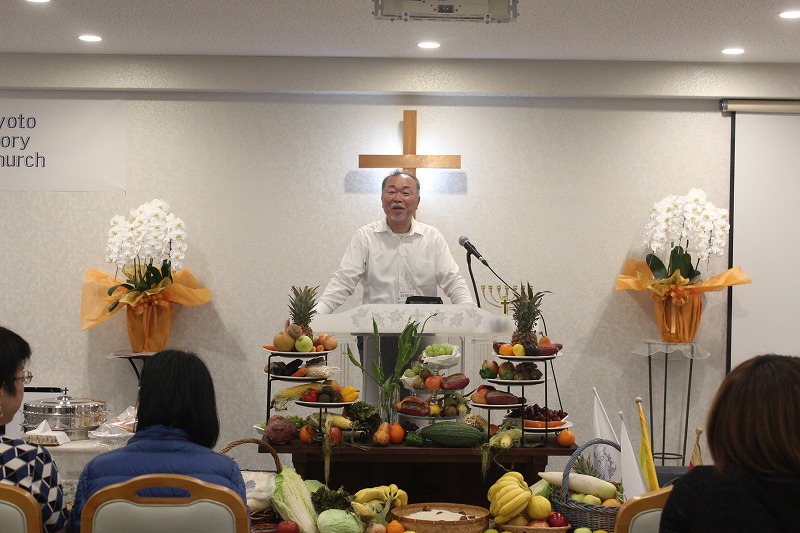 Message by Pst. John Yoshida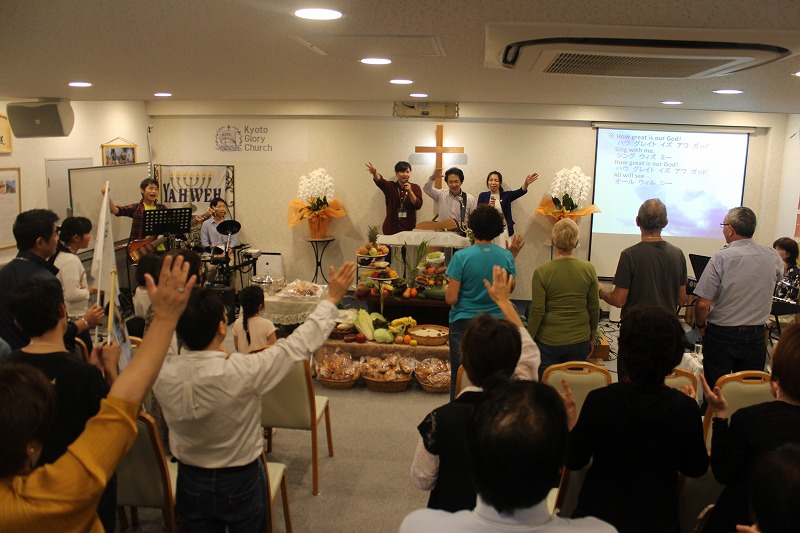 Sing and dance in Hebrew♪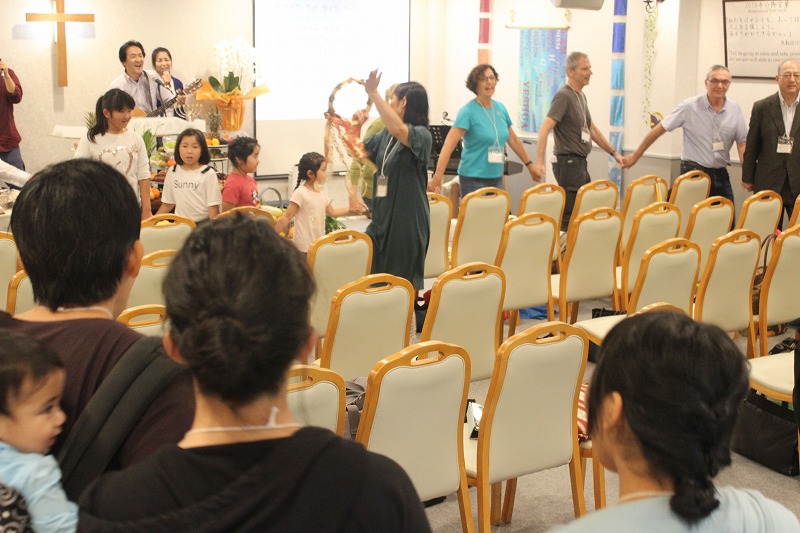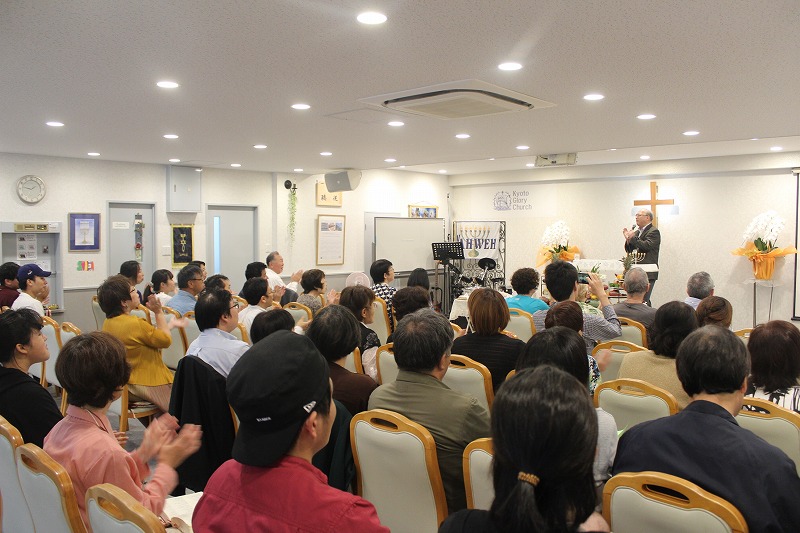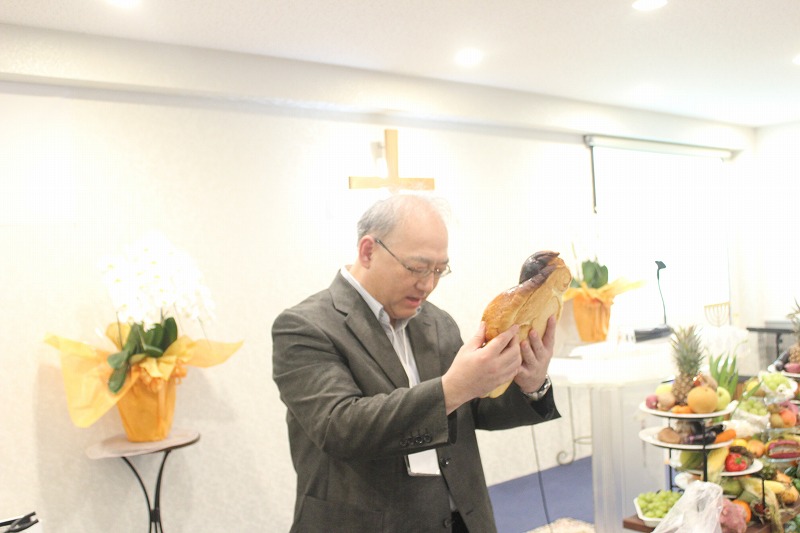 Pst. Kazuhito Yukizawa of Sunrise Christ Church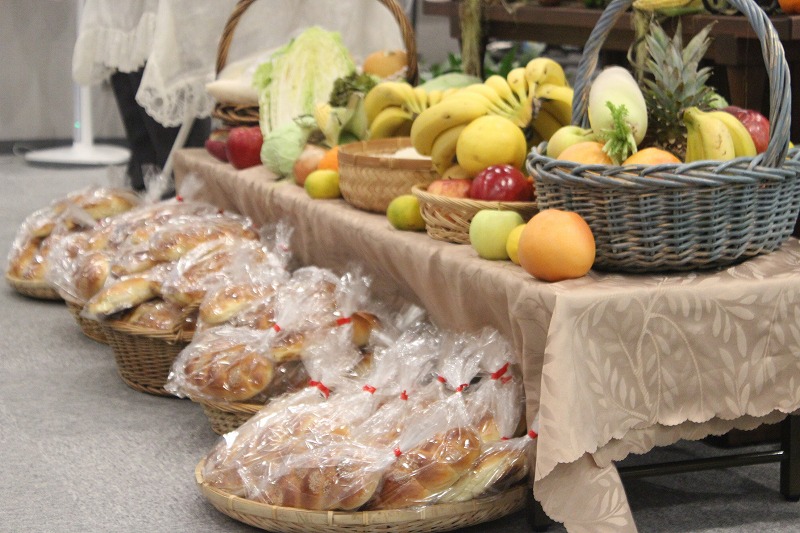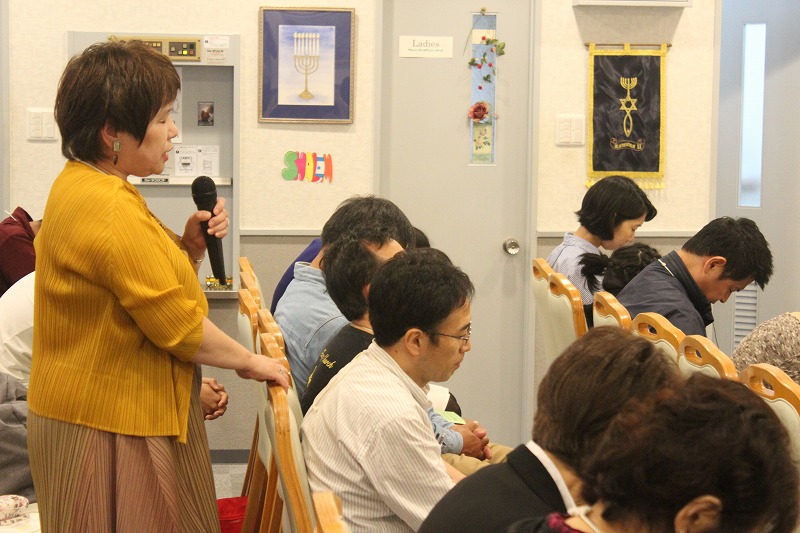 Pst. Anna Yoshida praying the blessings for Israel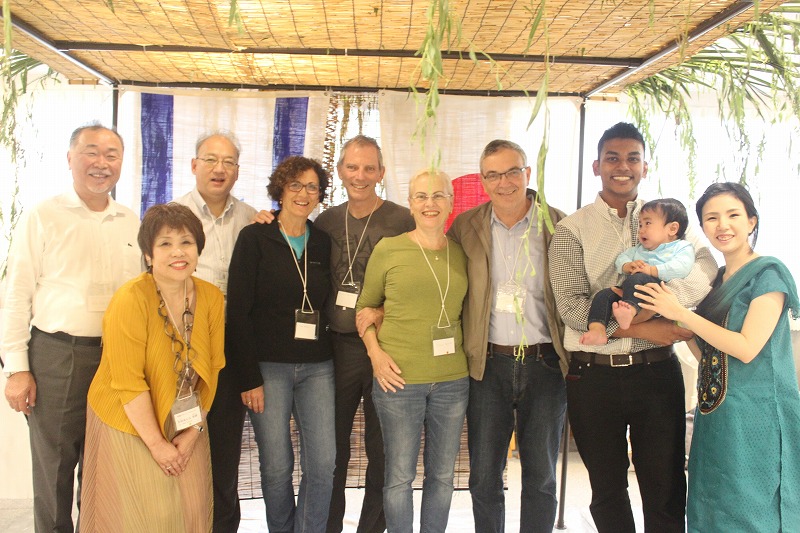 Baruch Haba! We had tourists from Israel to celebrate the Sukkot together.
They heard that we are having Sukkot in advance and planned to join us.
We were blessed to have you all!

-- 2nd Part of the Feast: Fellowship over Meal --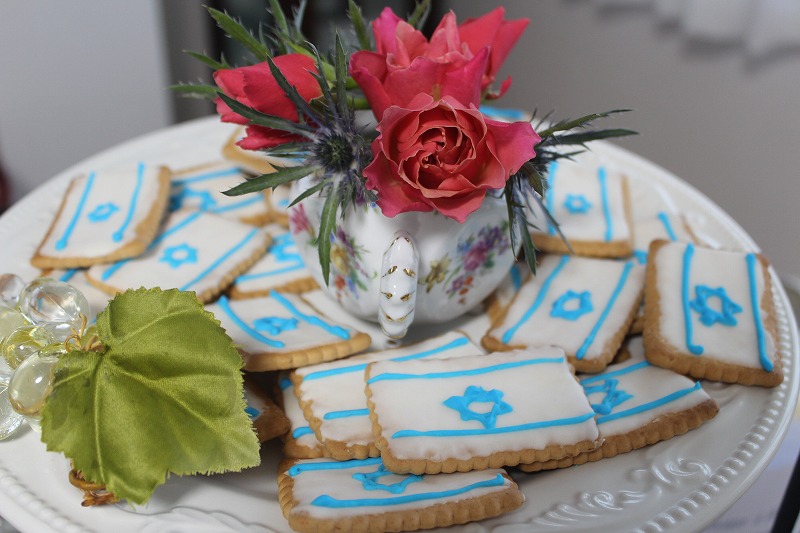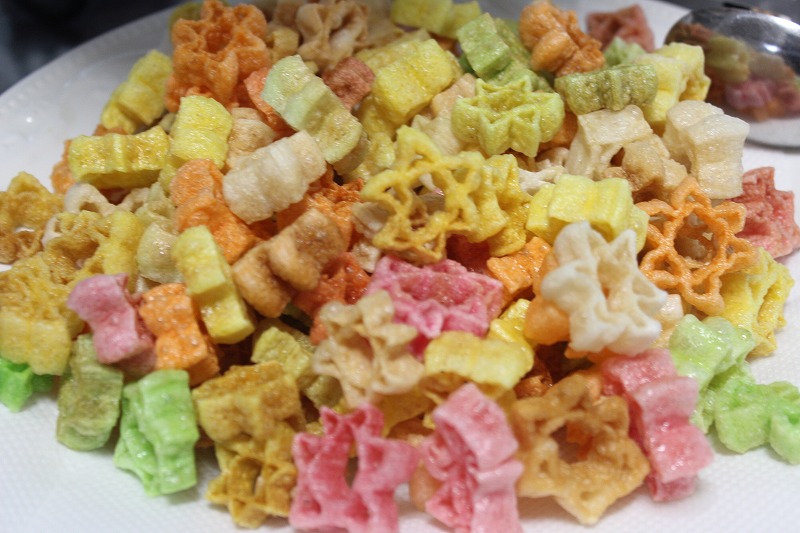 Papadam shaped as Star of David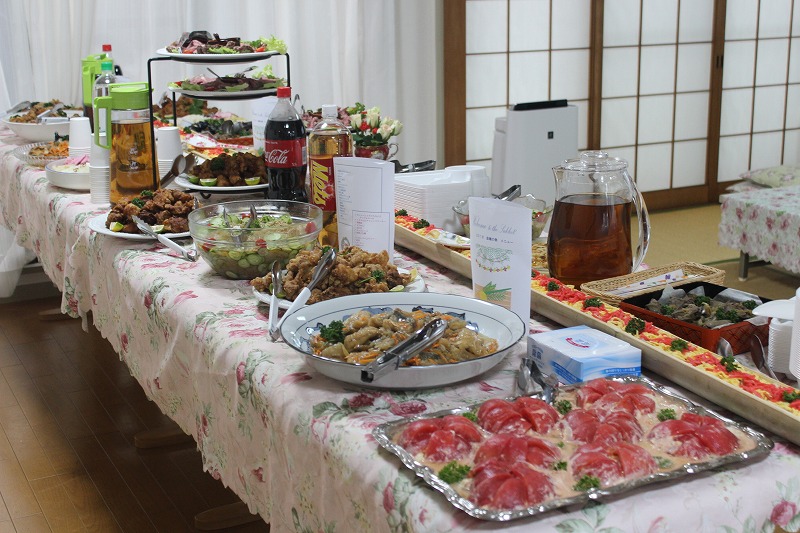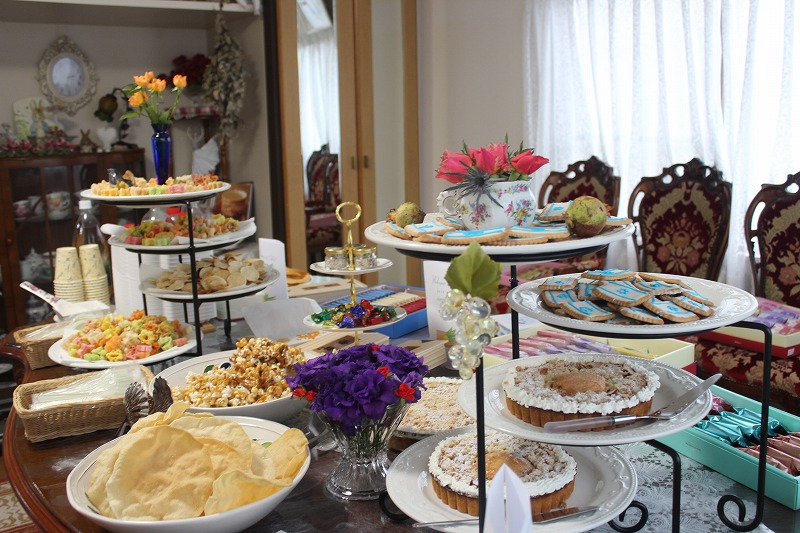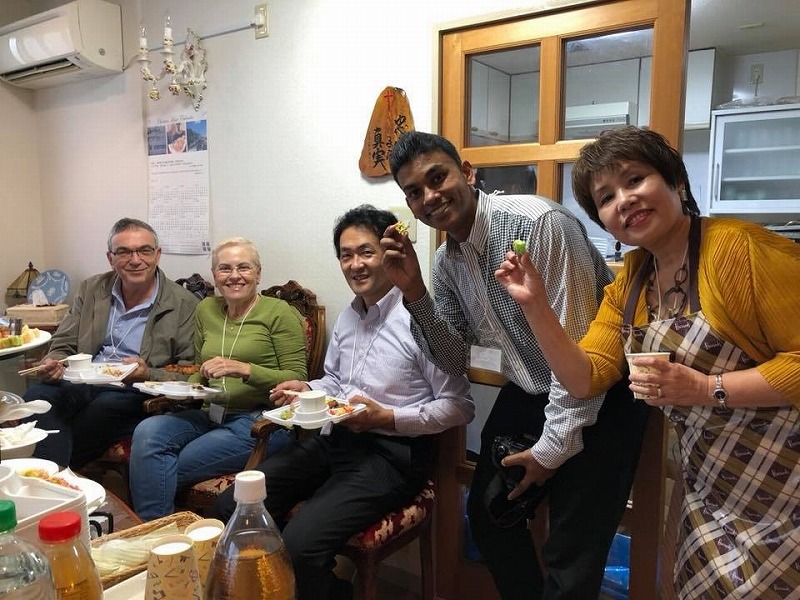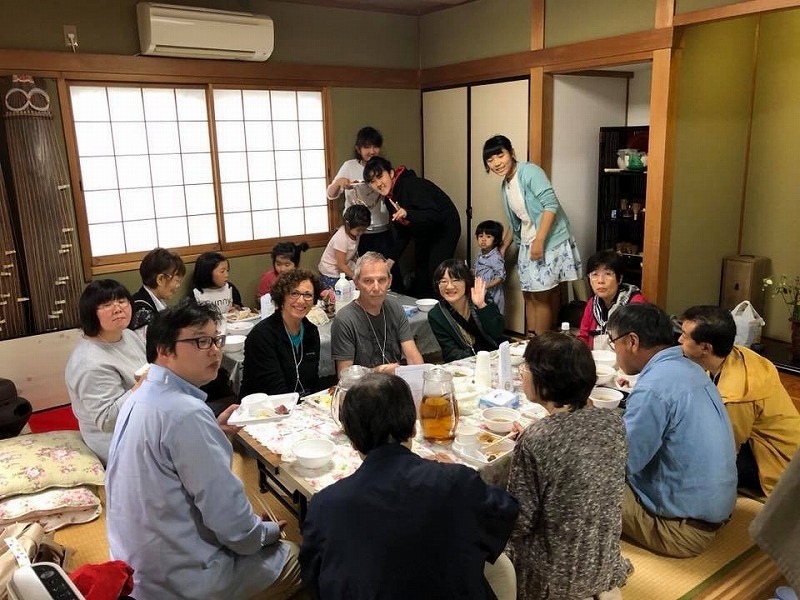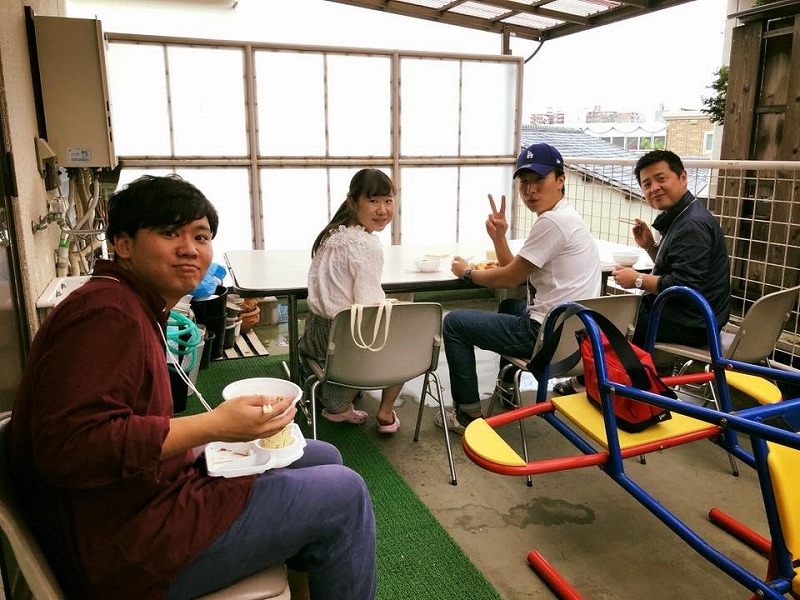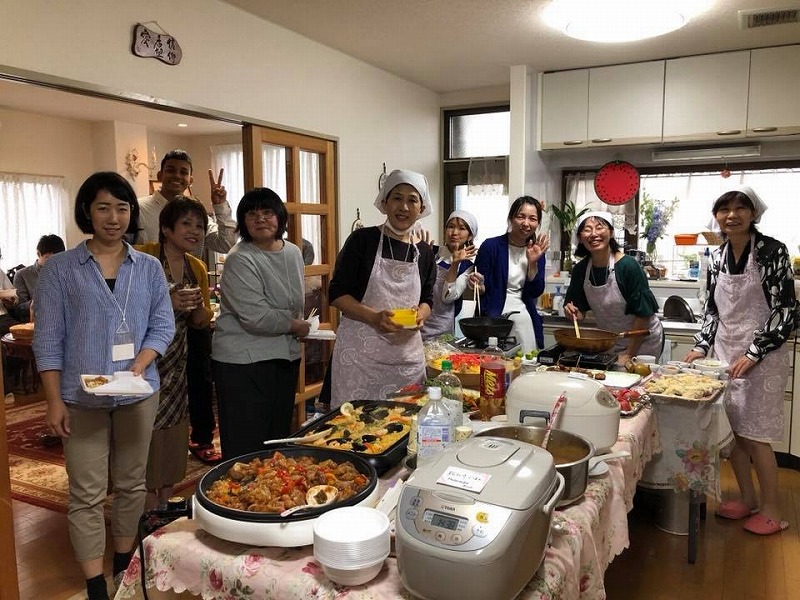 -- 3rd Part of the Feast: Game Time --


Can you make a rice ball which weigh exactly 200g?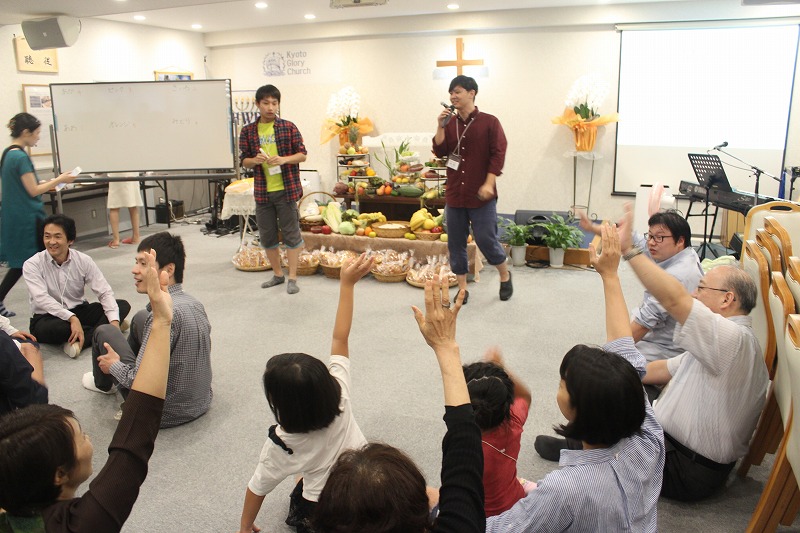 We got it!! Get excited for the team competition!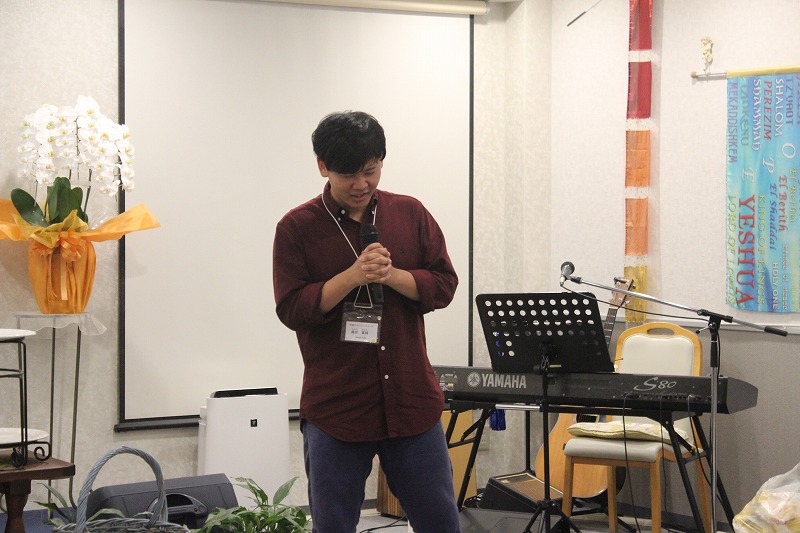 Give thanks to the Lord who has blessed our Sukkot celebration this year also!!!
See you at the feast next year!

---