Oct. 6 (Sat.) 2007
"2007 Sukkot celebrated by Christians" was held at Prayer House of the Water Brooks.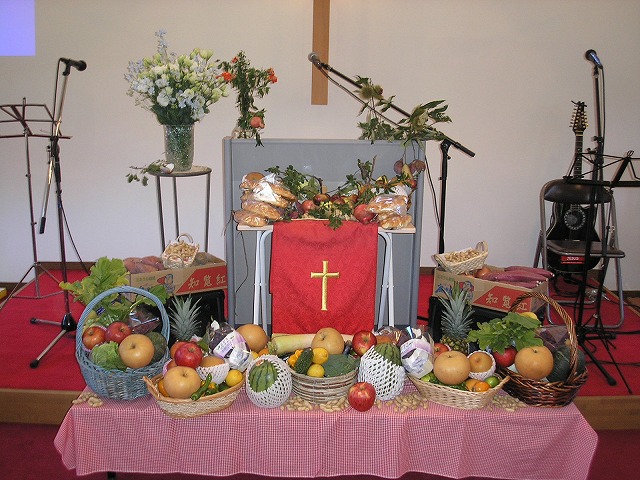 ~ Give thanks to the Lord of the harvest about the blessing of the land ~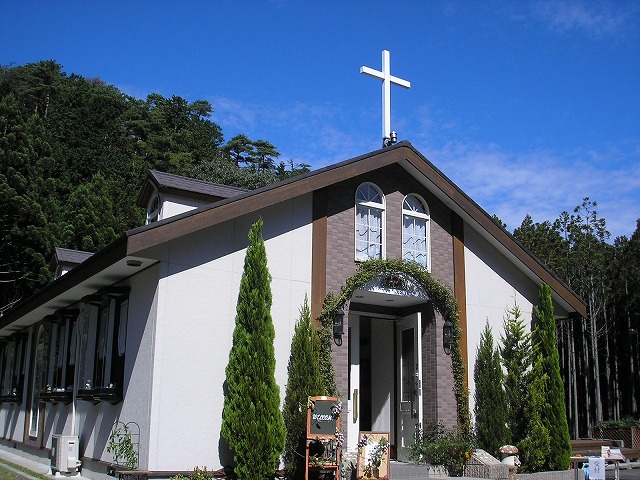 God also gave us wonderful weather.


-- Building Sukkot --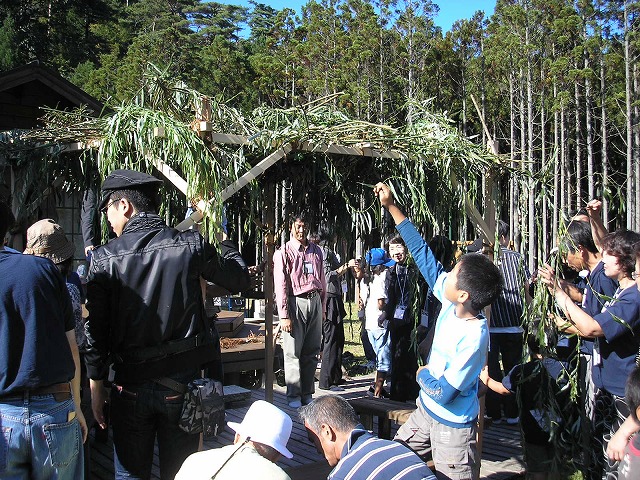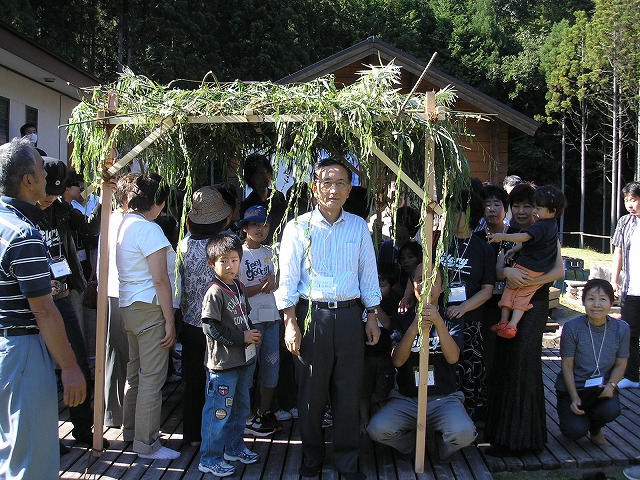 Under the completed Sukkot...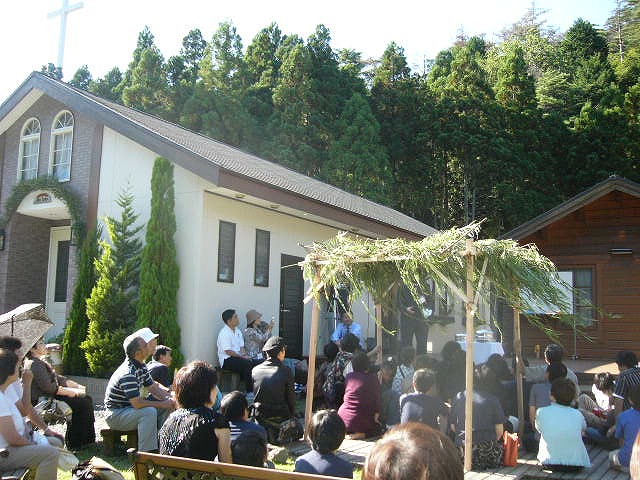 Let us sing praises to the Lord!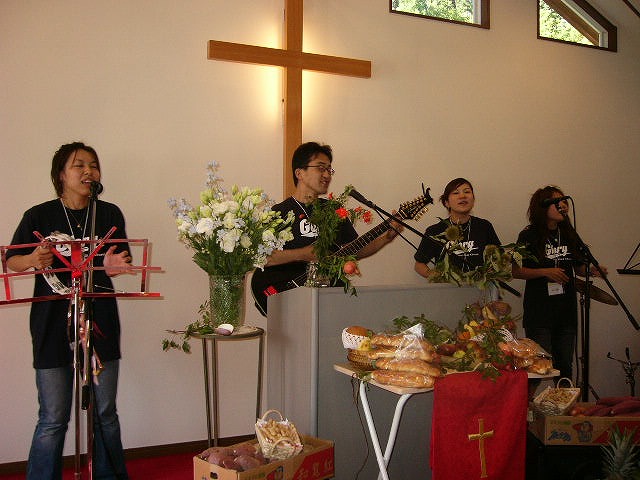 Kyoto Glory Church worship team♪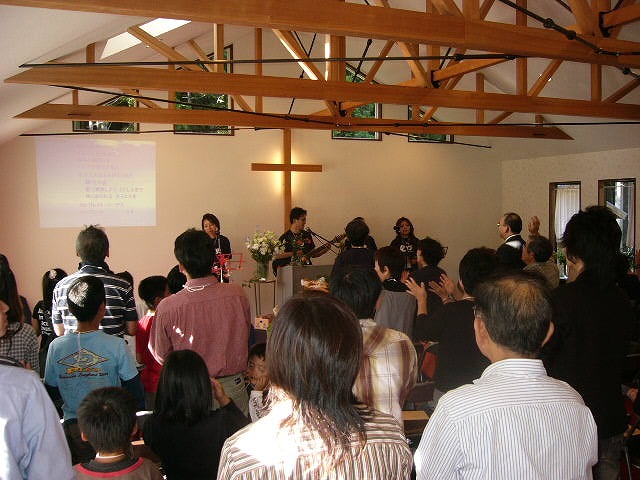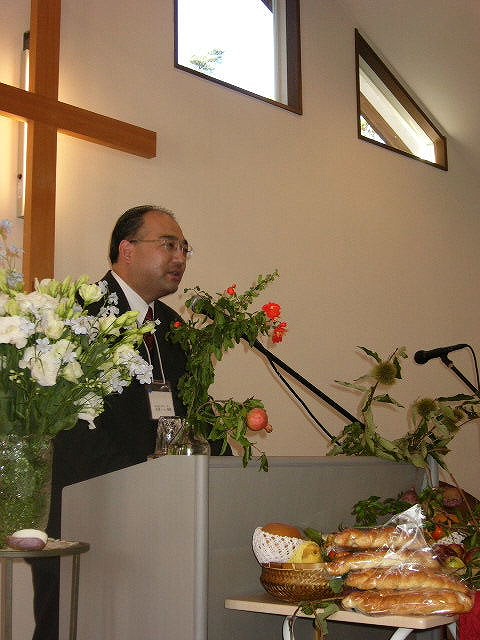 Pst. Yukizawa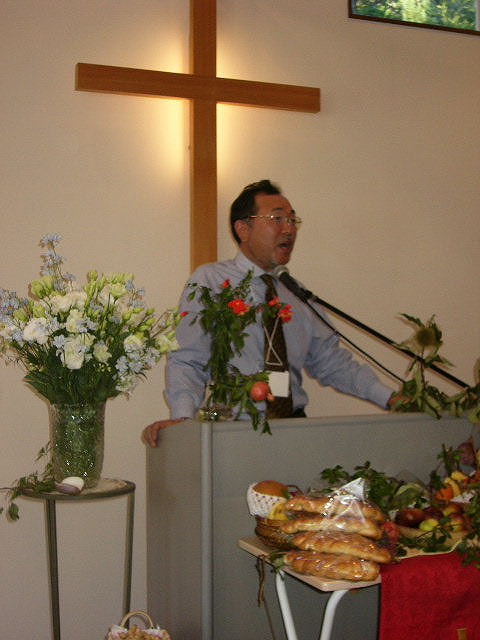 Pst. Yoshida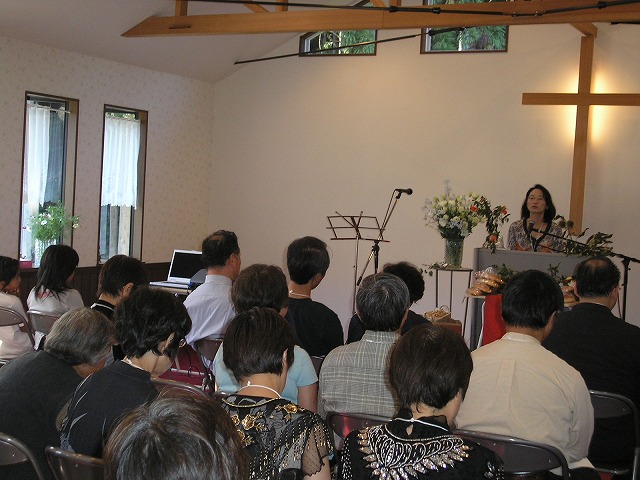 Testimony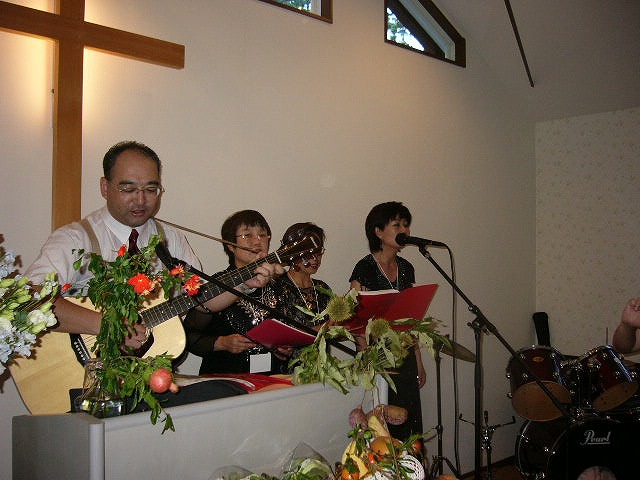 Pst. Yukizawa & "Berachah"



-- Barbecue & Potluck --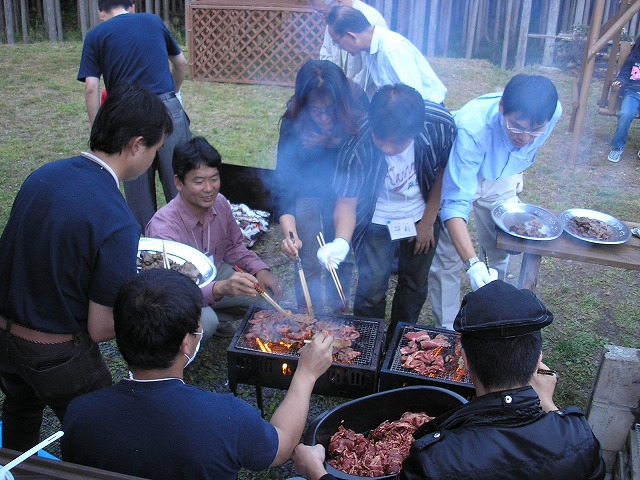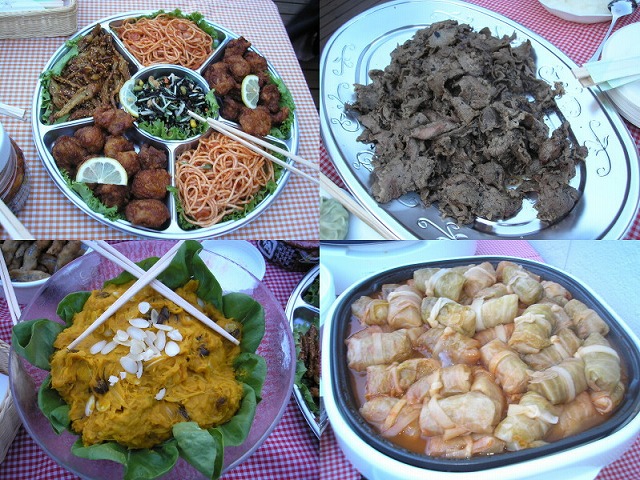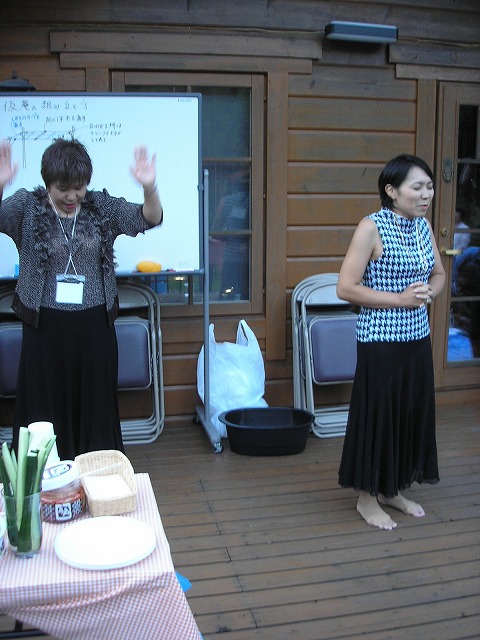 Grace at meals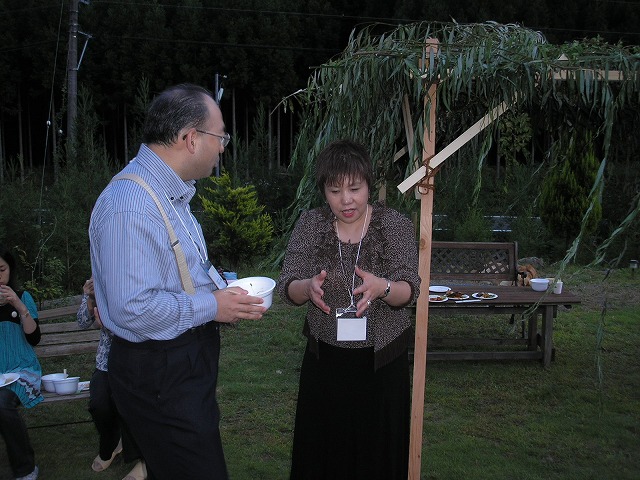 Pst. Yukizawa and Pst. Anna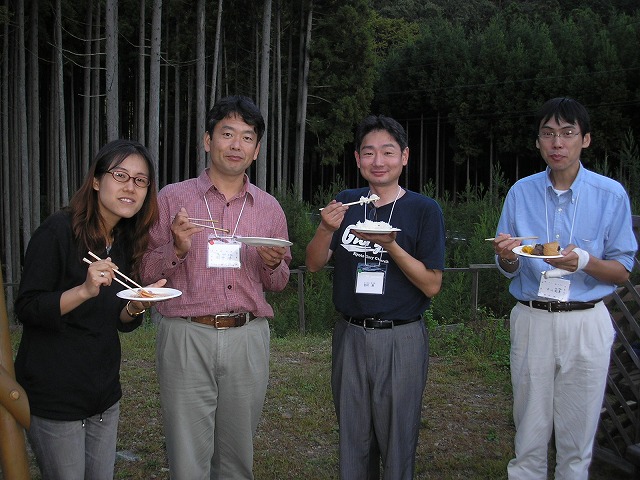 Delicious!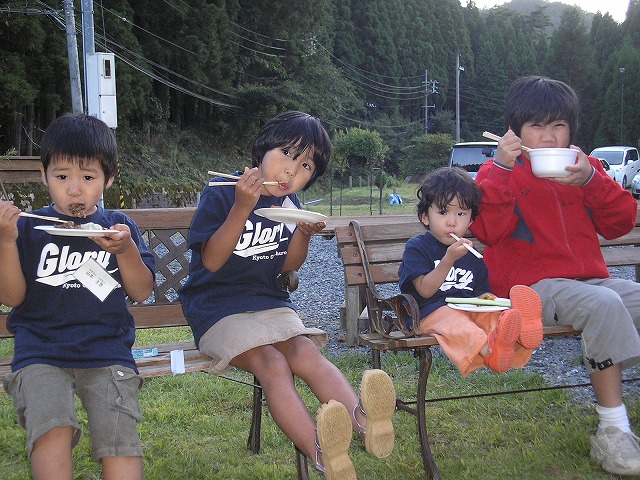 -- Game time --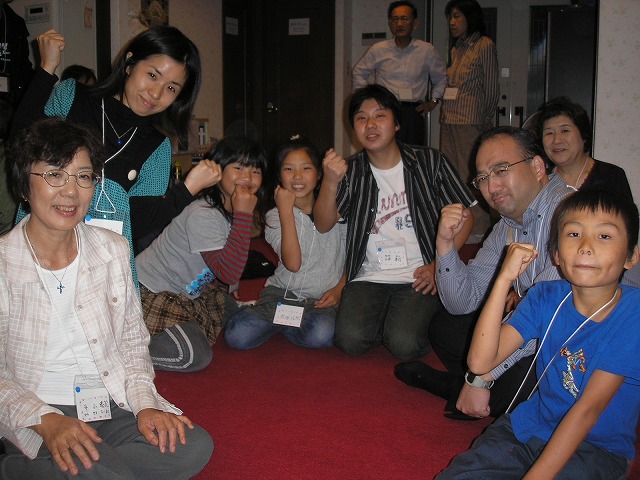 Great atmosphere at game contest!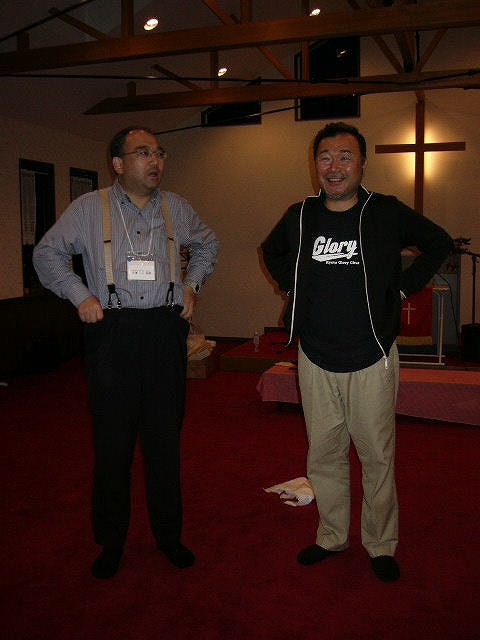 God gave blessing this year, too.
Thank the Lord!!