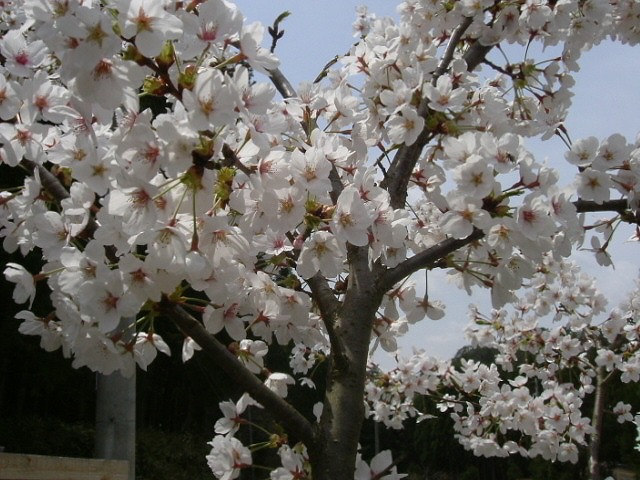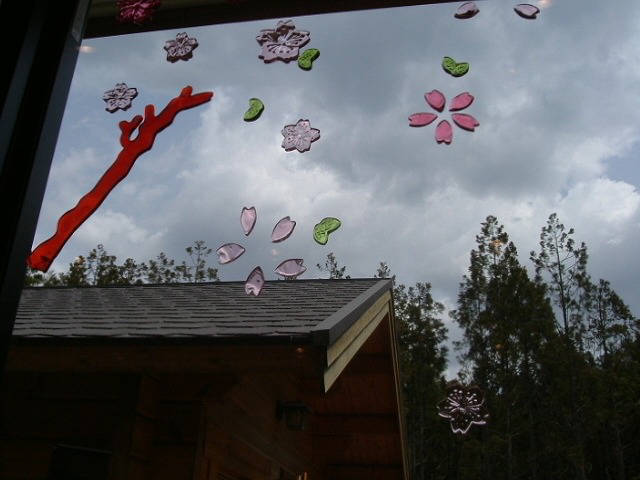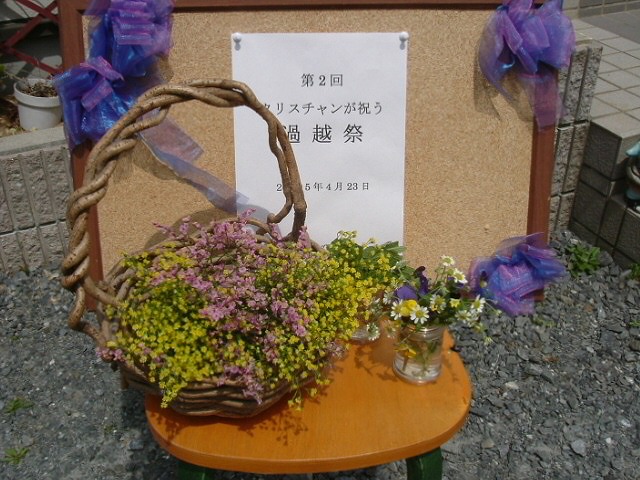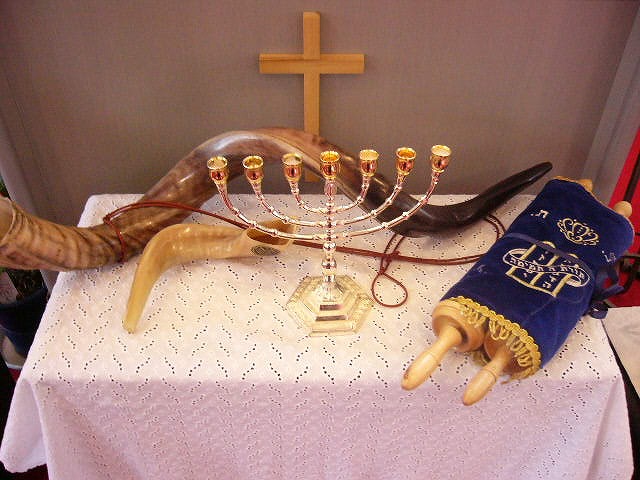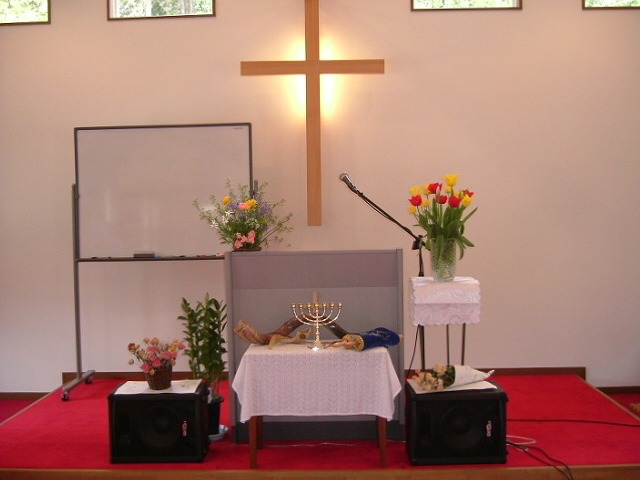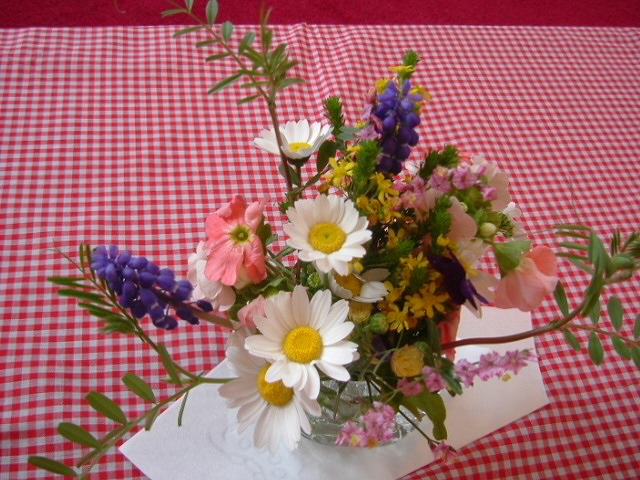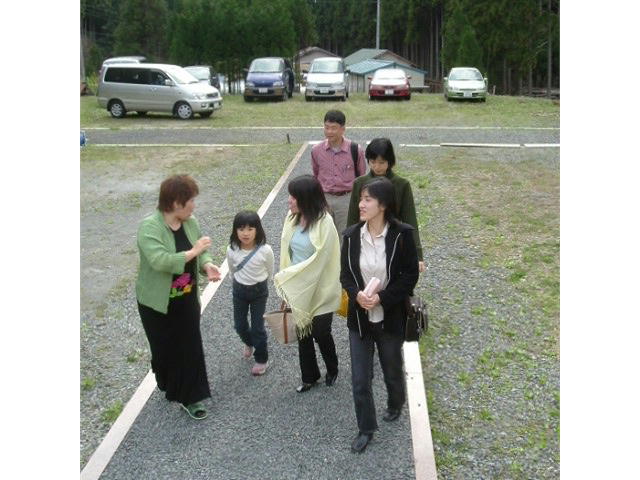 Welcome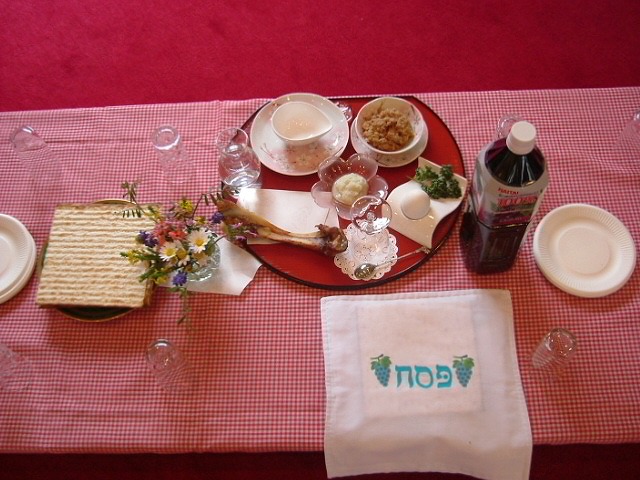 Seder plate is prepared.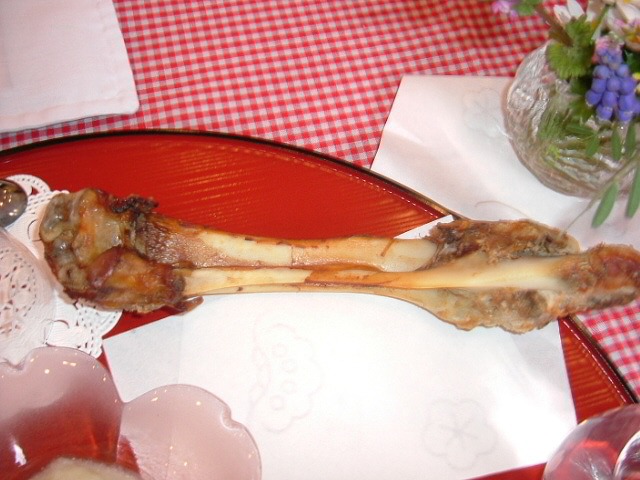 Shank bone of lamb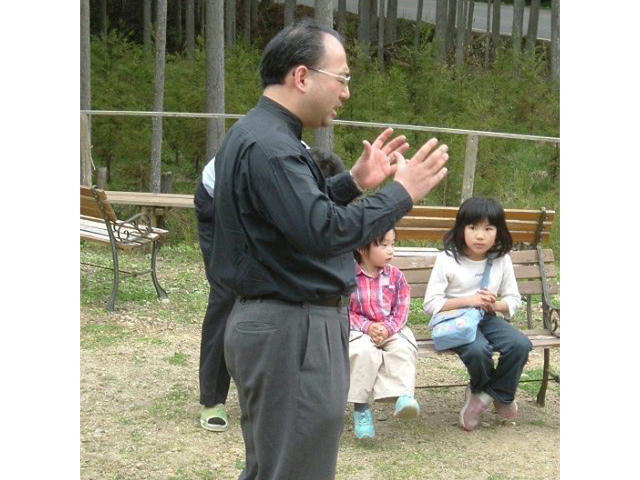 The feast begins with the prayer of Pst. Yukizawa.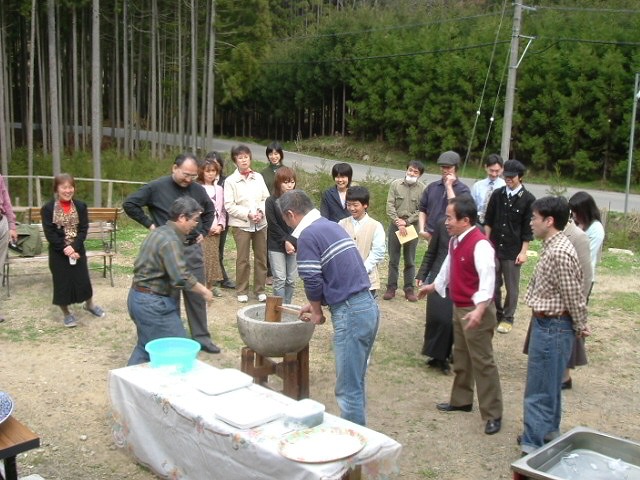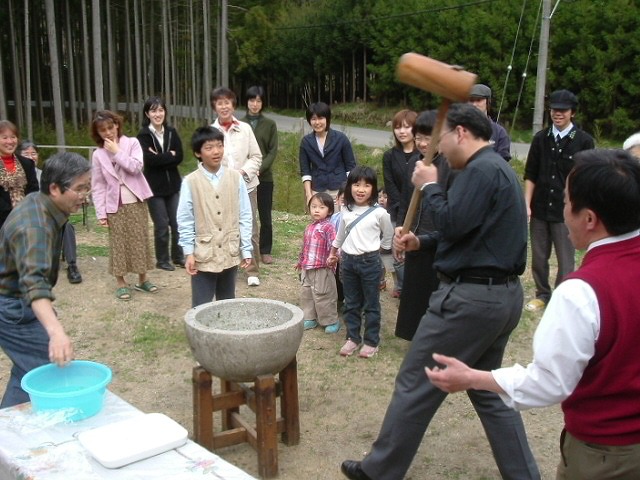 Making Japanese Matzah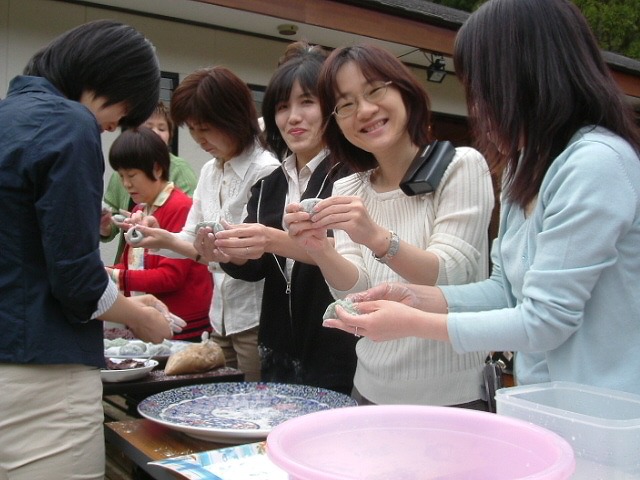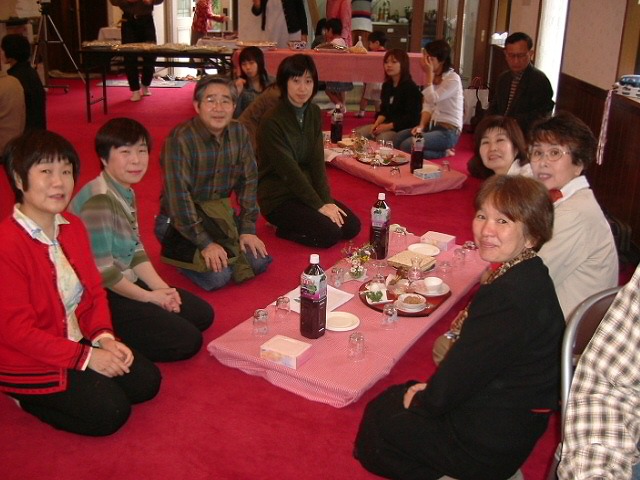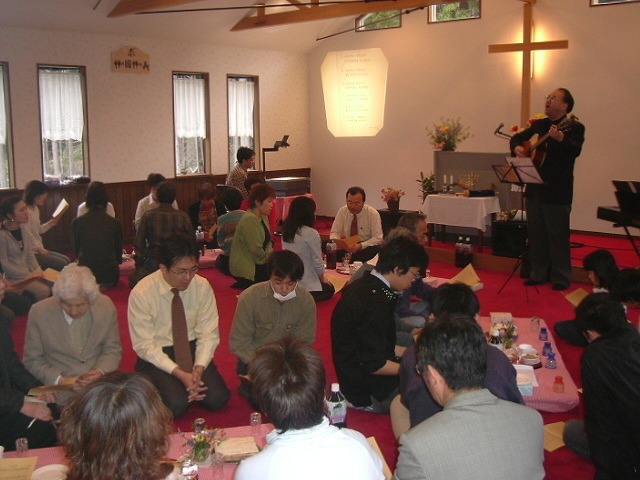 ♪Dai Dayenu♪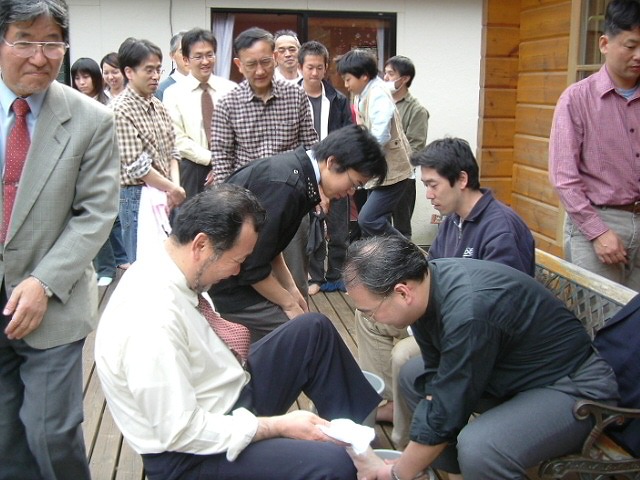 Let's wash one another's feet.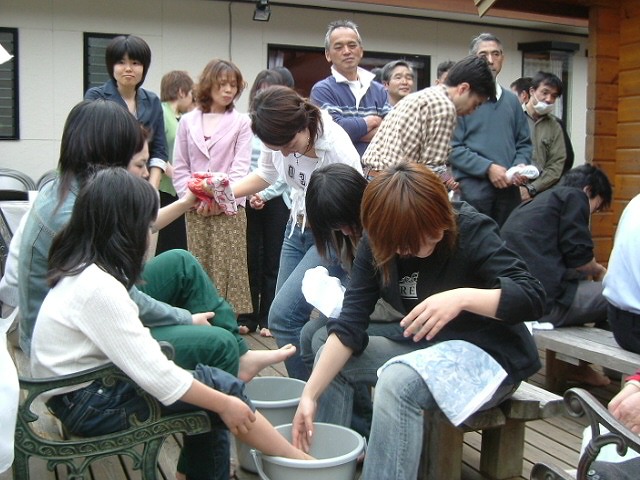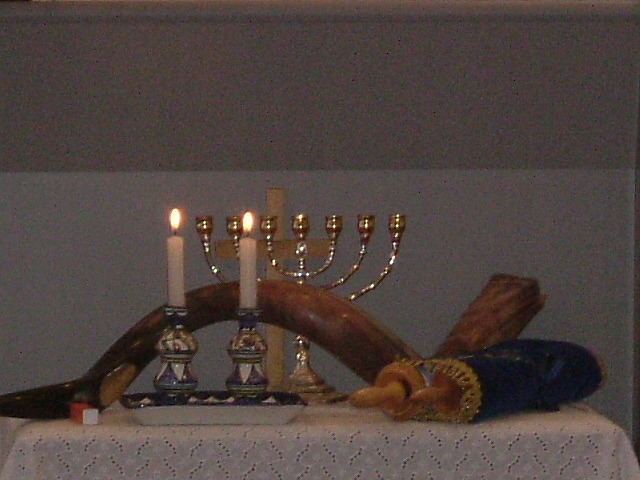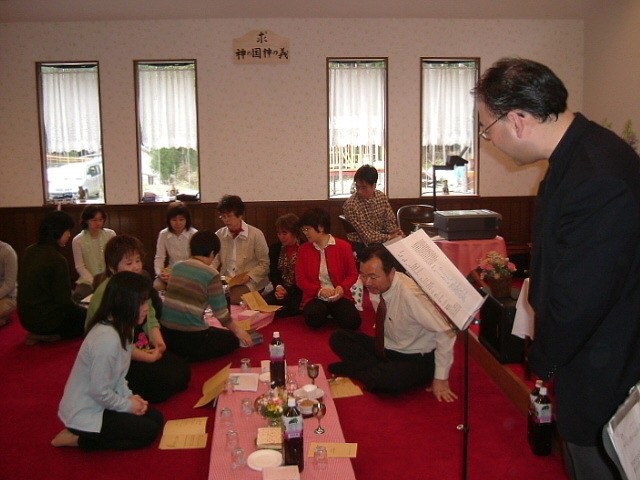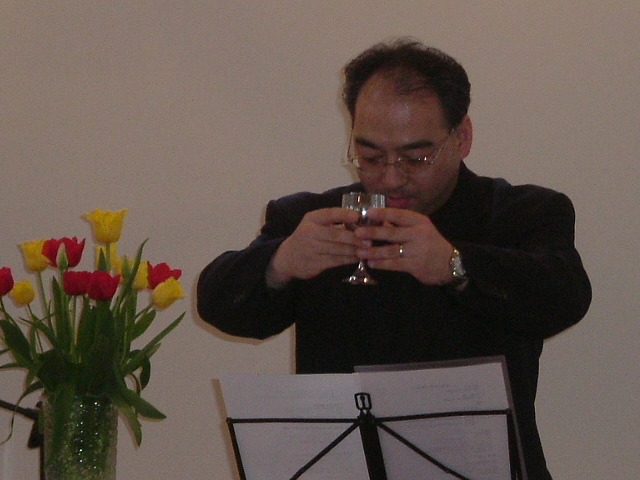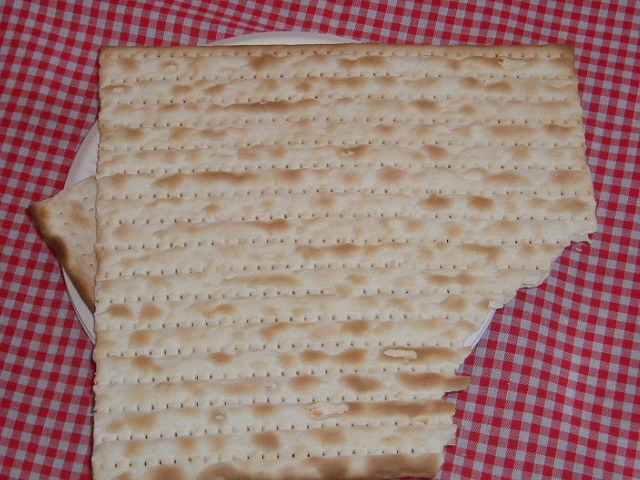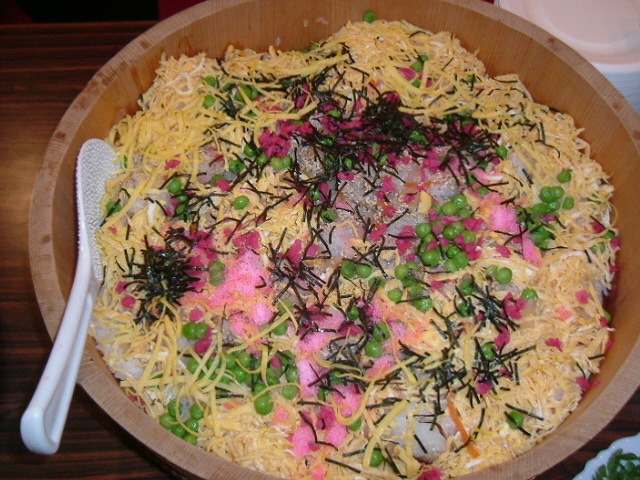 Meal in which flour is not used.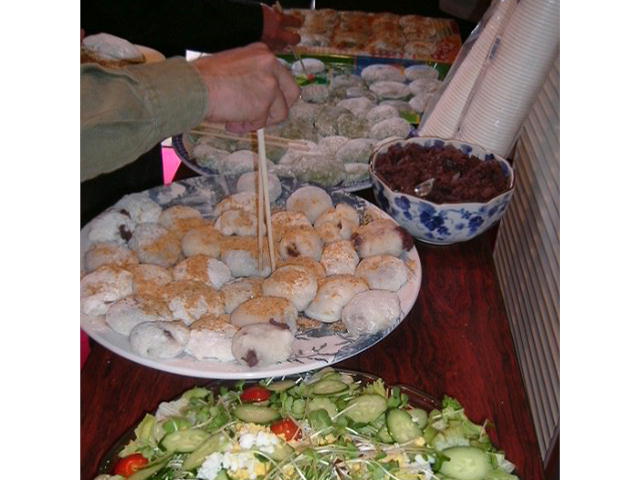 These are Mochi which we made together.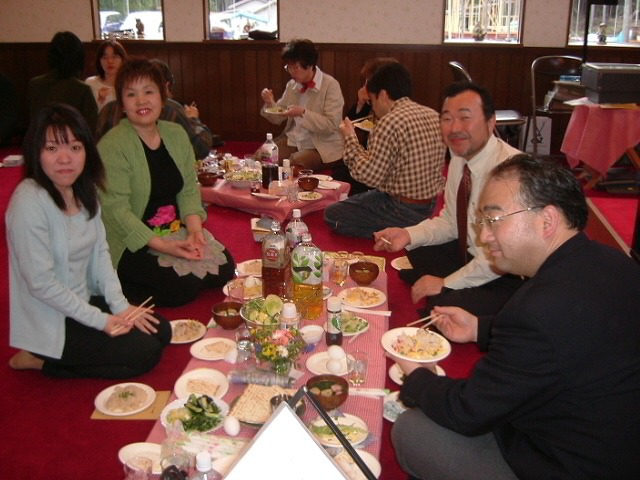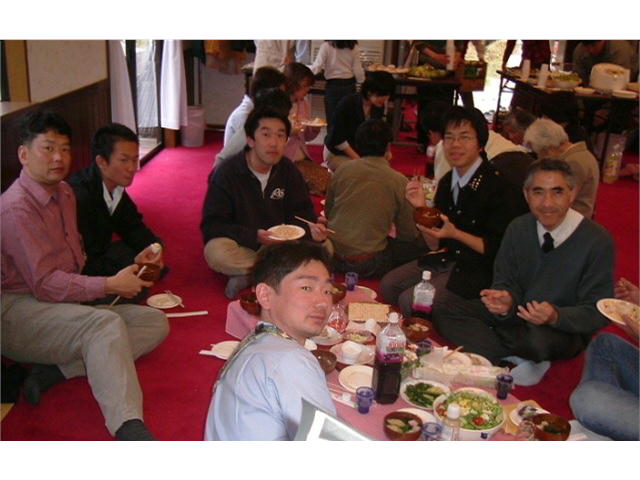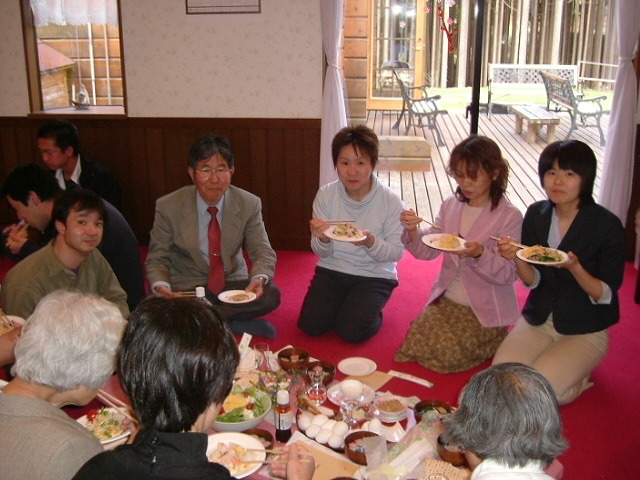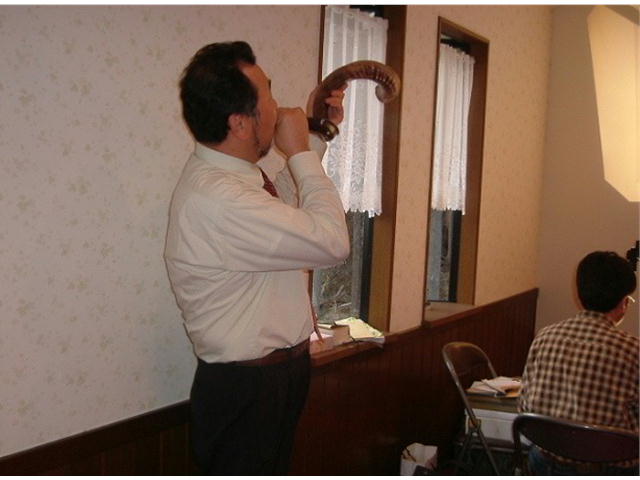 Let's praise the Lord!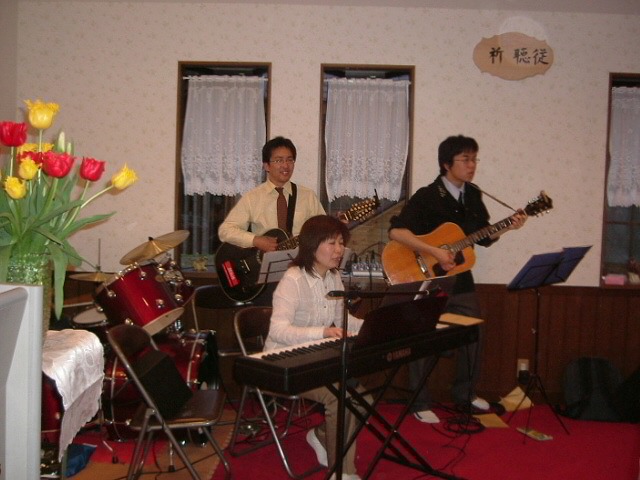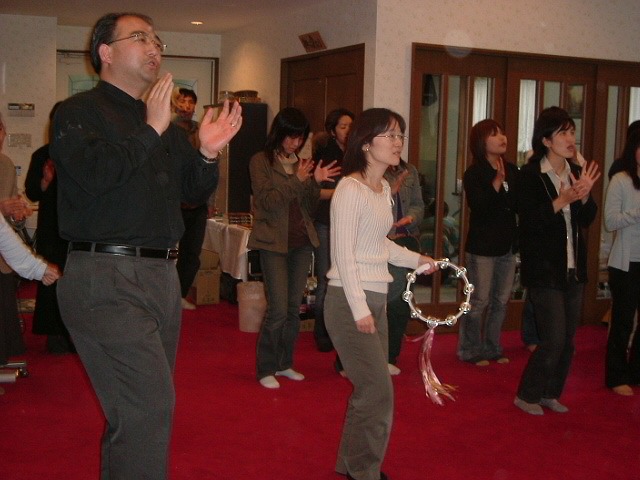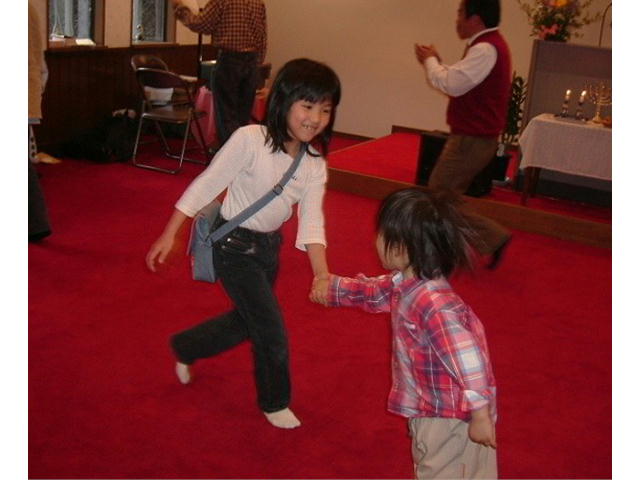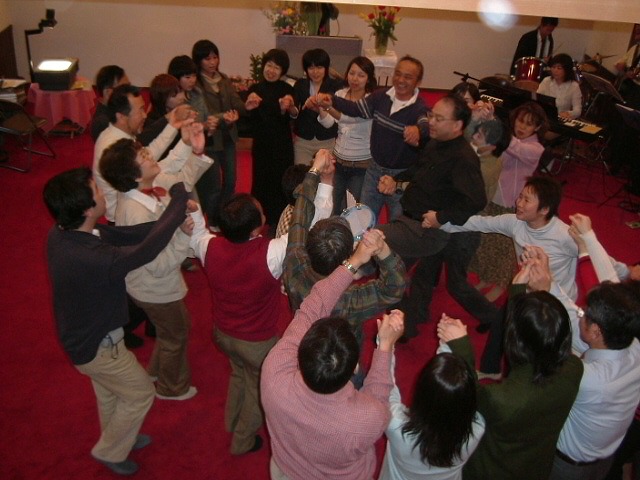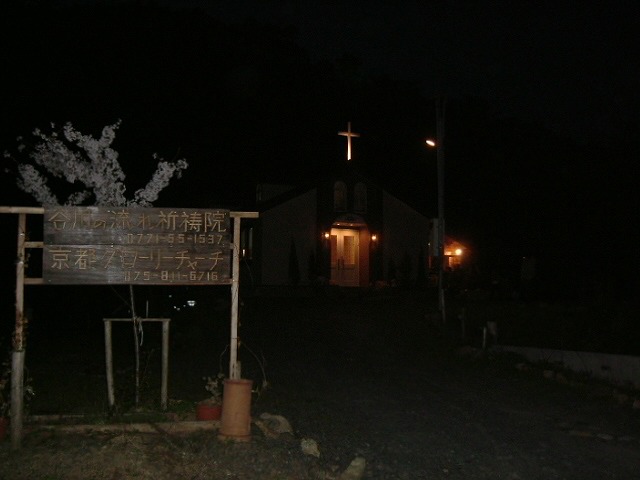 Pleasant day is coming to end.