Oct. 25 (Sat.) 2008
"2008 Sukkot celebrated by Christians" was held at Prayer House of the Water Brooks.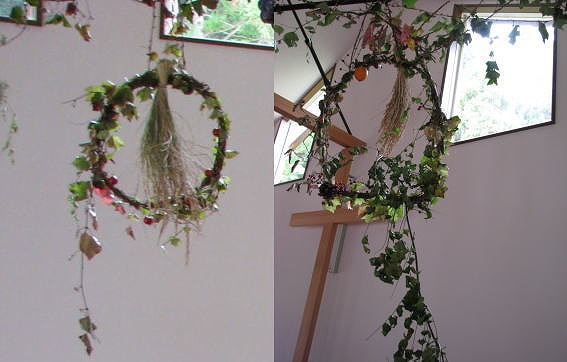 The wreath of new rice we harvested this year and the wreath of sticky rice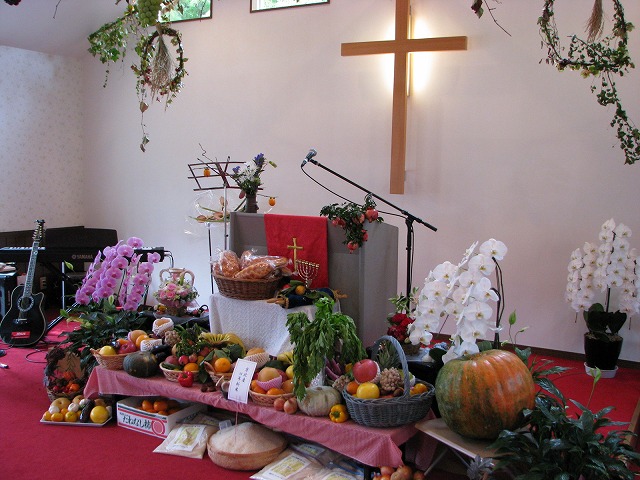 Harvest thanksgiving! Thank God who gave us abundant products of the land!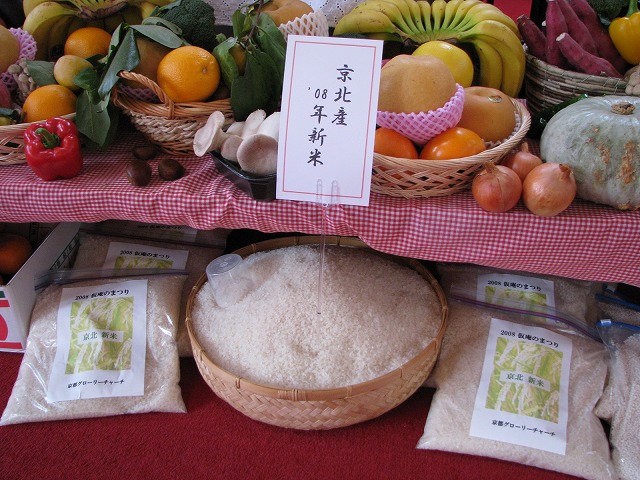 A person in Keihoku gave us 30kg of new rice.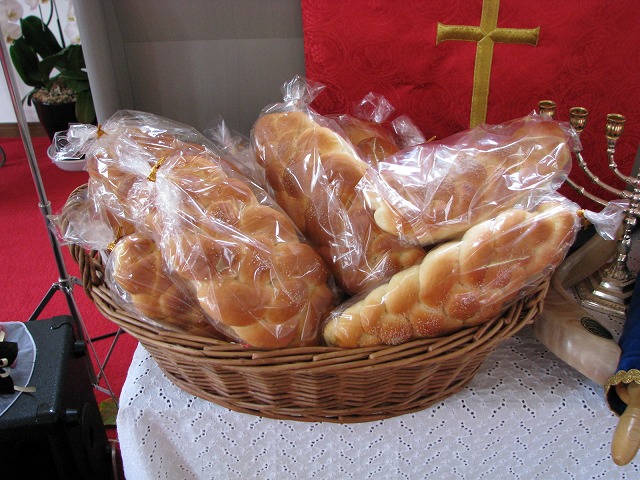 Challar bread




This year we imagined vineyard.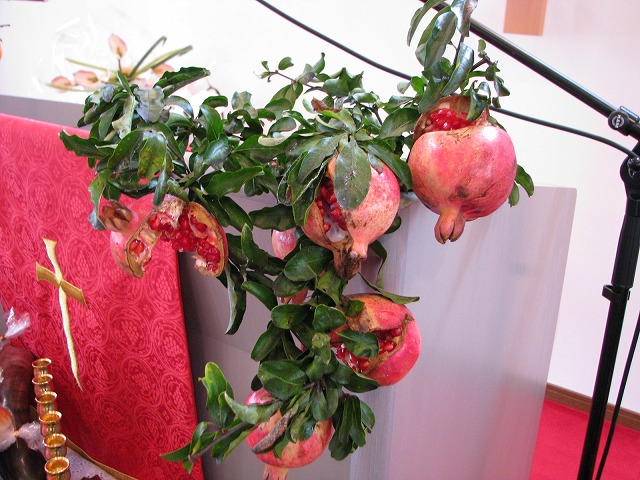 pomegranates loaded with fruit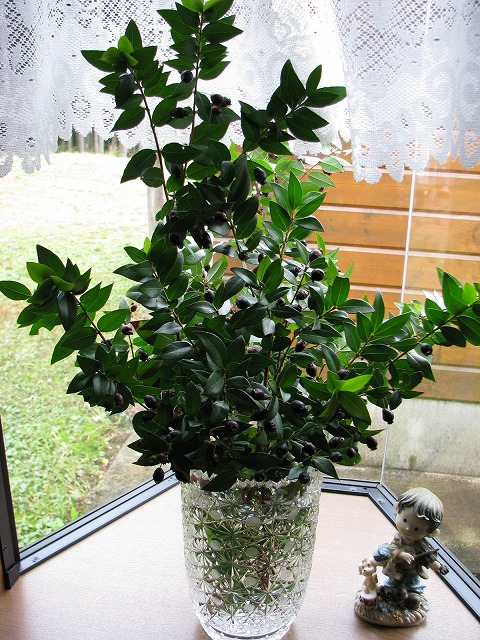 Myrtle in Prayer House of the Water Brooks bloomed and bore fruit!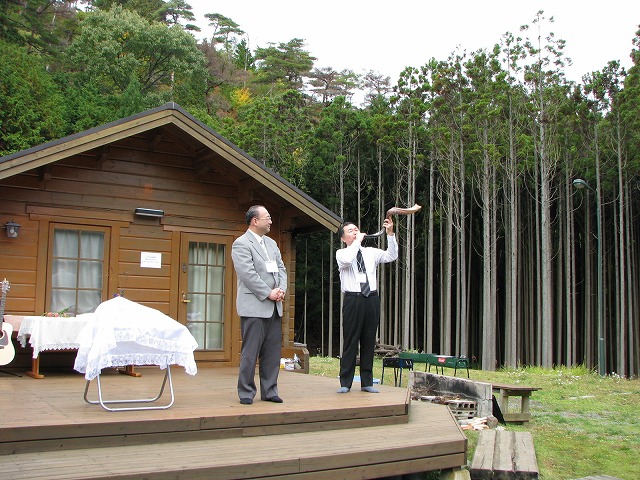 With the sound of Shofar by Pst. Yosahida, the feast fo Sukkot begins.

-- Building Sukkot --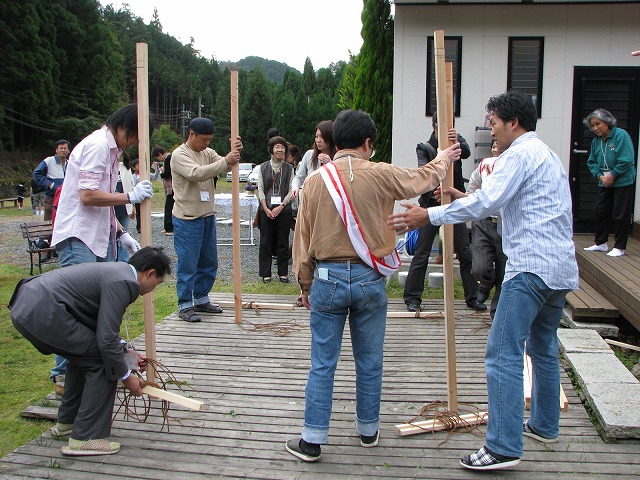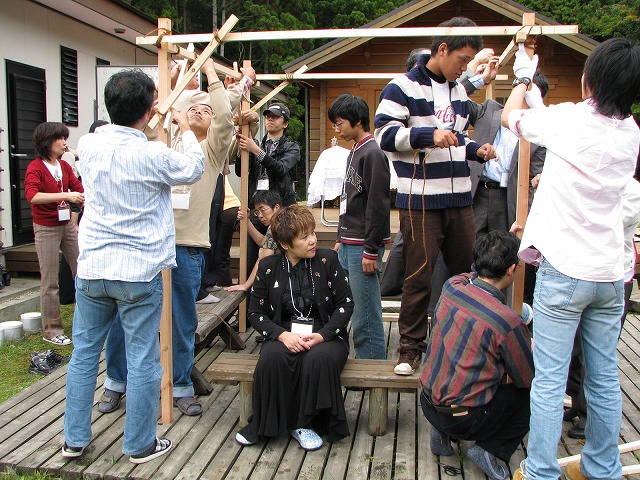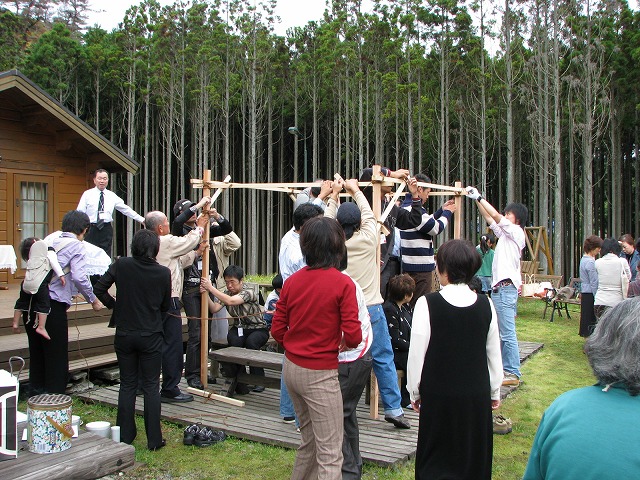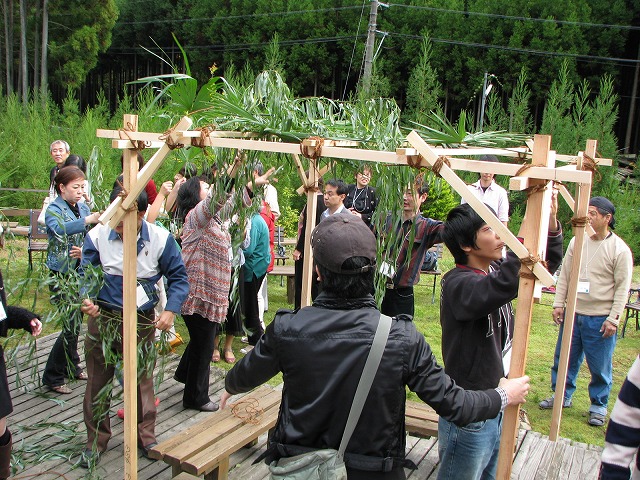 Now, let us put on the roof!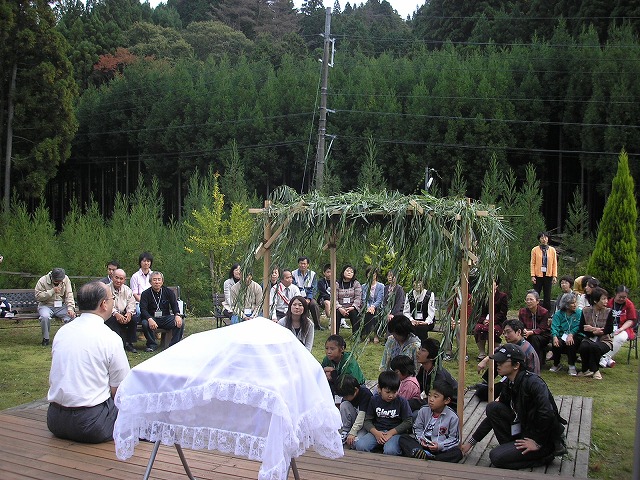 In front of the Sukkot we built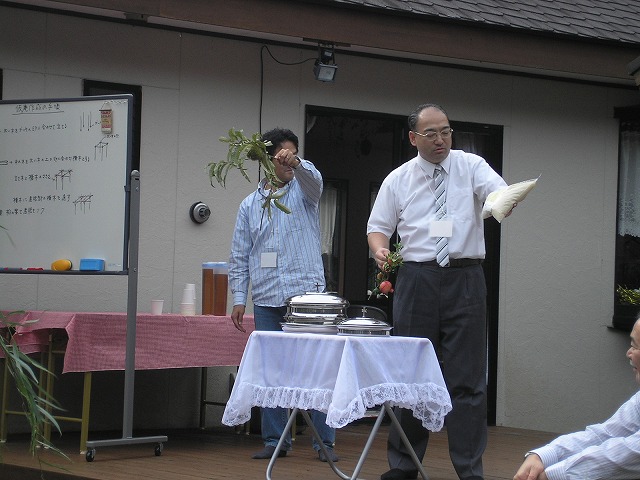 Products of the land and blessings (chestnuts, pomegranate, new rice)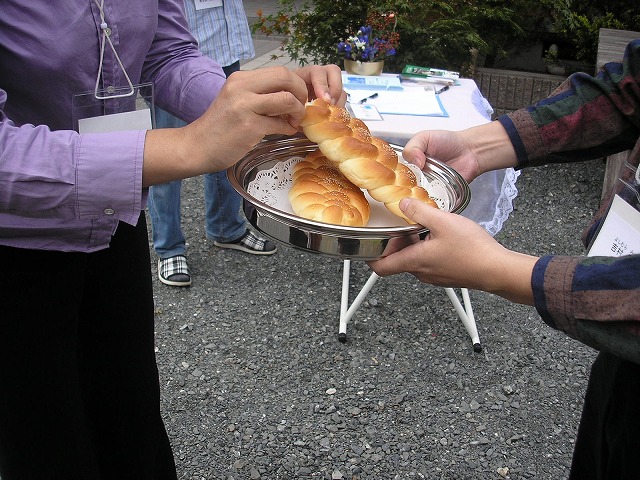 Communion Service with Challar bread
-- Praise & Worship --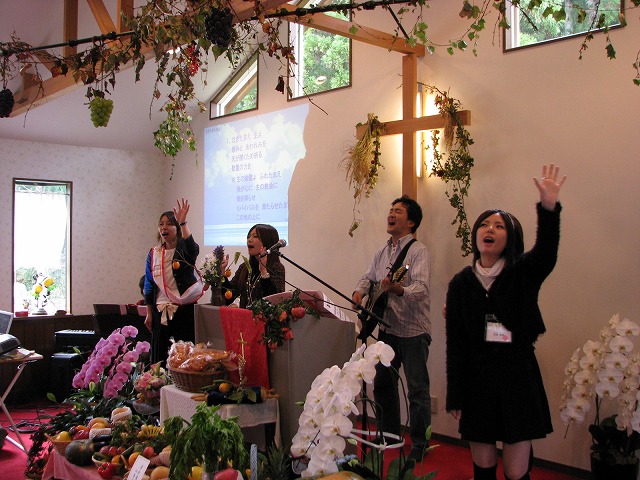 Singing praise songs in chapel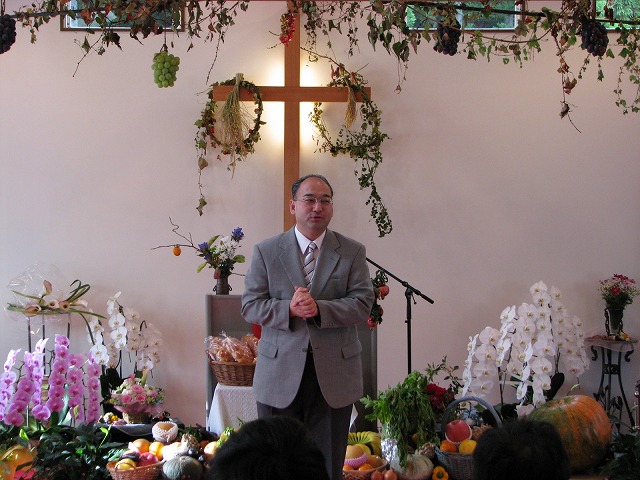 Pst. Yukizawa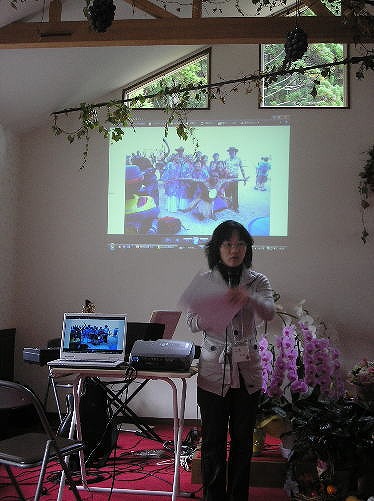 Report of "World Christians in Jerusalem"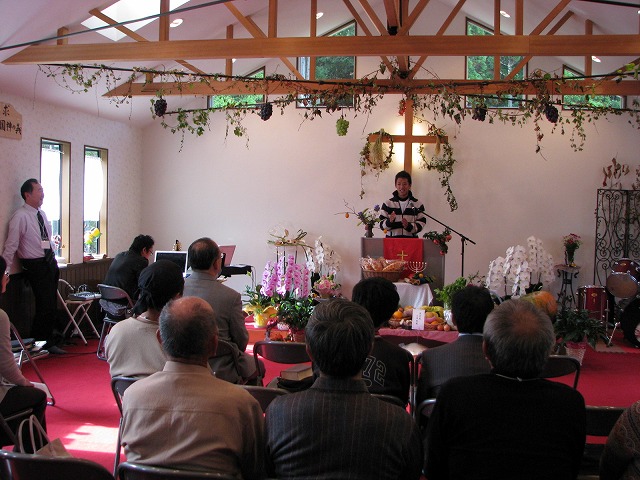 I was touched by the Lord in the feast and believed in Jesus!

-- 2nd Part of the Feast: Fellowship over Meal --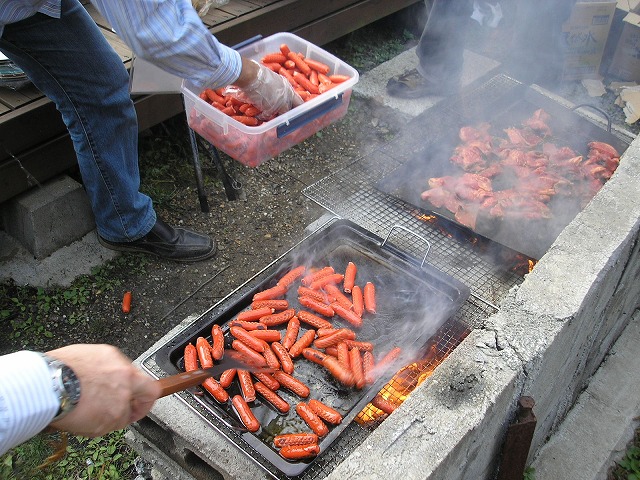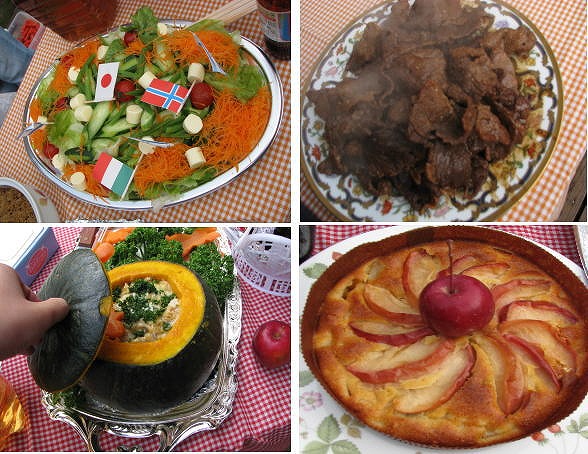 Stuffed pumpkin       Apple honey cake for Rosh Ha Shana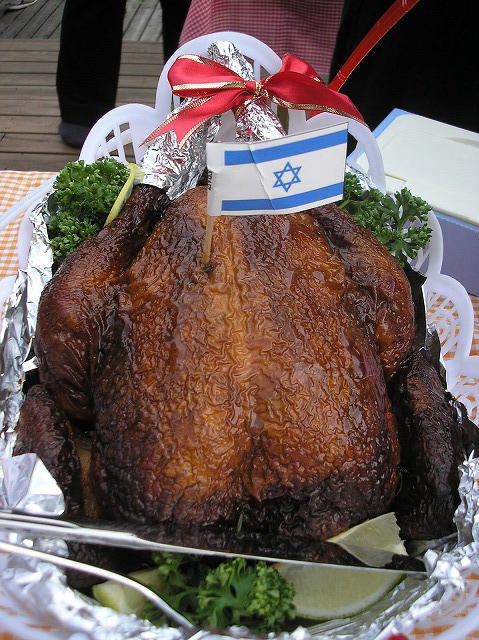 Roast chicken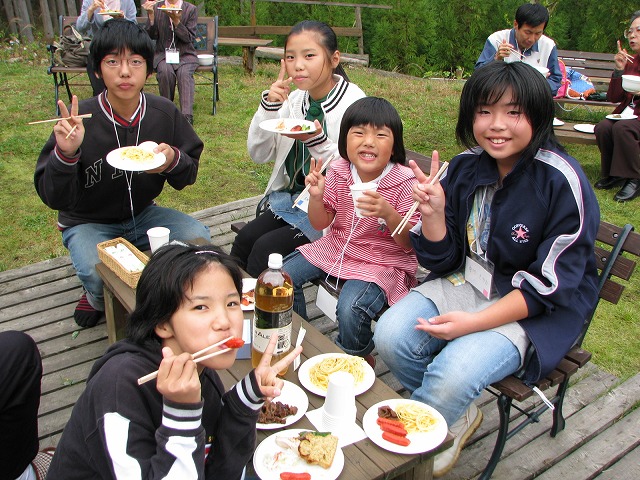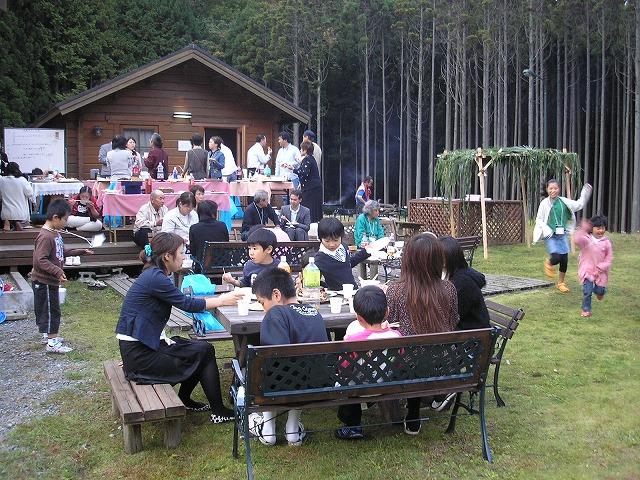 -- Game Time --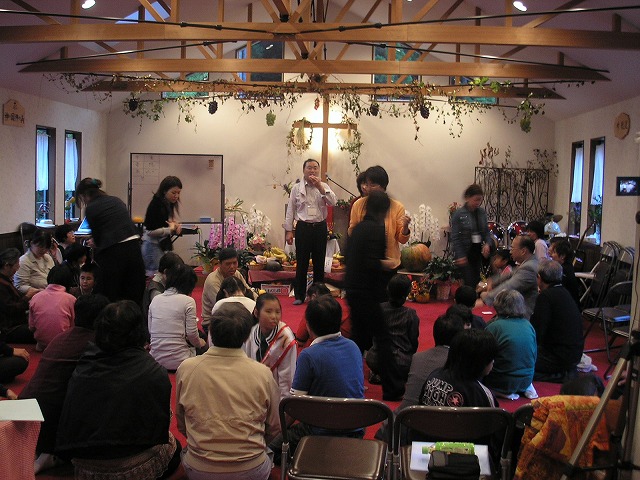 We will begin games now.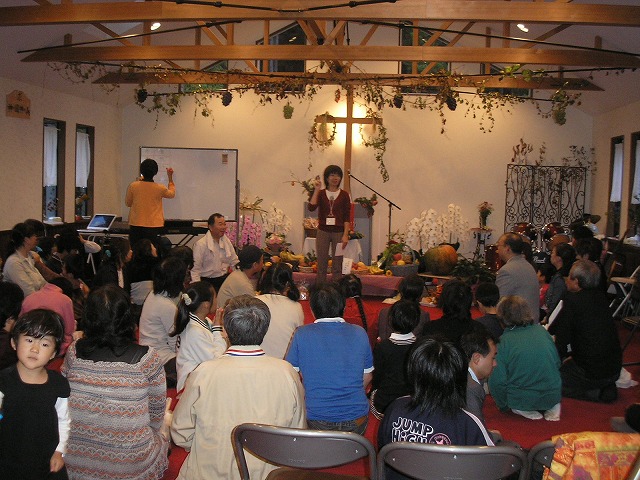 Praise song intro quize♪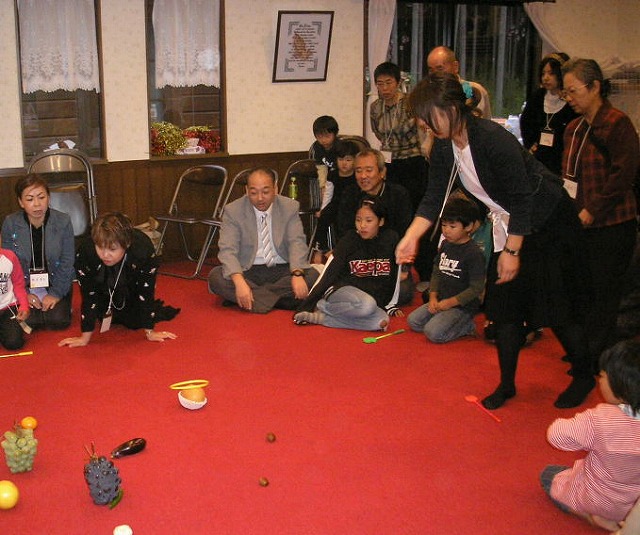 "Harvest Thanksgiving" We tried ringtoss!!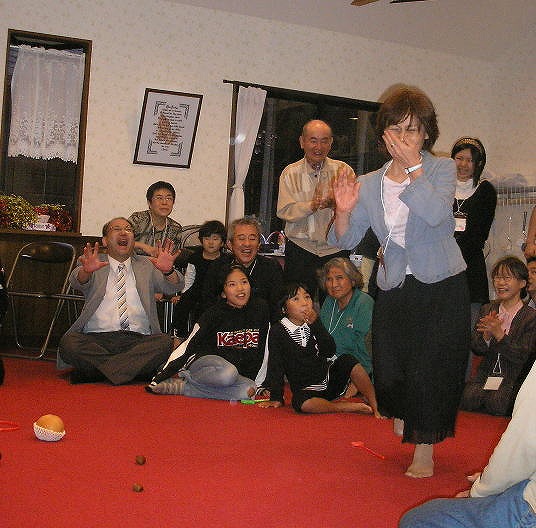 Good reaction award to Pst. Yukizawa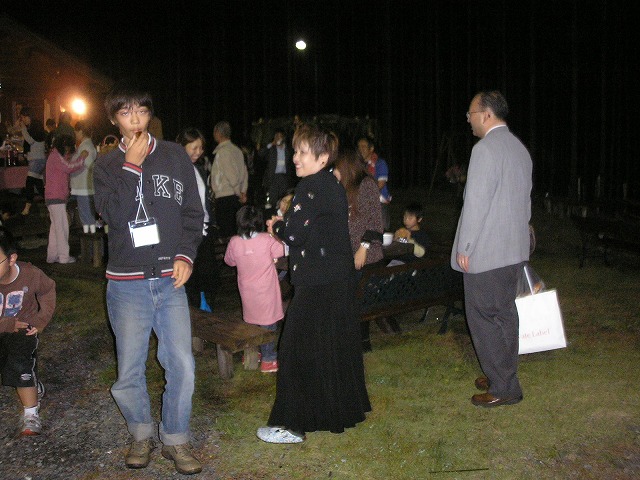 The evening goes on...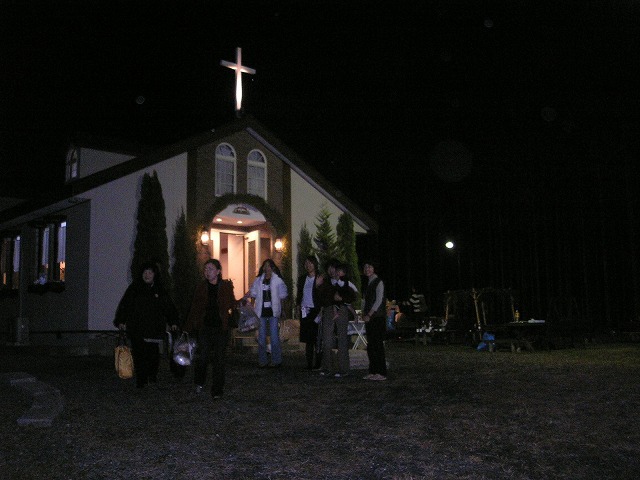 See you again!!


-- Harvest of soul after the feast --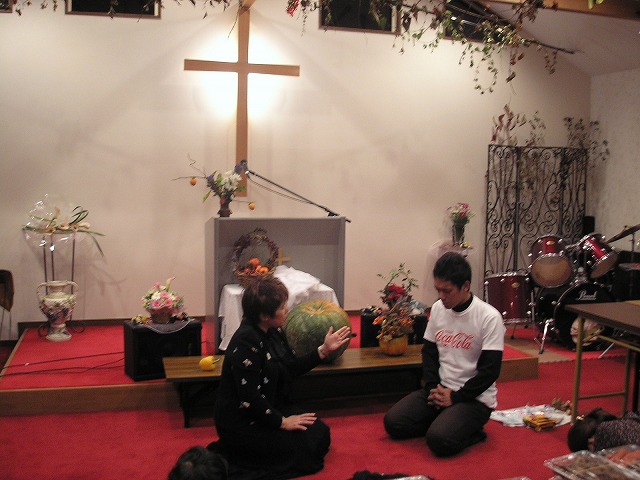 Prayer for confession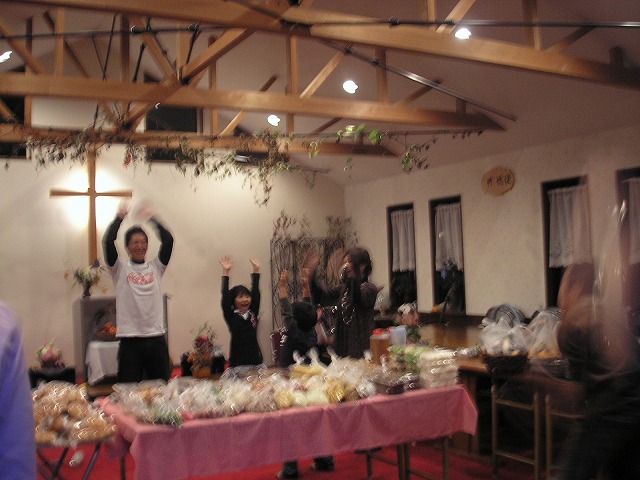 Hallelujah! I was saved!